Facility and Management News
As a storage facility property manager, you likely have a full plate when it comes to managing your business while also growing your legacy. And while ROI and finances may guide the path for your self-storage facility investments in the long term, your day-to-day operations need to be up to snuff to maintain and grow your business. As you begin your planning to launch a storage business, take an existing self-storage facility to the next step, or develop an exit strategy from daily operations, you can find excellent operational support when partnering with an experienced third-party management company.
When choosing a self-storage management company, it's important to consider the transitional support provided by your new management group and ensure that metrics are leveraged to gauge facility performance results. New investors will also want to ensure that a management partner brings significant industry experience and knowledge to guide self-storage operations and development efforts.
The team at Absolute Storage Management, including in part Regional Director Curtis Burns, is experienced in administering operations support to self-storage facilities throughout the country. Absolute Storage Management itself offers third-party self-storage management services that include training, HR, accounting, revenue, and more, along with operations support. As the service portion that handles everything day to day, their operations services center around streamlining and improving some of the most crucial (and stressful) aspects of self-storage management.
Ways 3rd Party Management Can Facilitate Storage Operations Success
Working with a third-party management company can improve your self-storage operations in a number of ways. An experienced management company can bring a seasoned perspective and provide tools for detailed industry/market analysis. Often, third-party management companies can also provide technological resources that are not feasible as small business investments. Along with streamlining and taking charge of day-to-day operations, a well-versed self-storage management company can help weigh large-scale business decisions, including transitioning to remote facility management, and can help manage ongoing projects and facility improvements.
In an interview, Regional Manager Curtis Burns discussed some of the most common large issues and decisions that the team at Absolute Storage Management can help facility owners navigate. Along with facilitating team member management and training, coordination of ongoing improvement projects, and more, he shared that Absolute can (and often does) step in and coordinate more advantageous rate management for facilities that may have maintained the same prices for many years. Burns also mentioned that Absolute can help advise new storage facilities on the ideal unit size mix, which can prevent the need for large-scale renovations later on.
Making the Decision To Partner With 3rd Party Storage Facility Management
Making the decision to partner with a third-party management company is a process unique to each storage business and ownership group. When deciding to partner with a third party, include your desired level of involvement in operations and measure both the performance and culture of the management companies you're weighing.
Some questions facility owners should ask themselves when deciding if they should pursue third-party storage facility management include:
How much free time do they want?
How involved do they want to be with day-to-day operations?
Do they want to continue spending time resolving team member issues and vendor issues?
Along with raising these questions, Burns suggested that owners evaluate management companies not only on their performance results but also on their culture and ability to form a long-term partnership that provides value. A combination of industry growth and upticks in rental volume have generated positive results for many storage companies in the past few years. In light of this, you'll want to include more than just recent performance when reviewing a management company's offerings.
Best Practices for Storage Facility Management Transitions
Business transitions can be daunting for owners and current staff. When choosing a third-party management partner, you'll want to review your plans for transitioning current facility staff to new standard operating procedures (SOPs). For instance, Absolute Storage Management provides up-front and ongoing training and focuses strongly on retaining current staff members to help ease the transitions between management systems. In addition, a mystery shopper program helps ensure new procedures are followed and positive customer experiences are executed.
Storage Facility Branding
Some third-party management companies will look to standardize the branding of all managed self-storage facilities. For those looking to retain original or localized brand names for their facility, partnering with a self-storage management company that does not strictly require all facilities to rebrand is possible. Absolute Storage Management allows facilities to keep their names and can even provide support for updating original logos and marketing materials under the original facility name.
Measuring Self-Storage Operations Successes With 3rd Party Management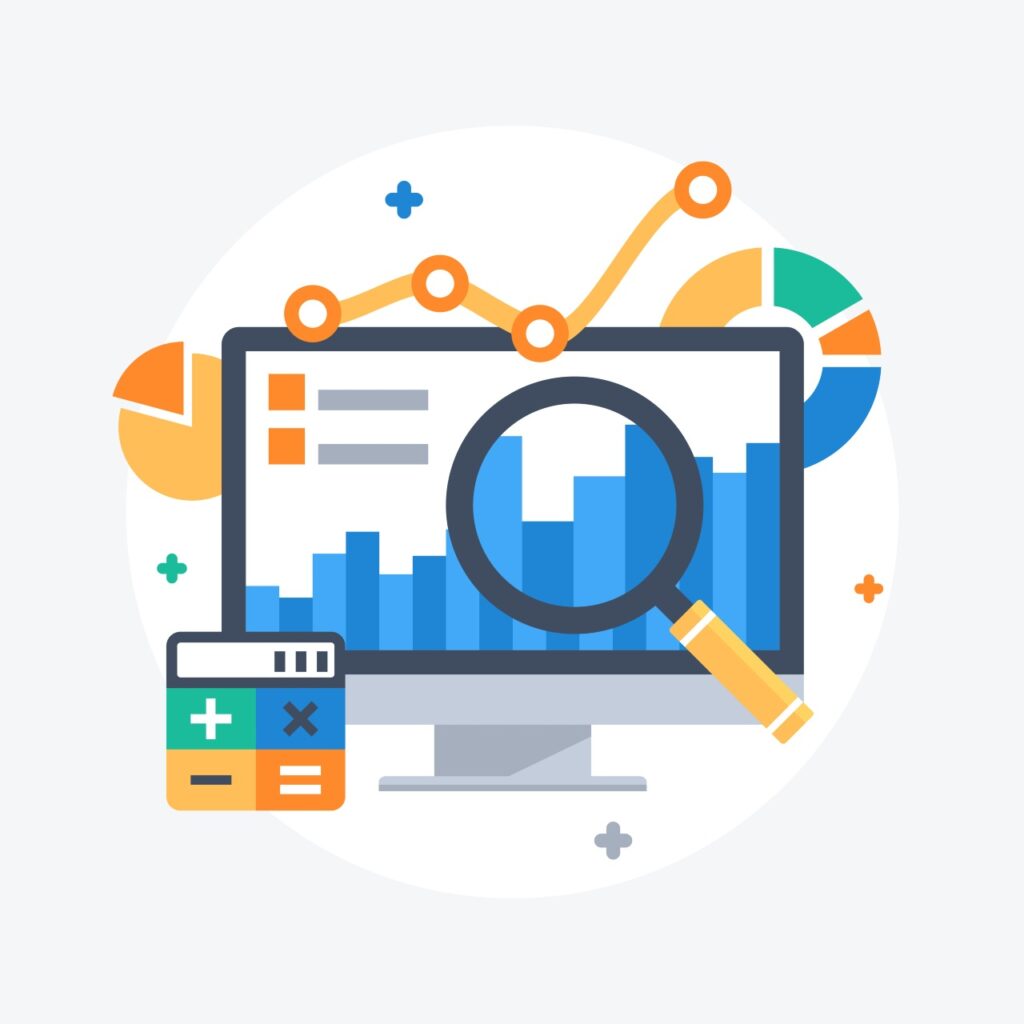 Ultimately, long-term same-store revenue growth may be the leading measure of self-storage industry success, but there are operations success metrics you'll want to use to keep up with the efficiency and success of your day-to-day operations. While choosing a third-party management partner, you'll want to inquire about the metrics they provide for gauging the success of operations and ensure that thorough communications about facility performance are ongoing.
At Absolute Storage Management, KPIs and important analytics are provided in drill-down reports to facility owners; metrics included in these reports include rental income, late feels, A/R, etc. Plus, Absolute also shares performance information including pay-per-click (PPC) campaign success, search engine rankings, online conversion rates, and more.
Along with directly providing analytics, thorough and consistent communication is key when it comes to relaying business priorities and understanding third-party management decisions around your self-storage business. Burns shared that at Absolute, "… we give a robust amount of information to our new ownership groups to, one, help them learn their market and learn their stores, but also, sometimes, to help teach them the storage business." As a facility owner, you will want to consider the ability of a management company to meet you where you are not only when it comes to day-to-day business involvement, but also regarding industry familiarity.
Learn More About 3rd Party Management With Absolute Storage Management
With more than 20 years in the self-storage industry and a portfolio of over 140 facilities, Absolute Storage Management offers third-party storage management solutions for storage facilities in 16 states. As a turnkey self-storage management company, teams are available to fully manage all aspects of storage facility operations, marketing, HR, accounting, and more. To learn more about partnering with Absolute Storage Management for your storage facility management and operations services, contact our team.
LOOKING FOR A COMPANY TO MANAGE YOUR SELF STORAGE PROPERTY?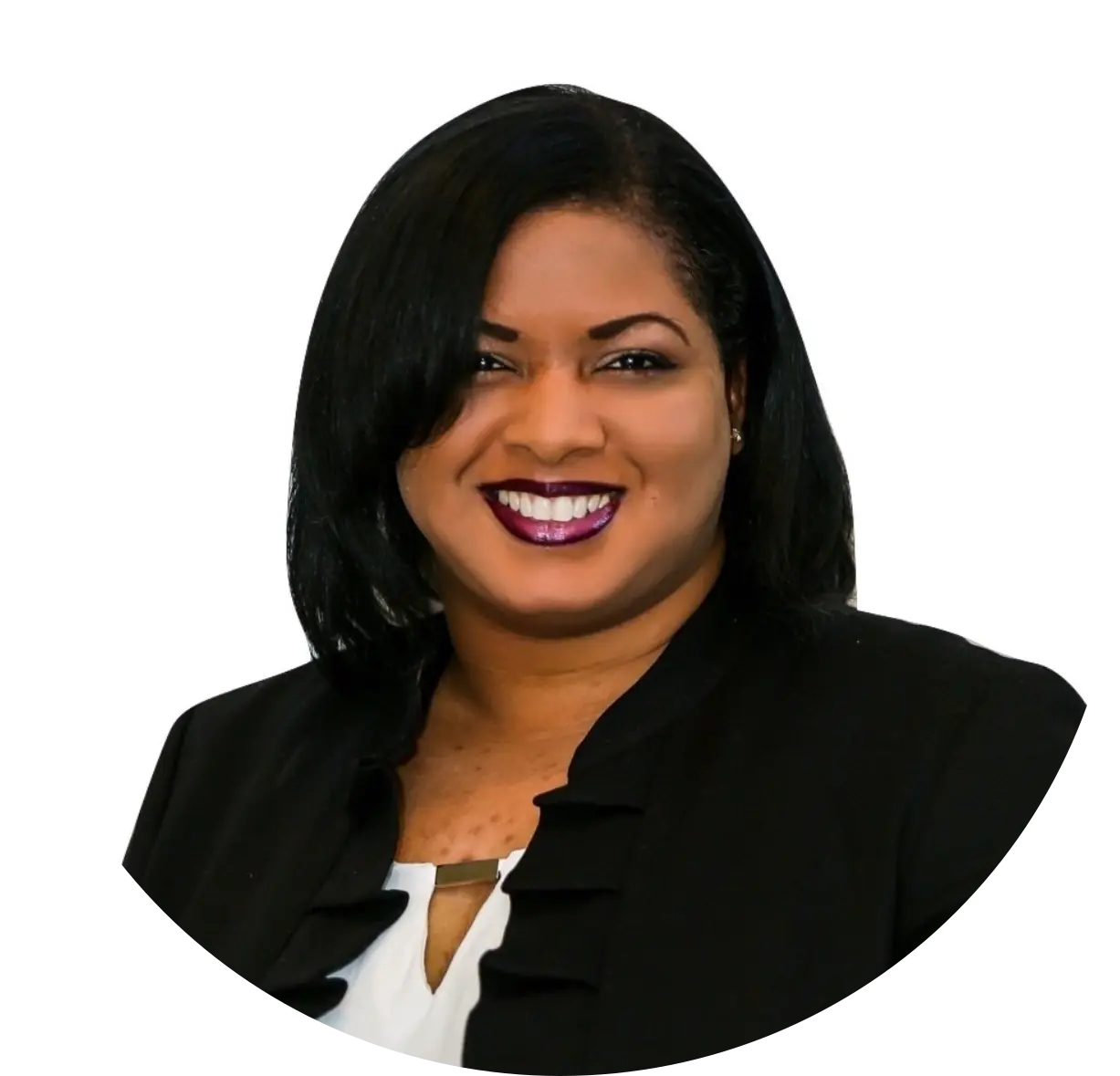 Contact Jasmin Jones
---
RECENT POSTS