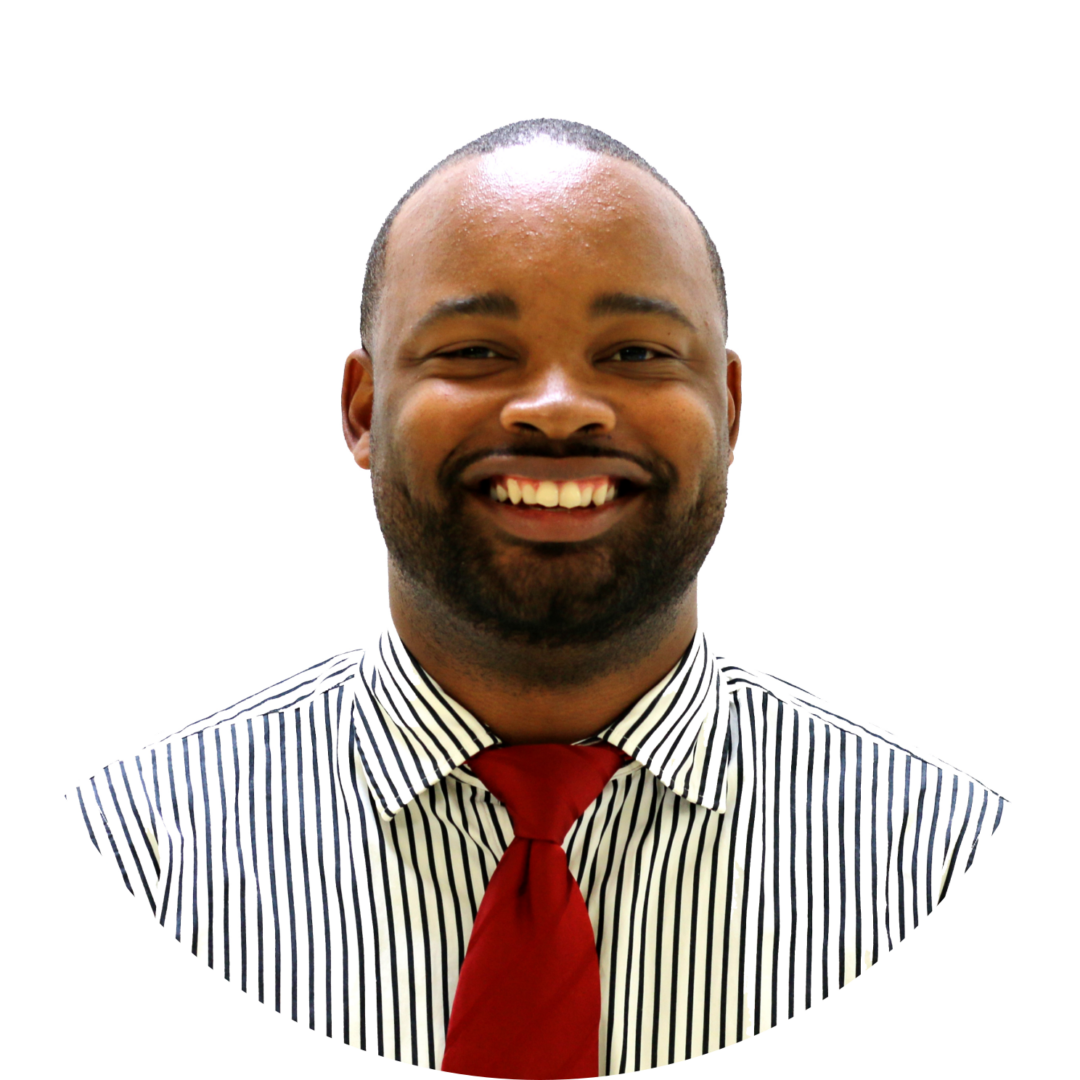 Curtis Burns
Regional Director
Born in Tuscaloosa, AL, ROLL TIDE, to a military family, Curtis was no stranger to moving and has resided in Watertown, New York; Columbia, Maryland; Laurel, Maryland; Memphis, TN; El Paso, TX; Dallas, TX; and Atlanta, GA before settling in Jackson, MS.  He previously worked in Hospitality for five (5) years before joining ASM in July 2011.
When Curtis is not spending time with his wife and son, he enjoys listening to music including jazz, blues, rock, rap, and pop.  He also enjoys playing video games, going to the shooting range, doing yard work, cooking, and spending time with family and friends. Curtis lives by the motto, "Work hard, play hard," and hopes to pursue commercial real estate in the near future.
Can you guess which fact about Curtis is false? Email him at curtis.burns@absolutemgmt.com for the answer!
Curtis enjoys interior design/decorating.
Curtis is an LSU and Auburn fan.
Curtis enjoys reading.