Preferred Vendor Programs
---
As part of our commitment to providing excellent service and support to our clients and customers, Absolute Storage Management (ASM) partners with a select group of vendors for human resources, investments, and marketing services.
FACILITIES MANAGEMENT AND OPERATIONS


Storage Business Owners Alliance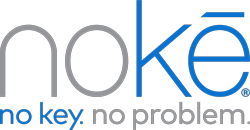 MARKETING RESOURCES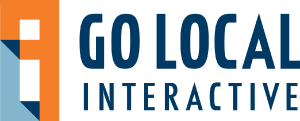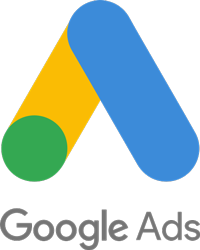 HUMAN RESOURCES AND BENEFITS ADMINISTRATION



ASM Vendors Provide Resources for Success
---
When you choose to partner with ASM, you're also choosing to work with industry leaders and experts that offer valuable insights and products to help your self storage facility succeed. Our team members also enjoy these powerful tools at their disposal.
To learn more about our preferred vendor programs or how third-party management can maximize your business's potential, send an email to info@absolutemgmt.com today.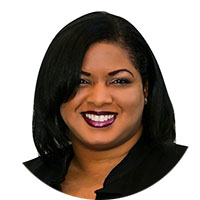 JASMIN JONES
CHIEF BUSINESS
DEVELOPMENT OFFICER