Facility and Management News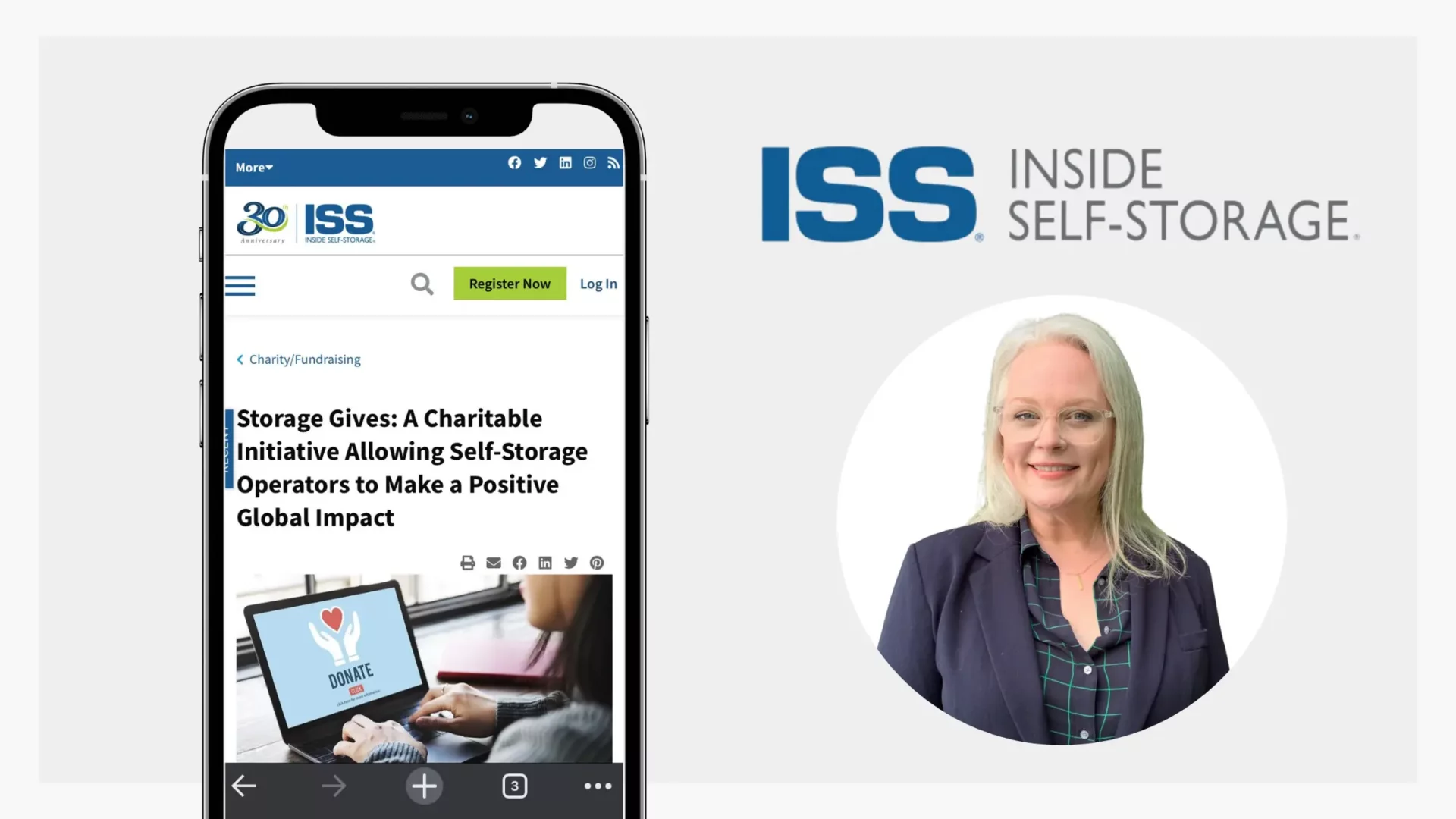 Lonnie Bickford, founder of StorageAuctions.com and a self-storage owner, has launched a gateway for fellow self-storage operators to partner and give back to a multitude of charitable organizations. The program is Storage Gives, and it provides self-storage operators the opportunity to "make cash contributions or donate through…facility auctions," to eight different organizations.

Inside Self Storage recently interviewed our COO, Jennifer Barnett, about ASM's involvement with the Storage Gives program. Read the full article and learn about the creation of Storage Gives and how Absolute Storage Management is collecting donations for the program.
LOOKING FOR A COMPANY TO MANAGE YOUR SELF STORAGE PROPERTY?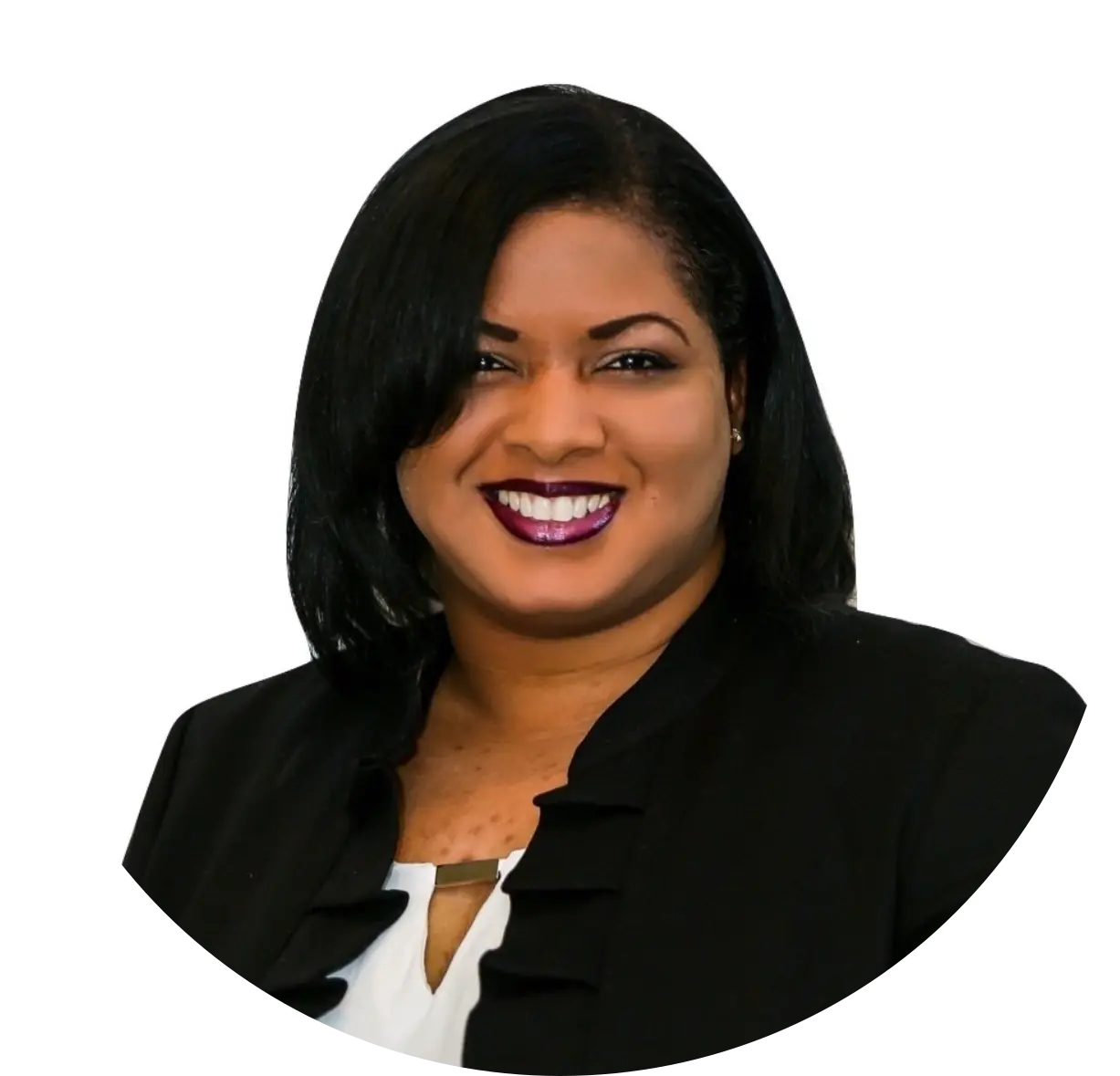 Contact Jasmin Jones
---
RECENT POSTS