Preferred Vendor Programs
As part of our commitment to providing excellent service and support to our clients and customers, Absolute Storage Management (ASM) partners with a select group of vendors for human resources, investments, and marketing services.
---
Human Resources and Benefits Administration

Alphastaff
We utilize Alphastaff to assist with vital operational support, including payroll services, benefits advisory services, 401(k) retirement plans, and human resources administration. In addition, Alphastaff facilitates our relationships with BlueStar and Aetna.

Aetna
Integrity is one of our core values as a company – we believe in taking care of our team members and their families. That's why ASM partners with Aetna to offer our team competitive health insurance benefits.

BlueStar
Because ASM knows that planning for the future is important, we partner with independent financial advisory group BlueStar to provide all full-time team members with retirement planning and investment services to meet their goals.
---
Facilities Management and Operations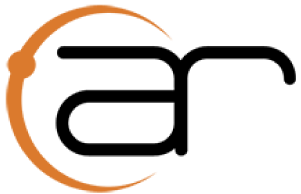 Assured Revenue
Assured Revenue are the makers of DoorSwap, a web-based platform for property managers, supervisors, and owners to remotely access detailed reporting wherever an internet connection is available. DoorSwap allows for automated tenant billing, online reservations, and accounting.

XPS Solutions
XPS Solutions outsources and simplifies lead collection and customer service issue resolution. Thanks to their platform, we ensure no missed lead opportunities or delays in customer service. XPS Solutions provides current and prospective customers with vital information like price quotes, account balances, payment processing, gate codes, and more.
---
Marketing and Business Resources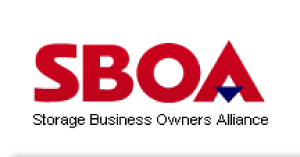 Storage Business Owners Alliance (SBOA)
The Storage Business Owners Alliance (SBOA) is the leading national alliance of self storage owners and operators. SBOA membership provides discounts on everyday operating expenses and allows members to compete more successfully. Like ASM, SBOA is dedicated to delivering increased profits – increasing facility owners' and operators' ability to be more competitive.

StorTrack
Competition in the self storage industry is everywhere. ASM uses StorTrack, a "machine learning and modeling technology" to extract specific information about each storage facility in a given area and makes it available in an easy-to-navigate dashboard. In highly competitive markets, this tool compliments the internal revenue management tools used by ASM team members.

Focal Rack
Focal Rack knows that first impressions matter. They provide professional photography services for ASM-managed properties from high-quality still photos to aerial overhead drone videos. These resources give our potential tenants a first-hand look at self storage facilities and their amenities, all from the comfort of their home or office.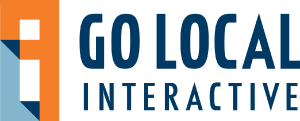 Go Local Interactive
ASM partners with Go Local Interactive to provide our self storage partners with technically developed websites optimized for accessibility and user experience. Go Local Interactive also provides marketing strategies involving paid ads programs, citation management, rich organic content, and more.
---
ASM Vendors Provide Resources for Success
When you choose to partner with ASM, you're also choosing to work with industry leaders and experts that offer valuable insights and products to help your self storage facility succeed. Our team members also enjoy these powerful tools at their disposal. To learn more about our preferred vendor programs or how third-party management can maximize your business's potential, send an email to info@absolutemgmt.com today.
---
Contact Us
Want to speak to Absolute Storage Management? We'd love to hear from you!
Visit Us
1630 Bonnie Lane, Suite 106
Cordova, TN 38016