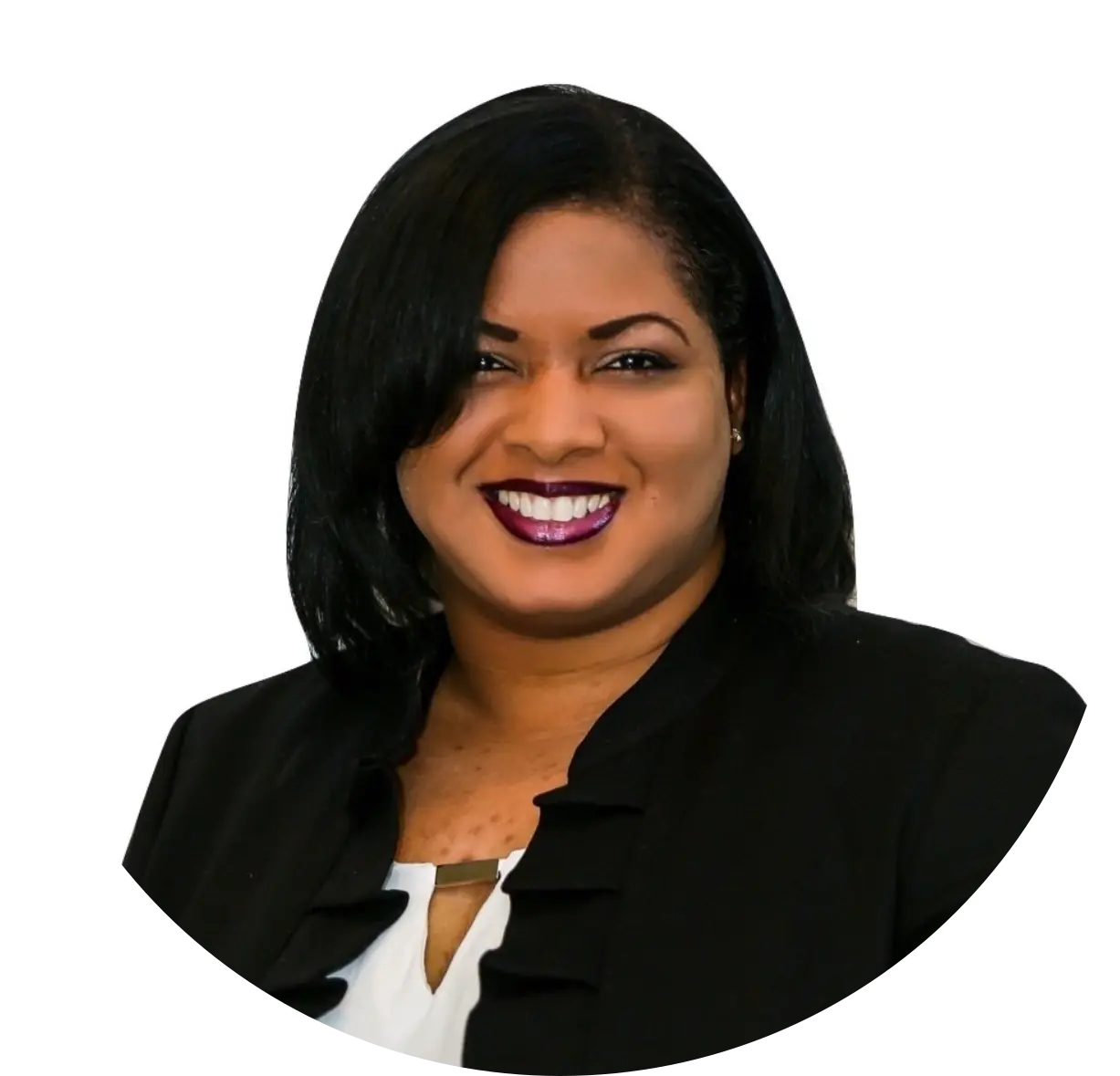 Jasmin Jones
Chief Business Development Officer
Jasmin grew up in a small town: Jasper, Florida, where there are exactly three traffic lights! She graduated from the University of Florida with a degree in business finance. Her hobbies include reading (50 Shades Trilogy is awesome!), watching HGTV, spending time with family and friends, and raising her dog, Java, to be the best human he can be — which is clearly not working. Jasmin also serves as the Treasurer, Vice President, and President of the GASSA, and is currently a GASSA board member.
Can you guess which fact about Jasmin is false? Email her at jasmin.jones@absolutemgmt.com for the answer!
Jasmin is a huge supporter of the Susan G. Komen foundation.
Jasmin loves college football, especially the University of Florida.
Jasmin goes skydiving every summer.