Your Satisfaction. Our Motivation.
---
Not sure if this website is telling you the truth? Want to know more about what the industry says about Absolute Storage Management?
Read more about Absolute Storage Management's performance directly from our owners.
CLIENT TESTIMONIALS
A Wonderful Partner
6+ Properties
ASM has been a wonderful partner in managing our properties. ASM has a great team and is very efficient and diligent throughout the property onboarding process. We look forward to working with ASM in the future in the continuation of adding additional properties to be managed.
Thomas Avalos
Owner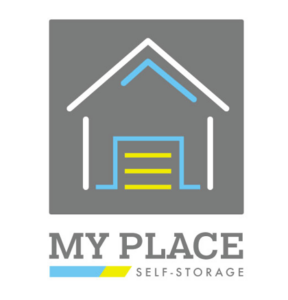 Great Peace of Mind
9 years
It has been a distinct pleasure working with so many professional, passionate, kind, caring people over the past 9 years. You all gave us great peace of mind knowing our business was in such good hands. We wish each of you all the best ahead!
Martin and Janet Erk
Owner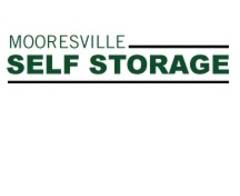 Fantastic Performance
10+ years
Our company made the right choice to outsource management for our three locations several years ago. Since then, our NOI's have improved annually and overall performance has been fantastic. We truly feel a partnership with ASM at our properties and would recommend them to anyone searching for a third party management company.
William G. Lisk
Owner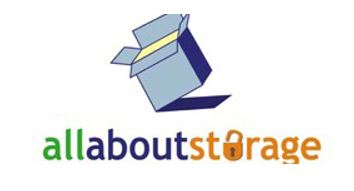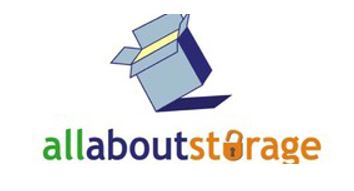 Fantastic Teammates
4+ years
I've been very pleased with my decision to use ASM as third-party management at my stores. I've found them to be fantastic teammates and their operational performance has been impeccable. Through their expertise, I've seen a steady increase in both occupancy and NOI over the years.
George Fitz
Owner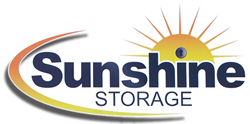 Highly Recommend!
14+ years
ASM is a responsive team of property managers. Supervising managers all started their careers as on site managers, so they really know the business. ASM does a great job training new hires and supporting them with strong systems and technology. When inevitable problems arise, I have found ASM to be open to constructive criticism and effective at implementing change.
Brennon Fitzpatrick
Owner





I Sleep Better!
Absolute Storage Management manages a property the way I would if I self-managed. But I don't, and I sleep better as a result because I occasionally get a glimpse at all manner of complicated hiccups that they deftly tackle behind the scenes. And I'm not sure I could treat team members as well as they do either
Perry Solem
Owner

Ready to Grow Your Business?
---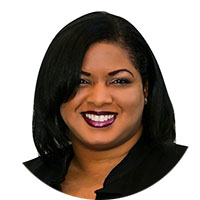 JASMIN JONES
CHIEF BUSINESS
DEVELOPMENT OFFICER