Third-Party Management Services
---
When you partner with Absolute Storage Management, you instantly gain access to their robust span of services. The following services come standard as part of your benefits of being a part of the Absolute portfolio.
MANAGEMENT SERVICES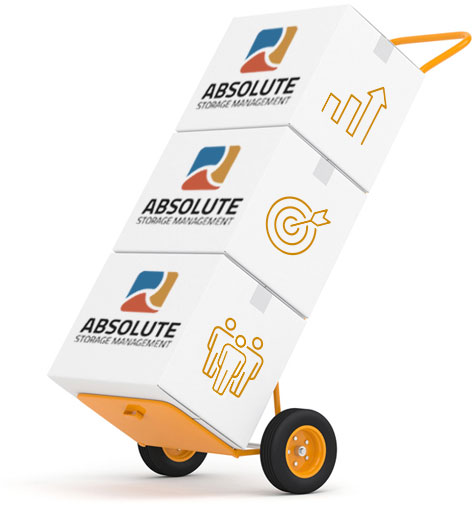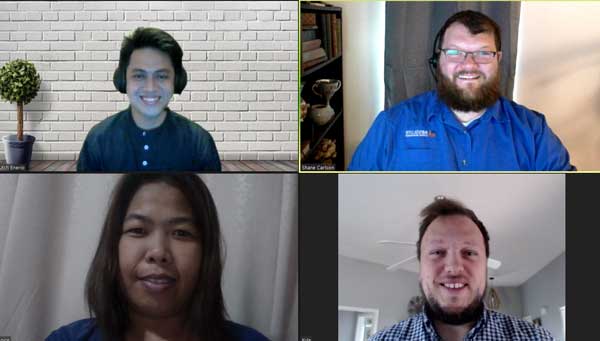 TECHNOLOGY
Absolute Storage Management has an experienced and robust in-house team of individuals focused on technology improvements, including testing new software, improving current technology, and experimenting with new hardware. This team focuses on streamlining and integrating processes and vendors to connect data in such a way as to achieve maximum value. In addition, the team works hand-in-hand with Operations to develop new systems that both reduce owner costs and improve customer experiences.
Some of the initiates of this team include: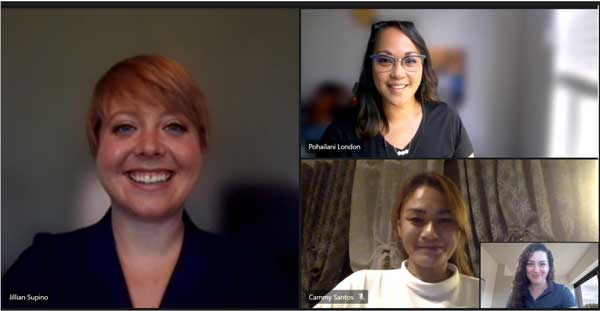 MARKETING
As part of the partnership with Absolute Storage Management, you and your property get direct access to ASM's expert team of marketing professionals. These professionals actively review, manage, and adjust your property's marketing strategies based on industry best practices, proven tactics, and advanced platforms.
Marketing components handled by this team include: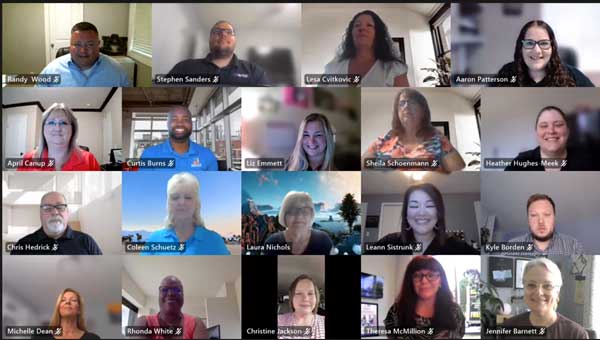 OPERATIONS
Absolute Storage Management's Operations Team is one of the best teams in the industry with their consistent outperformance of national REITs. This team has was developed by years of ASM mentorship, an experienced and highly trained management team, strategically positioned to oversee and direct the properties daily with robust ongoing supervisory and property level training and development programs to continue to grow our team. In addition, strong focus on culture to attract and retain team members in an ever-increasingly competitive hiring environment.
Operations Includes:
SALES & REVENUE
The Sales Center and Revenue Management teams work very closely with ASM's Technology department to monitor, track and convert leads into rentals at optimized pricing and discounts. Leveraging the data of computer learning (AI) and the human touch of knowledgeable team members, the Sales and Revenue teams complete daily rate and discount adjustments based on the individual property's occupancy, goals, and hand-picked competition.
Some initiates of this team include:
TRAINING
Training at ASM begins during the recruitment process and continues on through a team member's tenure with ASM. The Training department at ASM maintains the performance and consistency of all team members. This group of skilled individuals personally trains every initial new team member at ASM and guides them on a course of continued learning and development. By using an online training platform, training team members can maintain consistency and reduce training costs while providing an excellent training experience for team members. Continued training consists of mystery shopping and regularly hosted training courses.
Training from this team takes the form of the following: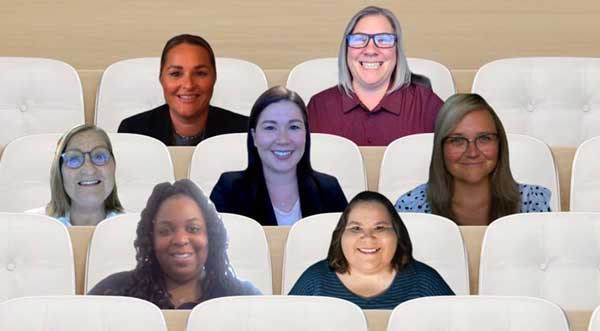 HR AND PAYROLL
ASM has a dedicated HR and Payroll team, which provides resources to owners, and ASM's Operations Team, to provide guidance and ensure compliance for team-member-related items such as compensation and benefits, recruitment, retention, and coaching team members. The HR and Payroll department consists of a Payroll Specialist, HR Generalist, Recruiter, and overseen by the department head, VP of Human Resources. Each of these individuals has over five years of experience in their specific field.
This team provides guidance and leadership through the following: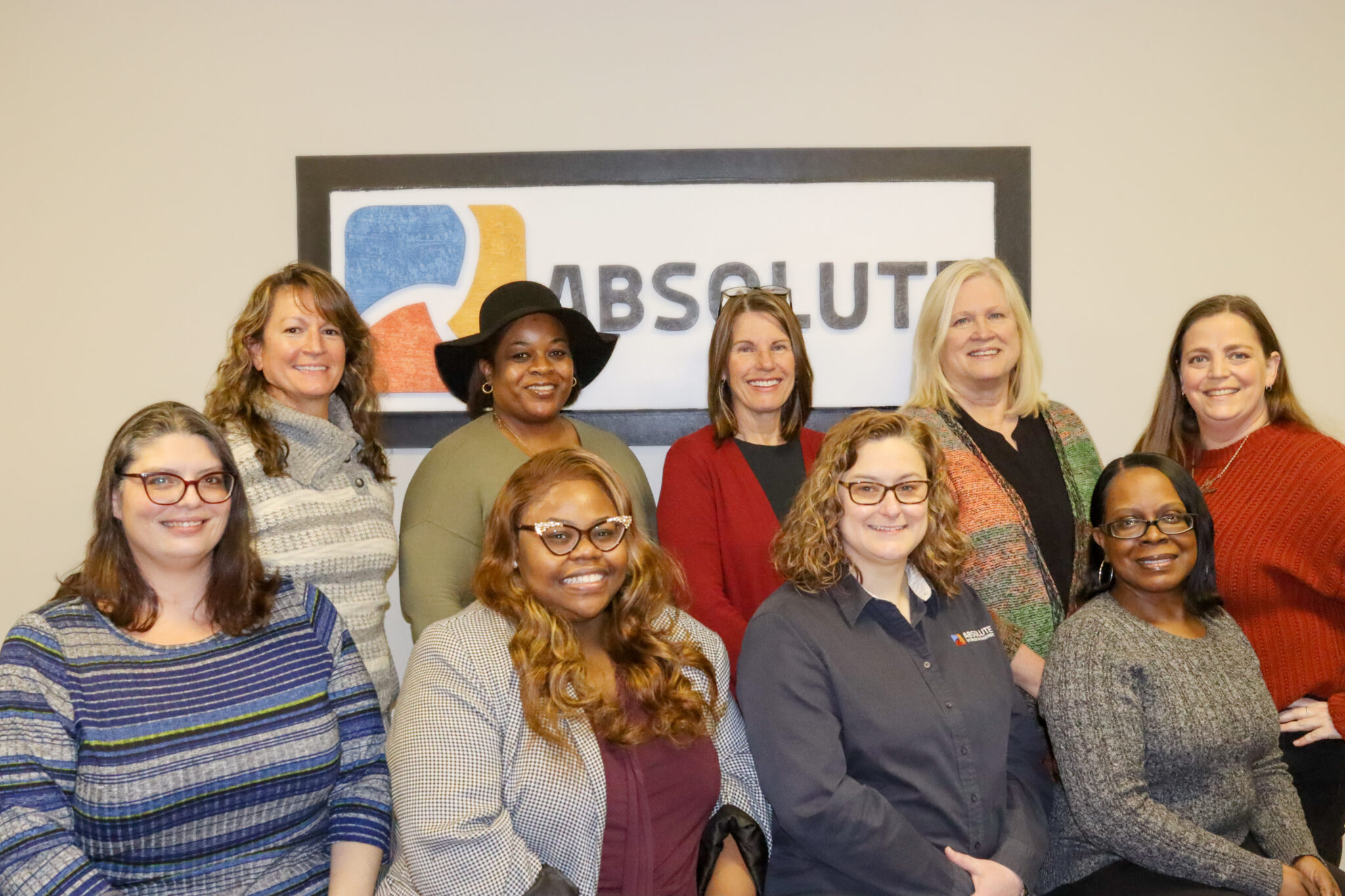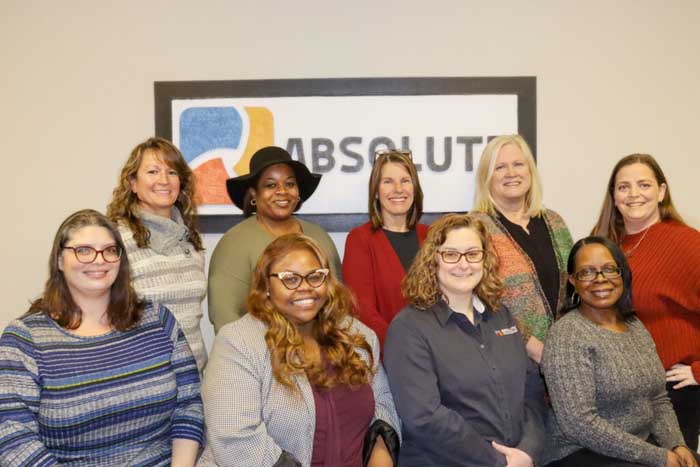 ACCOUNTING
The Accounting Department at ASM consists of 10 individuals with 5 average years of accounting experience and is largely made up of Senior Property Accountants and Property Accountants. Assisting this team are specialized team members for our Accounts Payables, Accounting Administrator and Accounting Project Manager needs.

The group ensures the following is completed for each of the ASM managed properties:
ONBOARDING
Once you decide that you should bring in Absolute Storage Management to manage your facility, our team of experts will help onboard you and your facility onto the preferred vendors and programs. Onboarding tasks that Absolute Storage Management team members assist with include the following, if applicable: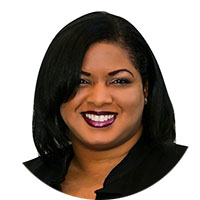 JASMIN JONES
CHIEF BUSINESS
DEVELOPMENT OFFICER