3 Reasons Drive-Up Storage Makes Sense
November 25, 2020 in Storage Tips
When you're in search of a storage unit, you might not know where to start. Luckily, there are plenty of storage unit types to choose from. Drive-up storage units are an ideal option when renting a storage unit, as they're easy to access and overall make the storage process easier. We'll walk through how a drive-up storage unit can be a game changer for you.
1. Storing Business Equipment and Supplies
Whether you're a business owner who needs commercial storage or you are in the middle of a big move, you'll probably take all that you can get to make managing your storage items easy. With drive-up storage units, you can unload boxes or large equipment without having to carry it a long way or make several trips. Plus, when you need quick access to your storage items such as business inventory, you can.
2. Storing Furniture or Bulky Items 
Having to drag around big, bulky items such as large furniture or business inventory isn't always ideal. With a drive-up storage unit, you can simply pull up to your unit and unload your items without having to worry if you can squeeze them in the door or fit that big couch around the tight corner. Save time and effort and store large furniture or bulky items in a drive-up storage unit. For items like lawn mowers, spare furniture, or other items you occasionally use, a drive-up storage unit is the ideal solution. Seamlessly access your spare belongings when you need them, and simply put them back, out of the way until next time.
3. Multiple Moving Boxes and Tubs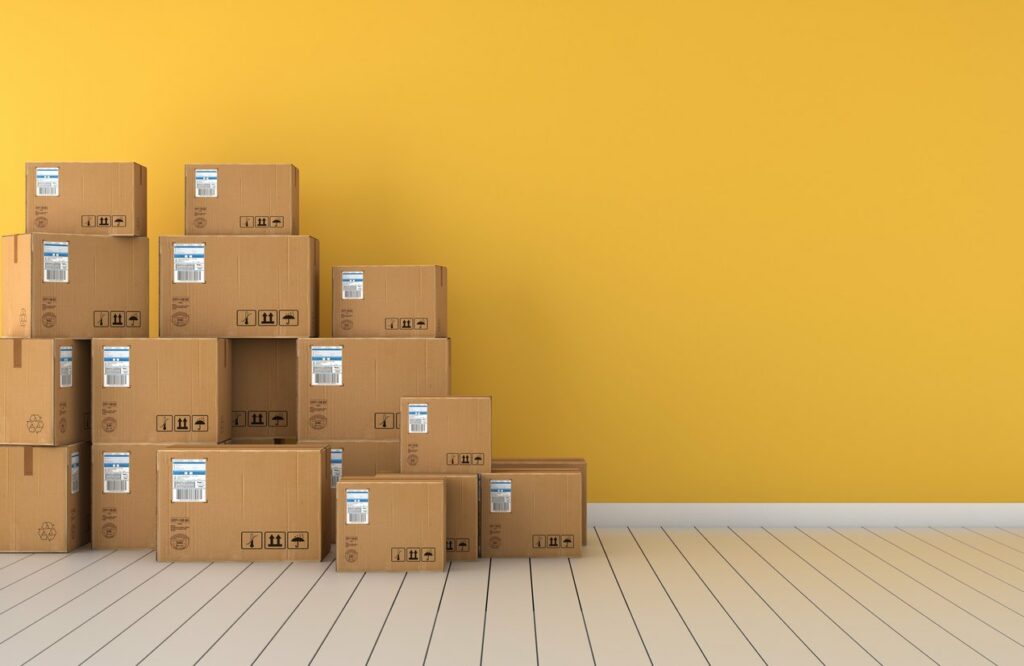 While it might not seem like a daunting task to transfer multiple cardboard boxes or plastic totes, they can be heavier than you think. Additionally, you may have more boxes than you realize. When boxes begin to stack up, a drive-up storage unit can eliminate the hassle. With a short distance, you can easily stack up boxes and move them from your vehicle to your storage unit in a breeze.
Find Your Drive-Up Storage Unit Today
Whether you have a furniture set, boxes full of business inventory, or personal items that you need quick access to, you'll find a storage unit with drive-up access to be a convenient solution. Many facilities in the Absolute Storage Management Network offer options for drive-up storage as well as a variety of features to make your experience a great one. Enjoy peace of mind knowing your items are protected with advanced security features, pick up additional boxes in our onsite store, and pay your rent online or with the help of auto pay.
Unsure what size drive-up storage unit you need? Our storage unit size guide provides common storage unit sizes and what is recommended to store in each. Find a facility near you to get started on your self-storage journey today!
LOOKING FOR A COMPANY TO MANAGE YOUR SELF STORAGE PROPERTY?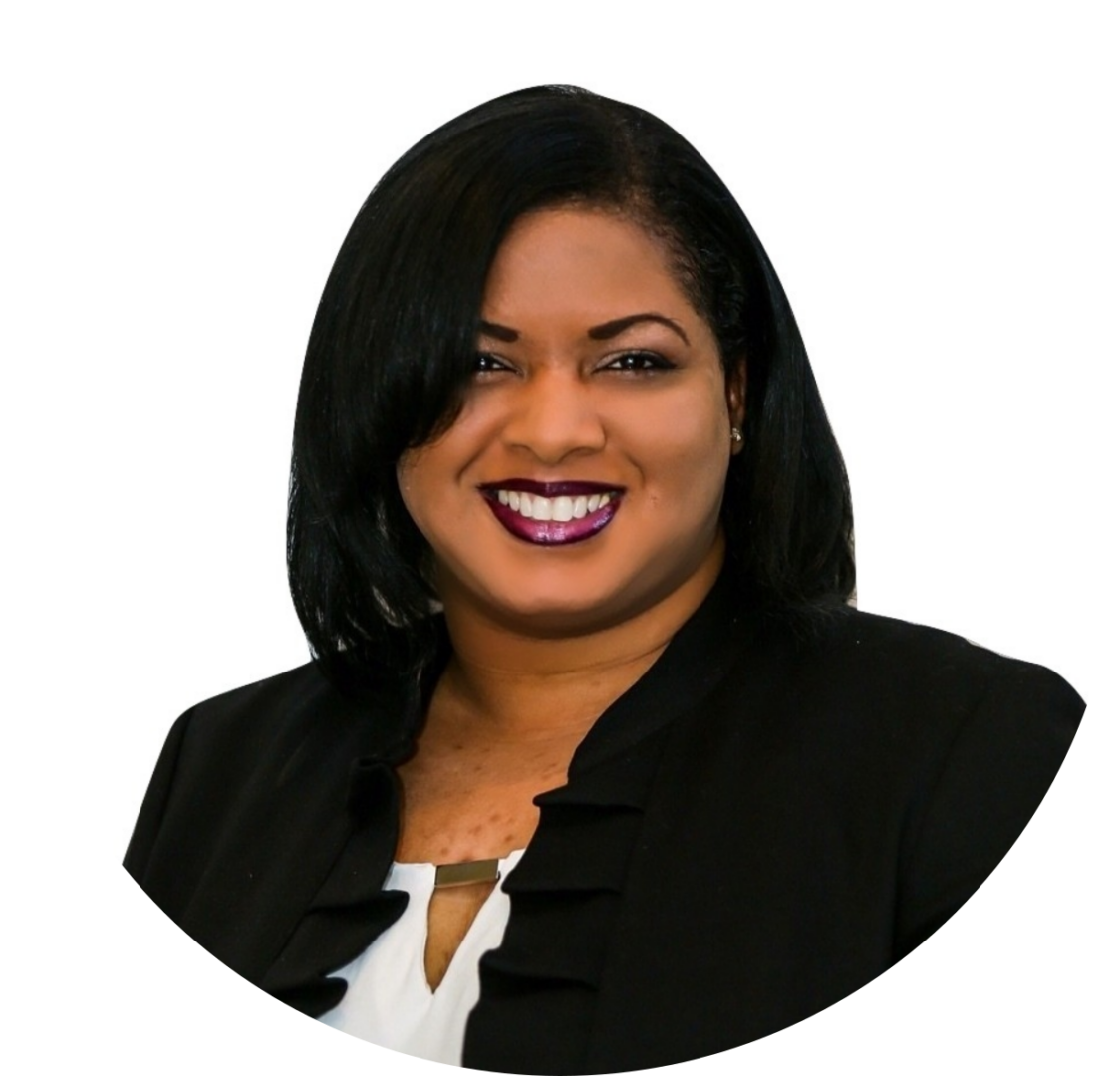 Contact Jasmin Jones
---
RECENT POSTS