3 Reasons Drive-Up Storage Makes Sense
November 25, 2020 in Storage Tips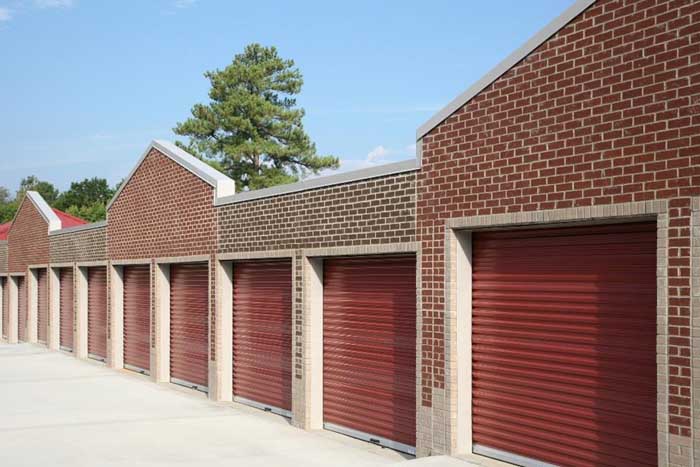 Indoor storage units are ideal for keeping electronics, photos and other sensitive items safe from heat and humidity damage. Though climate control is nice for some items, you don't need it for all of your belongings. If you're trying to decide between indoor storage and drive-up storage units in Knoxville, TN, West Knox Safe & Sound offers a few storage tips to make your decision easier.
Three Reasons to Use Drive-Up Storage
Storing Construction Equipment
Construction equipment such as cement mixers, heavy-duty ladders and gasoline-powered leaf blowers take physical abuse each and every day on the job. They're made to withstand tough climates and daily chores. Not only are these items durable, they're also too heavy to lug up and down stairs. Most people store them in a hot garage during the summer and a freezing garage during the winter. Short on space in your home or workshop? Store them in a drive-up storage unit for easy access.
Storing Patio Furniture
Patio furniture is made to withstand the elements as it sits under direct sunlight or a blanket of snow. It's made from a variety of materials, from wood to aluminum, and treated with weather-resistant substances for added protection. Store outdoor chairs and tables in a drive-up unit that keeps them protected from the elements when they're not in use.
Storing Yard Tools
Yard tools such as shovels and rakes also don't require climate-controlled storage units. These items are often left out in the elements in some cases and still work as expected. Of course, storing them in a drive-up unit prevents unnecessary damage from the elements, such as premature rusting. If you don't have an outdoor shed to keep them protected from the weather, use a drive-up unit at your nearby storage facility.
Drive-Up Storage Units Benefit Everyone
Drive-up storage is ideal if you have belongings that don't require extra care. Heavy equipment, gardening tools and outdoor patio furniture don't need climate-controlled storage. If your Knoxville, TN, storage needs don't include anything delicate, check out the drive-up storage units available at West Knox Safe & Sound Storage.
LOOKING FOR A COMPANY TO MANAGE YOUR SELF STORAGE PROPERTY?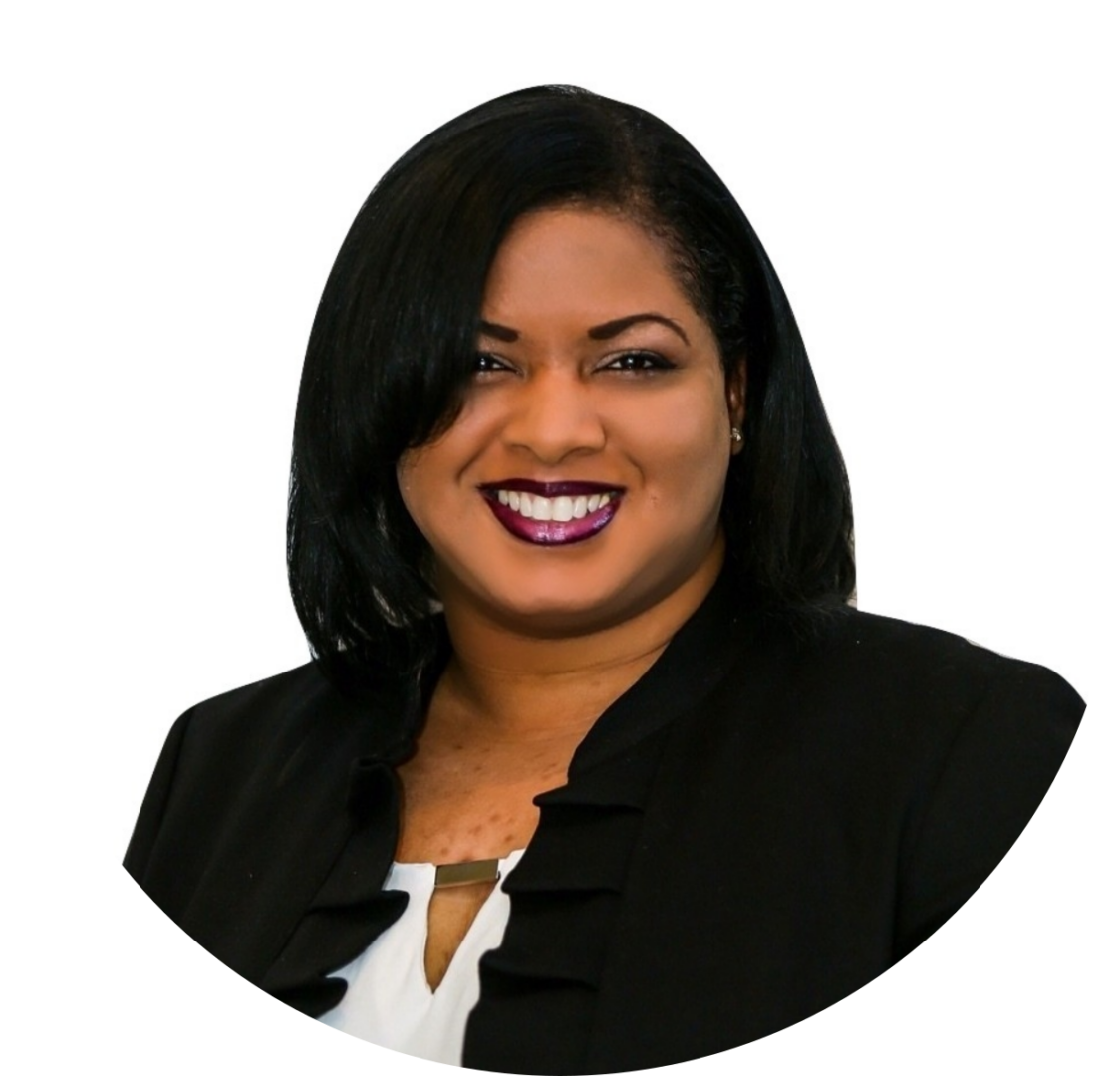 Contact Jasmin Jones
---
RECENT POSTS