How Business Document Storage Makes Tax Time Easier
February 24, 2021 in Storage Blog
It seems like just yesterday you were gathering up receipts, expense reports, and documentation to get ready for tax time. In fact, if there's any certainty when it comes to owning a business—whether big or small—it's taxes. Unlike filing your personal tax returns, however, business taxes can be a complex endeavor that requires a lot of heavy lifting. Thanks to all the moving parts that come with operating a business—from payroll and equipment purchases to write-offs and cash management—preparing for tax time takes a lot more legwork and preparation.
If you're a business owner, don't let disorganization keep you from getting tax paperwork done promptly. Learn how renting a business storage unit can help keep your files and documentation in one convenient place, saving time, space, and money in the process.
Reasons to Rent a Storage Unit for Your Business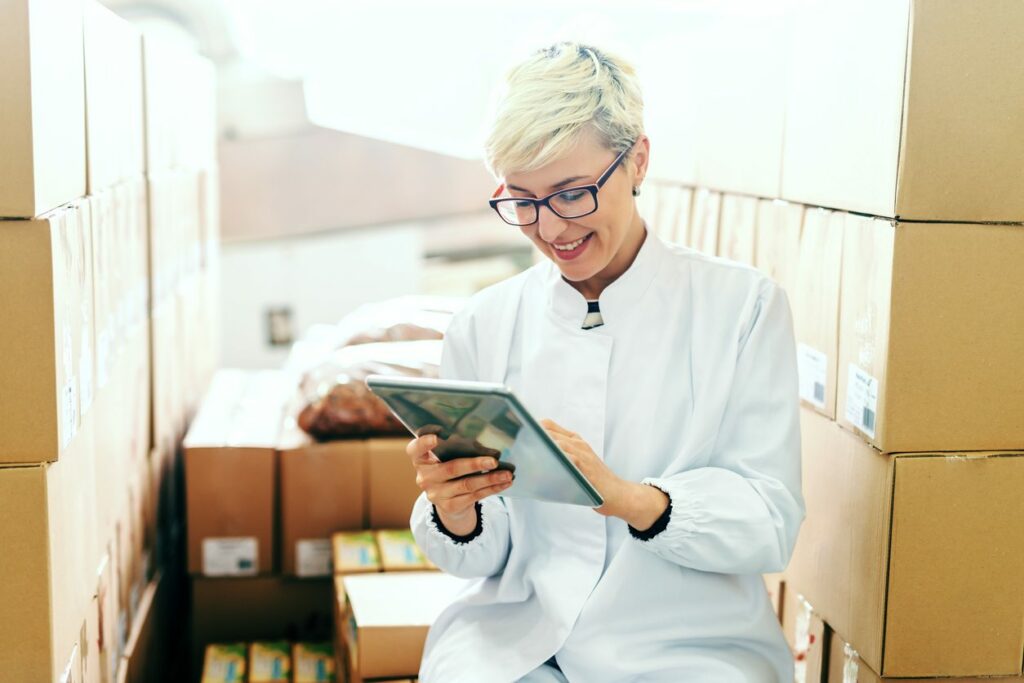 We've talked in the past about how small business storage is perfect for keeping track of equipment and inventory or for saving valuable space you might need for personnel, but it's also a fantastic way to keep documentation readily available. Many businesses keep records dating back decades, and it isn't always practical to keep cluttered file cabinets full of these old documents.
Using Storage to Manage Paperwork
Yes, it's possible that you won't need those credit card receipts from ten years ago, but the IRS says that keeping documentation around for at least three years is vital to protecting yourself from mistakes in the event that you're audited.
These documents can take up space in your office, though, so it only makes sense to place them in bank boxes or other storage boxes and move them out to a secondary location. Renting a climate-controlled storage unit for business records storage is perfect for keeping files protected from potential moisture damage. You can even load the file cabinet up on its own and bring it to your storage unit.
For smaller document storage demands, mini storage for your business can be an affordable and practical option. And, as your business expands, you can rent larger storage units to hold documents, equipment, or additional inventory.
How to Pack Documents for Storage
One of the key tenets of proper document storage is to label everything clearly. If you're planning on using bank boxes or filing cabinets, be sure each one is plainly labeled with its contents; this can be as basic as writing a year (or years) on a label, or it can be as complex as defining exactly what can be found inside the box. Just be sure to label all sides clearly in the event that you need to shift boxes or filing cabinets around while moving.
Speaking of moving, don't overpack boxes or storage containers too heavily. You need to be able to pull the boxes down from shelves without hurting yourself. Packing documents tightly—by using spacers such as packing paper or inside binders or file folders—ensures they won't be jostled in transit, avoiding both damage and disorganization.
Upgrade Your Storage Containers
For those documents that are absolutely crucial to your business, investing in proper storage containers is even more important. For rank and file storage needs, bank boxes and filing cabinets are perfect, but other documentation may require special storage. In these cases, a fireproof home safe can be a great way to keep these items—including title paperwork, ownership documents, and other important paperwork—protected from catastrophic damage. Fireproof safes are generally pretty compact, too, so they can easily fit inside your storage unit. Just be sure to keep the key close at hand.
Invest in Cloud Backups to Create Redundancy
Feeling nervous about the prospect of moving your stored documents offsite? Never fear. Even if something were to happen to your documentation, you can easily protect yourself with digital redundancy. Cloud storage and solid state drives (SSDs) are more affordable than ever. Take the time to scan in existing documents and create a digital organization system. The original documentation will always be available when it's needed, but digital versions of these items can be transmitted via email, upload, or even a good, old-fashioned USB flash drive when necessary.
Use Self-Storage to Stay Organized
No matter if you've been in business for decades or are a brand-new start-up just learning the basics, the key to success lies in staying organized from day one. Don't let tax time or disorganization cause your business stress. Visit your nearest Absolute Storage Managed self-storage facility to take a tour, meet the team, and learn more about the benefits of using storage to keep your business booming.
LOOKING FOR A COMPANY TO MANAGE YOUR SELF STORAGE PROPERTY?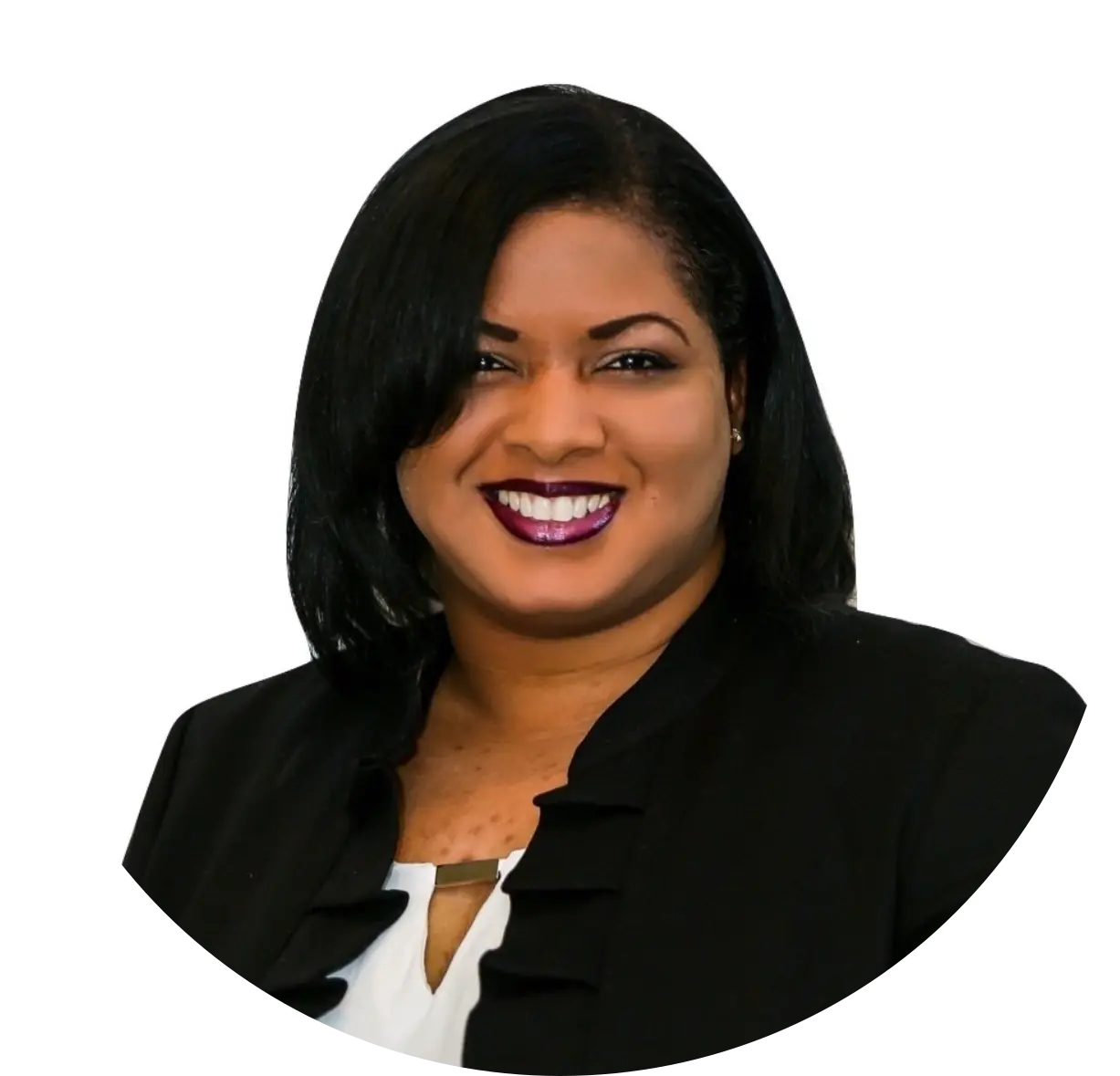 Contact Jasmin Jones
---
RECENT POSTS