Making Tax Season Less Taxing: Document Storage 101
April 10, 2019 in Storage Tips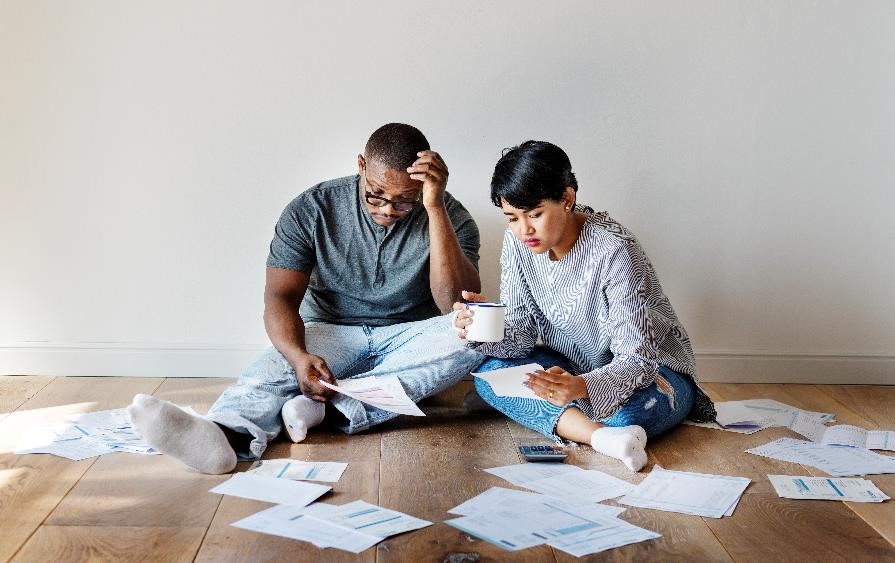 Tax season is no time to get careless with your documents or filing. In fact, having unorganized tax documents gets people in trouble every April. With filing season upon us, it's vital to have everything in order and right where you need it. Absolute Self Storage Management has a few tips to keep in mind when storing your documents this year and the years to come.
3 Tips to Store Tax Documents
Self storage is ideal.
Self storage isn't just for big items: a simple 5×10 storage unit is ideal for paper documents. You'll feel at ease when your documents are secured and kept right where you need them. When you use storage units for your files, you get added peace of mind. With 24/7 surveillance and perimeter fencing, you can be sure that your tax documents are in a place you can store without worry.
Invest in a safety deposit box.
Many people invest in safety deposit boxes at their local banks. They're used for storing jewelry, family heirlooms and important documents. If you want to take the next step in protecting your documents and records, inquire about a deposit box at your bank. You'll feel better knowing that your documents are kept where security is a top priority.
Keep them in a fireproof home safe.
If you want to keep your files protected closer to home, a fireproof home safe is always an option. Invest in one that's fireproof and waterproof and also has a reliable, sturdy frame and lock. Home safes are always an ideal choice for storing important records and other items. They're like miniature storage units for your home but without the added protection that a real storage facility gives you.
Self Storage for Your Tax Documents
In today's digital world, there's no reason not to back up your files to an external hard drive. You can also store them on the cloud free of charge or for a small monthly fee. But it's usually not feasible to fervently keep a digital record of every one of your tax documents. That's where self storage comes in. Don't worry about space for your documents: Reserve a unit and get access to self storage today!
LOOKING FOR A COMPANY TO MANAGE YOUR SELF STORAGE PROPERTY?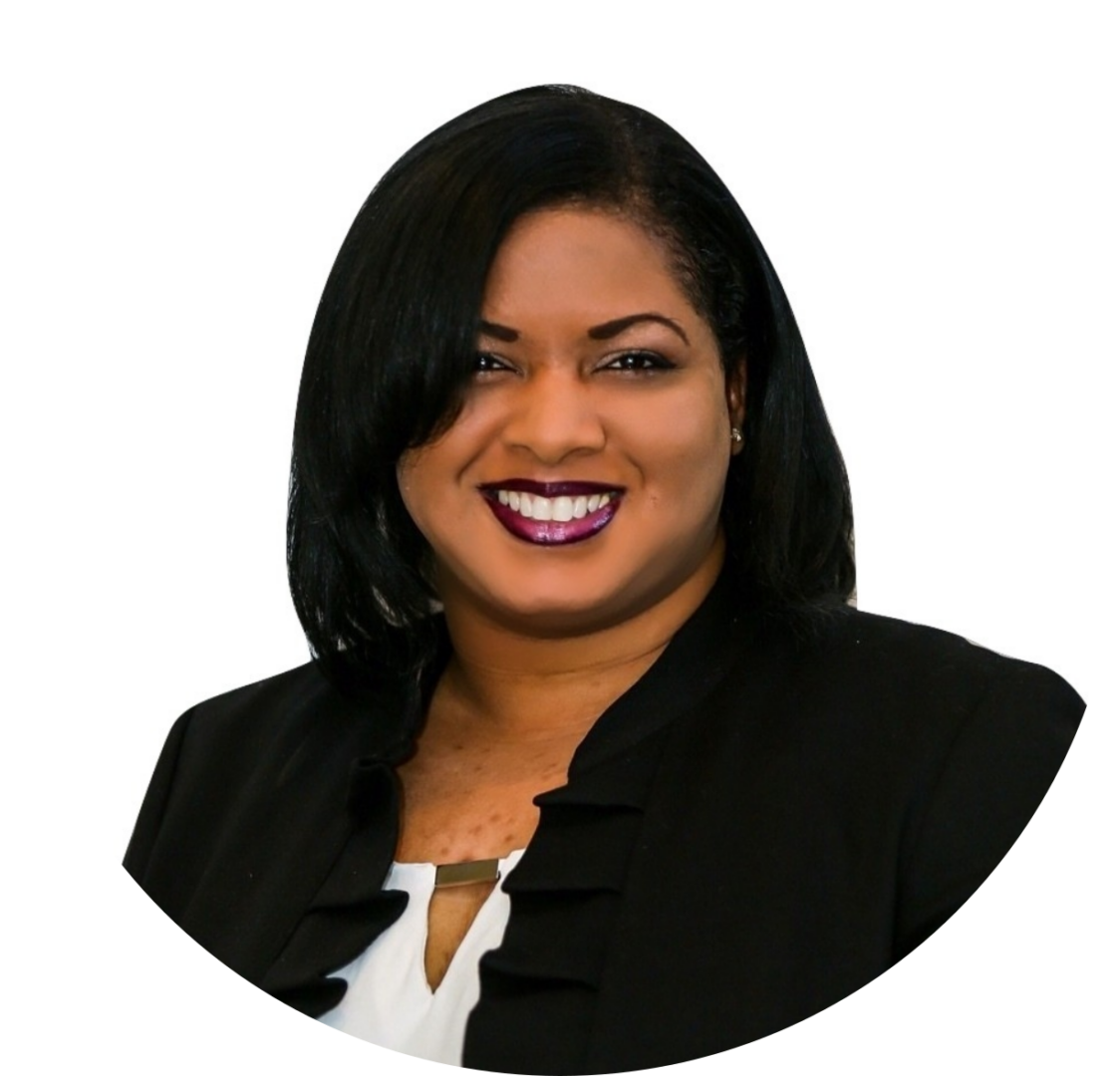 Contact Jasmin Jones
---
RECENT POSTS