Holiday Gift Storage: How a Small Storage Unit Can Help You Hide a Holiday Surprise
December 23, 2020 in Storage Tips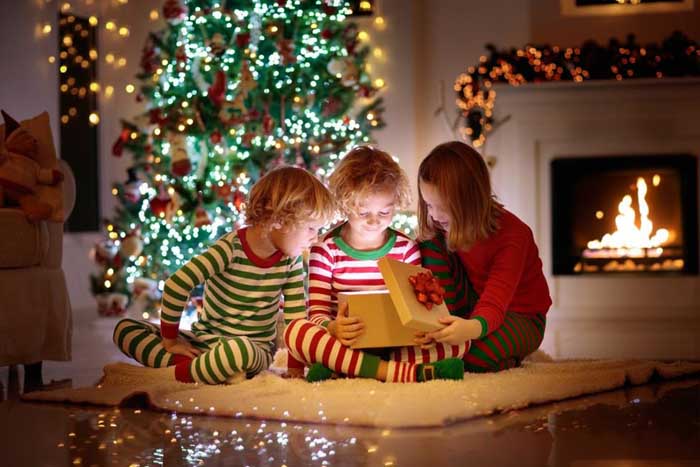 Most people rent a self storage unit as a temporary space during a move, but it's also ideal for holiday storage of all stripes, from décor to dishes to gifts.
Wait…gifts? Yes!
Do you have kids who can't stop hunting for their presents? A storage unit gives you the perfect place to hide everything without worrying about your kids spoiling the surprise. If you've caught your significant other or your kids snooping around for Christmas gifts this year, consider planning ahead for next year's gift-giving with an affordable storage unit in Memphis, TN.
Reasons Self Storage Makes Gift Giving Easy
It can be your gift-wrapping center.
There's no reason to wait for your children to go to bed before you can wrap their presents. You don't even have to prolong the wrapping for days after you've bought them. Once you have your presents, take them to your storage unit. Depending on the space available, you can set up a folding table and bring in all of your supplies like tape, wrapping paper, bows and ribbons.
After they're wrapped, set the presents aside until you decide when it's time to pick them up and put them under the tree. If your gift is something larger that's hard to wrap—such as a new fancy exercise bike—you can stash it in storage until it's time to surprise the recipient!
You don't have to find a hiding spot.
One of the hardest things to do every holiday season is keep your children, pets, or significant other from finding their gifts. If you have a temporary storage unit, you'll never have to worry about them finding and opening their gifts early. If you buy them from a store, you can take them to the storage unit and drop them off before heading home. Getting gifts delivered? You can take them to the storage facility once they're delivered to your house. Now you'll know the presents are in a place where no one can find them.
You get peace of mind for your presents.
Maybe your traditional gift hiding spot is the trunk of your car or—if it's a big enough item—an outdoor shed. Unlike these hiding spots, you don't have anything to worry about when your presents are stored in a storage facility. Many locations have perimeter fencing, 24-hour video surveillance and other security measures to keep your presents safe away from home. All you have to do is put a security lock on the storage door (available for purchase at our facility) to have extra peace of mind.
Temporary Storage for the Holidays
With a gift storage unit, you have everything covered for wrapping and storing your presents this holiday season. Consider your new storage unit as a temporary closet for your gifts, keeping them away from your children's snooping. Not only does it make the perfect spot for wrapping your gifts, but it'll also keep them safe and secured until the big day.
LOOKING FOR A COMPANY TO MANAGE YOUR SELF STORAGE PROPERTY?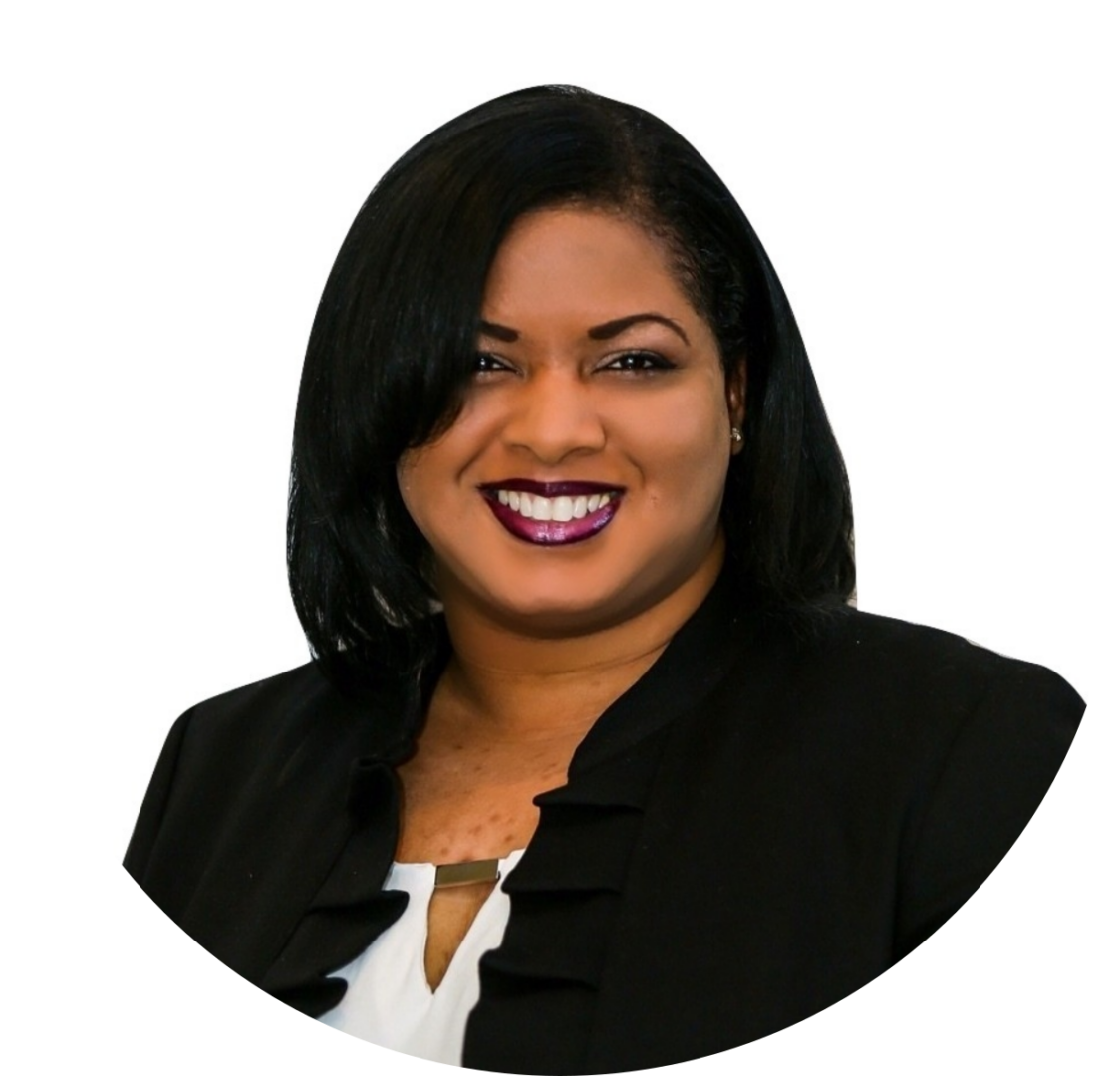 Contact Jasmin Jones
---
RECENT POSTS