Facility and Management News
If you haven't had the time to delve as deeply into marketing your storage facility as you would like or are struggling to generate results from your current marketing strategy, partnering with Absolute Storage Management can help! We manage everything from operations to accounting and marketing functions, so you can move your attention to expanding your business, rather than getting lost in the nuts and bolts of operations or coordinating between multiple third-party vendors for various functions.
We leverage our resources and put 50+ years of self storage industry experience to develop quality marketing solutions for our partner facilities. With our expertise and marketing capabilities, you can get access to our resources, benefit from expert insight, save time, gain an entire team to support your business, and so much more. If this sounds like the right fit for you, just reach out to us!
Gain Access to Technical Storage Resources and Knowledge
Owning a self storage business is expensive already, and leveling up your marketing strategy means spending even more to get access to the best marketing technology and hiring the right people to leverage it. Working with a third-party storage property manager can help you get access to cutting-edge technology and knowledgeable technical experts at a lower cost.
Since we handle self storage facility management for a large number of facilities, we invest in hiring technical subject experts and getting access to state-of-the art software and tools. Then, we extend those resources to our clients at a low cost—essentially leveraging economies of scale.
Resources relevant to marketing include design softwares, SEO (Search Engine Optimization) tools, web design and development softwares, and project management tools, to name a few. To bring marketing fully in-house within your self storage business, you would need to train or hire employees to manage these systems and provide skill and effort in areas like content writing, graphic design, and advertising budget management. Here at Absolute, we cover these areas so you don't have to hire and train employees or invest in new softwares and resources.
Learn from Experts in Strategic Storage Management and Marketing
Marketing your self storage business is not as simple as it might seem on its face. After all, storage units don't make an exciting impulse buy for most customers, and storage demand depends largely on factors outside of your business' control, such as the tendencies of your local housing market. In our business, good marketing often relies on identifying local individuals and businesses who already need storage and communicating in a way that connects with them. Building brand awareness for the future is also important for the long-term vitality of your storage facility.
At Absolute Storage, we've been in the self storage property management business for more than 50 years and know what works and what won't bring success. We won't recommend trendy advertising ideas that won't work for your type of business. Instead, we'll take our years of experience in achieving self storage facility owners' business goals and help you achieve measurable success. Since we're concentrated in the Southeastern U.S. market, we also have specialized insight into the regional self storage market and can leverage that knowledge to understand the customers you want to attract.
Essentially, we know what works and how to promote success within a wide range of storage businesses. Regardless of whether you're considering third-party storage management as a time-saving solution or looking to lay the groundwork for a secure future for your business as you plan to retire, you can trust us to take the reins for your self storage facility management and marketing.
Save Time on Overall Storage Facility Management and Marketing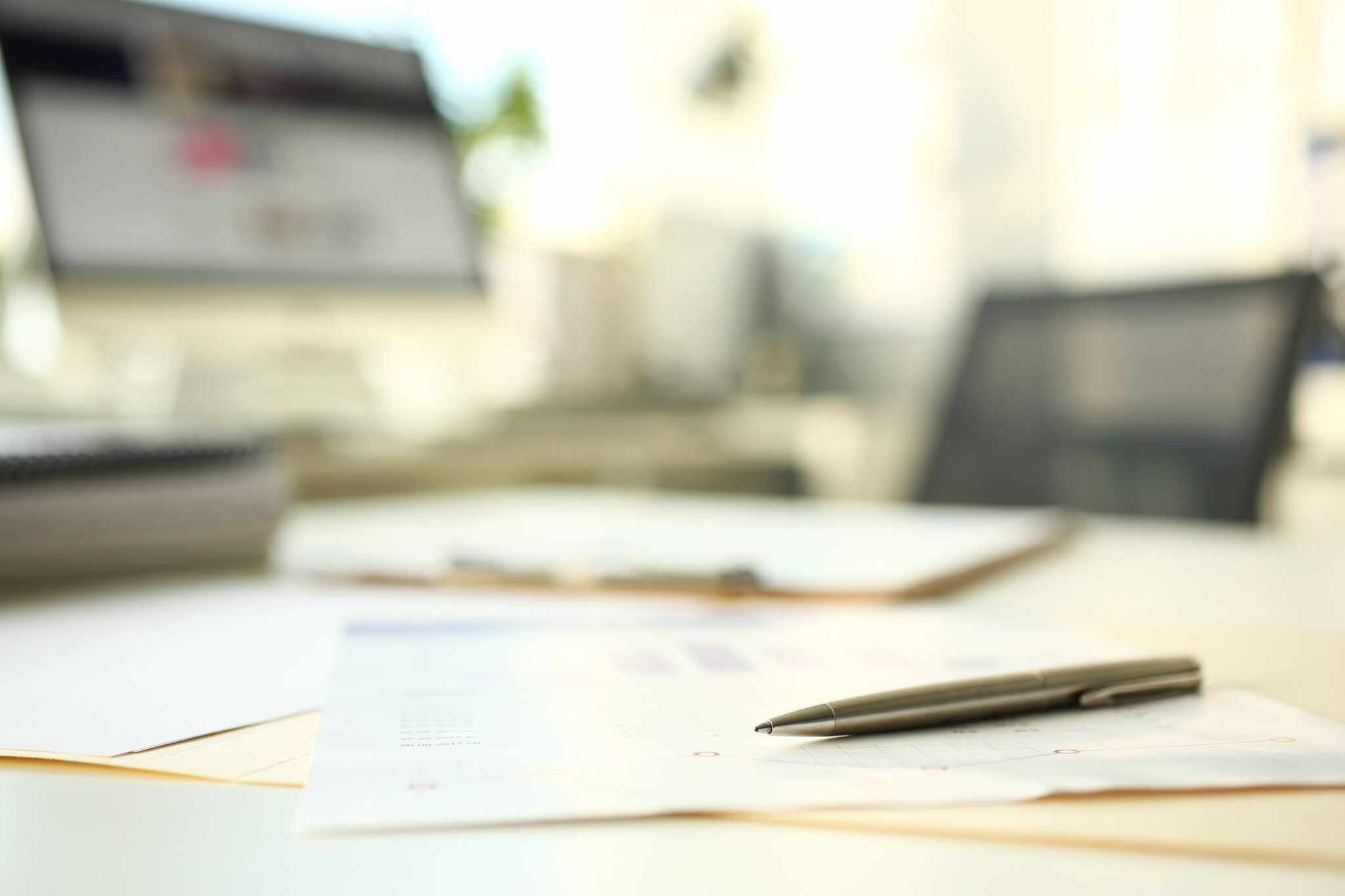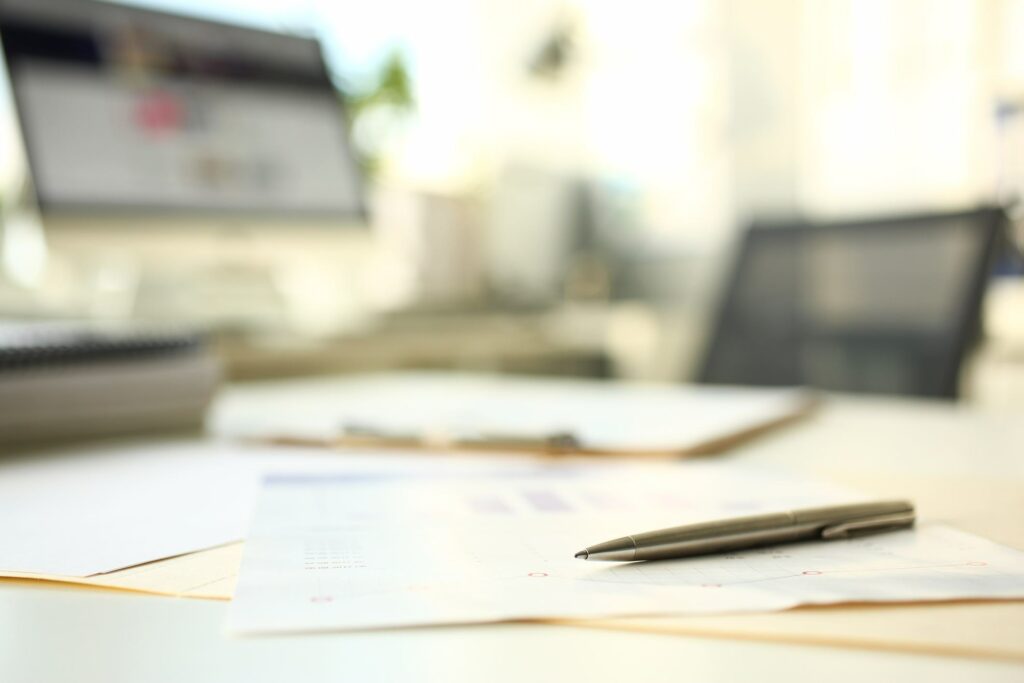 Managing a storage facility is extremely time-consuming. If you have multiple businesses or just a lot of other commitments, you might find yourself running out of time to do everything, let alone seek out new business opportunities. If you find that creating your own marketing materials or coordinating with marketing agencies and freelancers is cutting into your ability to assess acquisitions and manage your assets, marketing services from a full-service storage management company will help you get your time back.
Third-party storage facility management means a significantly less stressful schedule for you and peace of mind that all of the boxes are checked when it comes to offering superior quality self storage at your property. Absolute Storage Management takes care of some of the most complicated areas of business operations, including accounting, employee benefits coordination, and marketing—so you can have more time to pursue new acquisitions or just take a break every now and then!
Get Access to a Team for Managing your Ads and Marketing Efforts
A lot of business owners have fantastic ideas for marketing their business but not enough time to make those ideas come to life. Don't worry about abandoning a potential marketing campaign or opportunity because you're too busy anymore! As third-party storage property managers, we're proactive with our marketing strategy and have a team available for taking on your projects.
Although you can't clone yourself and do everything at the same time, we have multiple people available to handle marketing and management for your storage property. Our team members can manage your latest marketing campaigns while others are working through your daily operations' needs and critical processes, like payroll. With a team to leverage, we don't miss out on opportunities or let marketing fall to the wayside while we keep the nuts and bolts of your operation running.
Transitioning to 3rd Party Self Storage Facility Management with ASM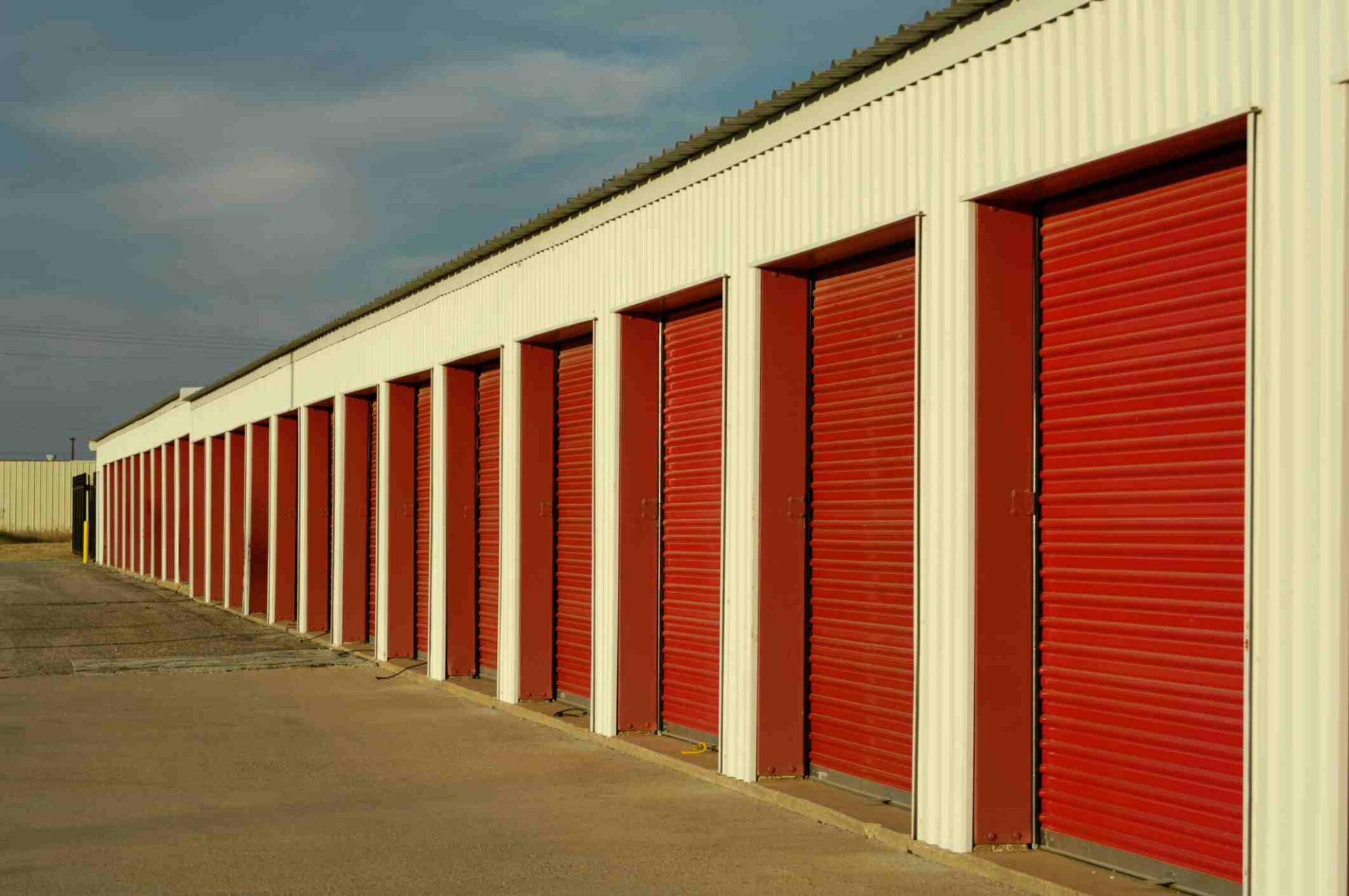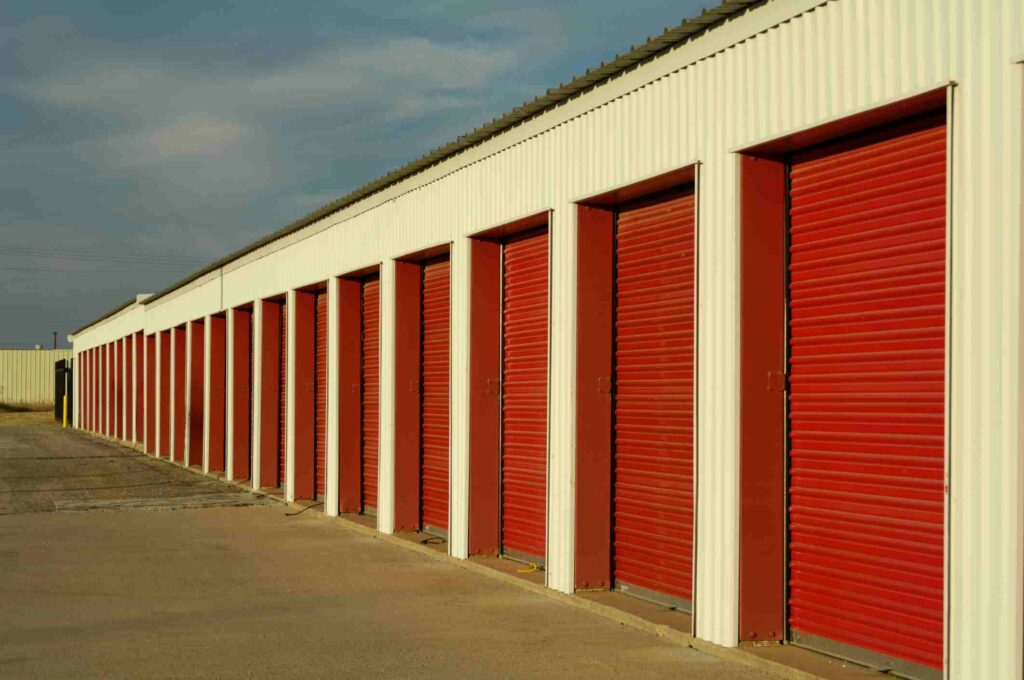 Whether you manage your self storage property by yourself or already have a different storage facility manager, transitioning to a partnership with Absolute Storage Management can help you save time and money while driving your business' marketing efforts forward. We'll help you develop a solid strategic marketing plan and provide you with the team to make it all happen!
If you have questions or want to get a partnership started, just contact us! We'll be more than happy to talk you through our processes and services on a personalized level!
LOOKING FOR A COMPANY TO MANAGE YOUR SELF STORAGE PROPERTY?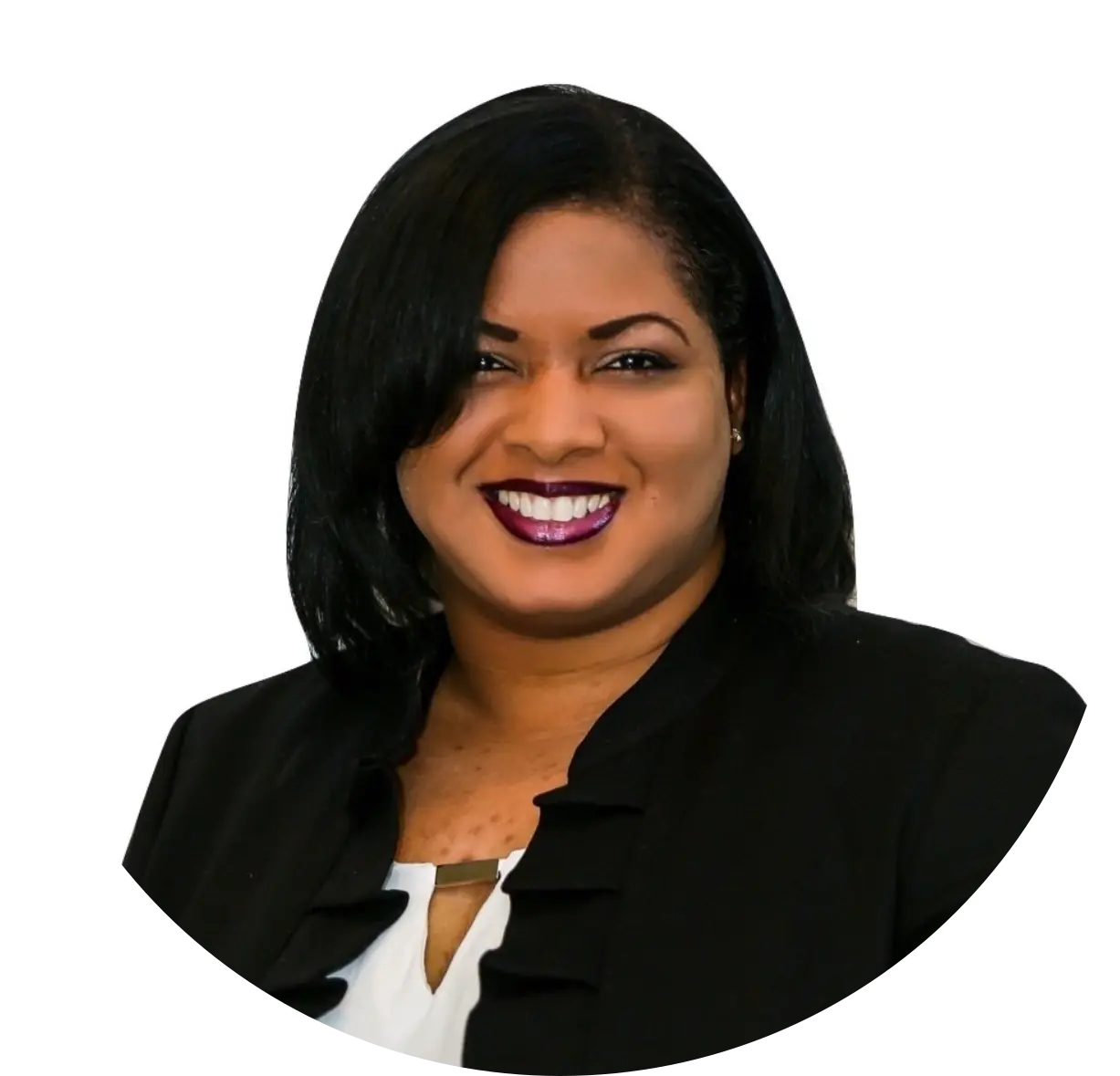 Contact Jasmin Jones
---
RECENT POSTS