Facility and Management News
Navigating the complexities of modern life often presents challenges that require us to adapt and maintain stability. At Absolute Storage Management, we understand the importance of your property by providing secure and convenient storage solutions to ensure a smooth transition during various life events which drive storage demand, such as death, dislocation, divorce, and downsizing, as described by Ron Havner. We are dedicated to offering flexible and reliable storage options tailored to various customer needs. Recognizing the potential of digital campaigns and strategies, we have also focused on harnessing local SEO to enhance customer engagement and user experience. In this article, we explore the significant impact of our services on customers and share heartfelt testimonials that illustrate our transformative power.
Harnessing Digital Campaigns and Strategies
At Absolute Storage Management, we are proud of our significant achievements in capturing leads online for the benefit of your property, as we recognized the growing importance of reaching potential tenants who searched for rental units on their mobile phones. In response to this demand, we successfully emphasized local SEO, including optimizing our Google My Business listings and ensuring that your self-storage property is easily discoverable by potential customers in their vicinity. As a result, local SEO has been a crucial and highly influential component of our digital marketing strategy. It focuses on optimizing our online presence for location-specific searches and attracting customers actively seeking self-storage solutions in their area.
Our optimization of Google My Business listings ensures that our facilities are accurately represented in search results, complete with up-to-date information on location, operating hours, and customer reviews. This helped us secure higher rankings in local search results among competitors and fostered trust and credibility among potential tenants.
Furthermore, our local SEO efforts extended to creating location-specific content on our Social Media channels, ensuring consistent and accurate business information across various online platforms, and encouraging customer reviews to boost our online reputation. These achievements in digital marketing have played a pivotal role in our success, solidifying your property's position as an industry leader and demonstrating our unwavering commitment to providing exceptional self-storage solutions.
Industry Standard Website Designs and Features Impact Customer Experience
Understanding the value of a user-friendly and accessible online platform, we have deployed industry-standard website designs and features, such as online rental capabilities and virtual 360 tours. These features streamline the rental process for customers and improve the overall user experience, making it easier for potential tenants to find and secure their desired storage units from the comfort of their homes.
Here are some testimonials from some of our esteemed customers. 
Conclusion
At Absolute Storage Management, we are dedicated to supporting our customers as they navigate the challenges and opportunities of change. By providing secure and easily accessible storage solutions, we offer much-needed stability and peace of mind during periods of upheaval. Our variety of storage options and flexible rental terms cater to diverse customer needs, allowing individuals to focus on what truly matters during life transitions.
Furthermore, through our innovative digital campaigns and strategies, strategic digital partnerships, and implementation of industry-standard website designs and features, we have successfully enhanced customer engagement and user experience. This commitment to innovation and excellence solidifies your position as an indispensable resource for countless customers. By alleviating the strains associated with major life events and harnessing the power of digital technology, Absolute Storage Management continues to set the standard for excellence in the self-storage industry.
LOOKING FOR A COMPANY TO MANAGE YOUR SELF STORAGE PROPERTY?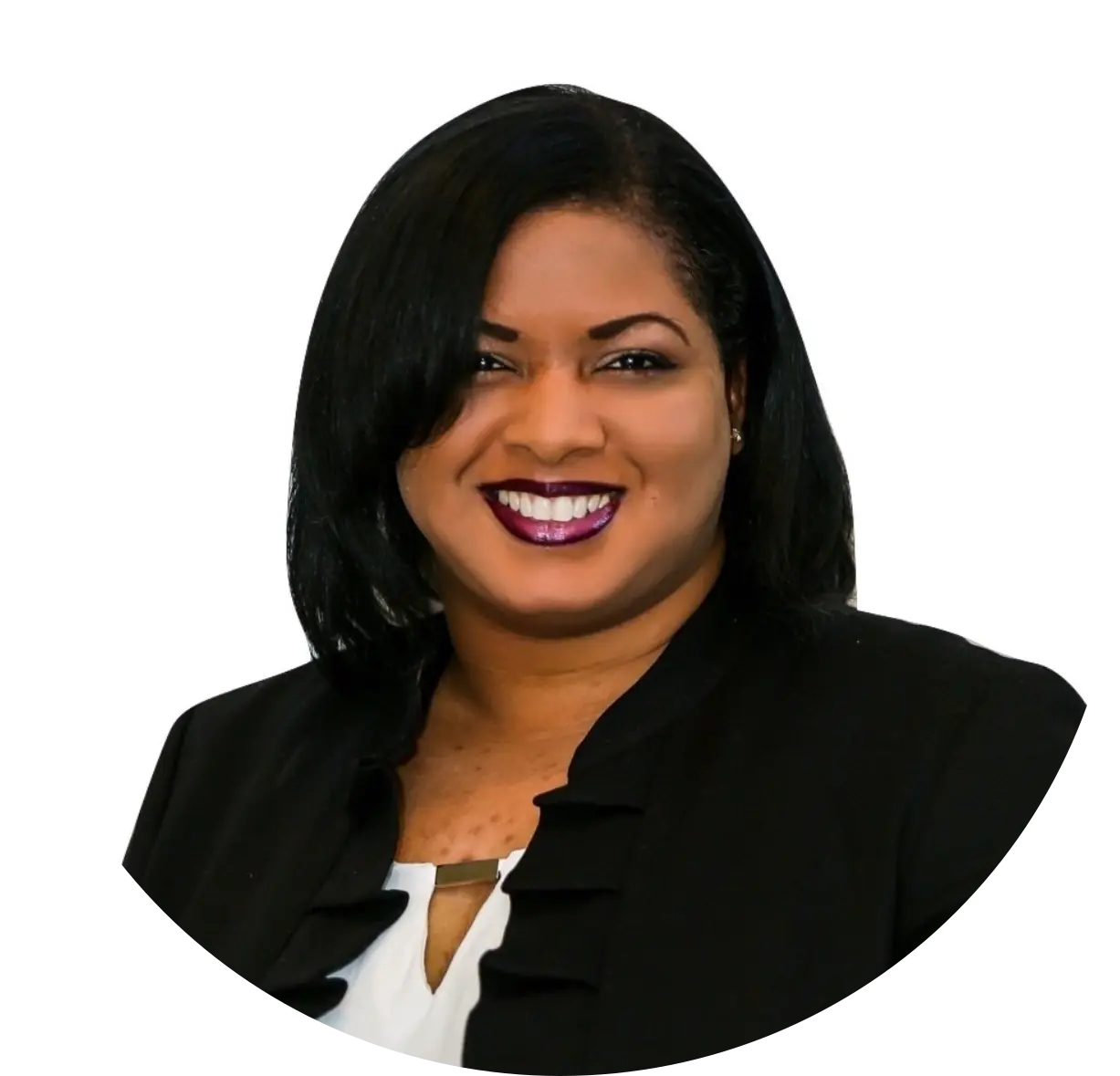 Contact Jasmin Jones
---
RECENT POSTS