How to Boost Storage Facility Curb Appeal
September 5, 2022 in Management News
No matter how nice your home is on the inside, if the exterior doesn't make a good first impression, potential buyers may never even see the inside. The same is true for storage facilities. If your facility's exterior looks run-down and neglected, potential customers will be less likely to rent from you. That's why it's important to regularly maintain and improve your facility's curb appeal.
Here are 10 overlooked items that can make a big difference:
Power-wash the drive aisles and sidewalks.
Plant new flowers and shrubs.
Clean or paint the exterior walls.
Repair any broken or damaged features.
Replace old or faded signage.
Install new lighting fixtures.
Add a coat of paint to the doorways and trim.
Hang a banner on the fence or entrance gate.
Create a landscaping plan that accentuates the building's features.
Install a new keypad.
Cleanliness is Key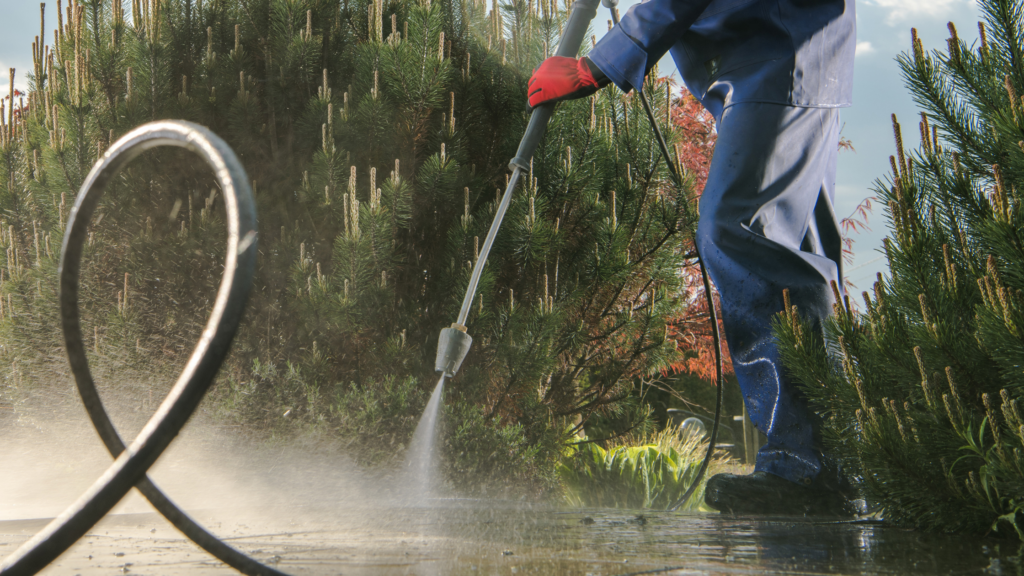 Maintaining a clean and tidy storage facility is crucial to its success. Not only does it make the property look nicer, but it also sends a message to potential customers that you take pride in your business and care about the quality of your services. A clean facility is also likely to be free of pests and other unwanted visitors, which can be a major turnoff for potential customers.
If you want to attract new business, it's important to make sure your storage facility is always clean and well-maintained. This will not only improve its curb appeal, but it will also show potential customers that you're serious about your business and you're willing to go the extra mile to provide top-quality service.
Keep it Up-To-Date
It's also important to keep your facility up-to-date. Make sure to repair any broken or damaged features, and replace old or faded signage. If your facility looks outdated and neglected, potential customers will be less likely to rent from you.
Some common fixes your facility might need:
Replace missing or damaged roof shingles
Repair cracks in the drive aisles
Patch up holes in property fencing
Touch-up paint on your unit doors
Replace burnt-out lightbulbs on the property
Fix or replace any broken hinges or locks on doors
Create a Curb Appeal Plan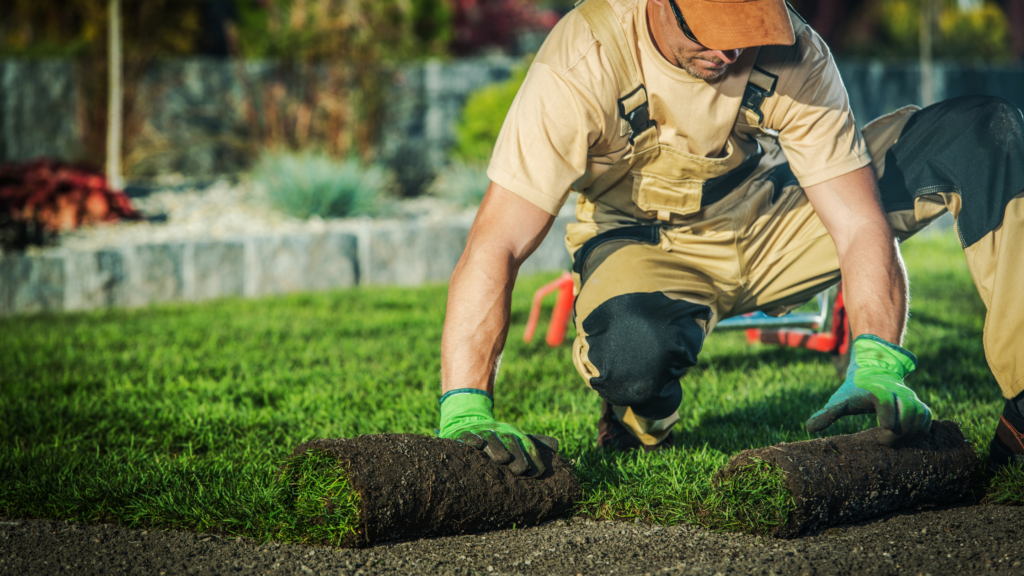 If you're looking for a more long-term solution, consider creating a curb appeal plan. This plan should focus on accentuating the features of your building and using plants and landscaping to create a visually appealing entranceway. If done correctly, a good curb appeal plan can really make your storage facility stand out from the competition.
When it comes to storage facilities, curb appeal is key. A well-maintained and attractive property will draw in more customers and help to boost business. By power-washing the drive aisles, planting new flowers, and adding other simple touches, you can dramatically improve your facility's curb appeal. Don't overlook these small changes – they can have a big impact on your bottom line.
Contact us today to find out how our team can help you reach your facility goals!
LOOKING FOR A COMPANY TO MANAGE YOUR SELF STORAGE PROPERTY?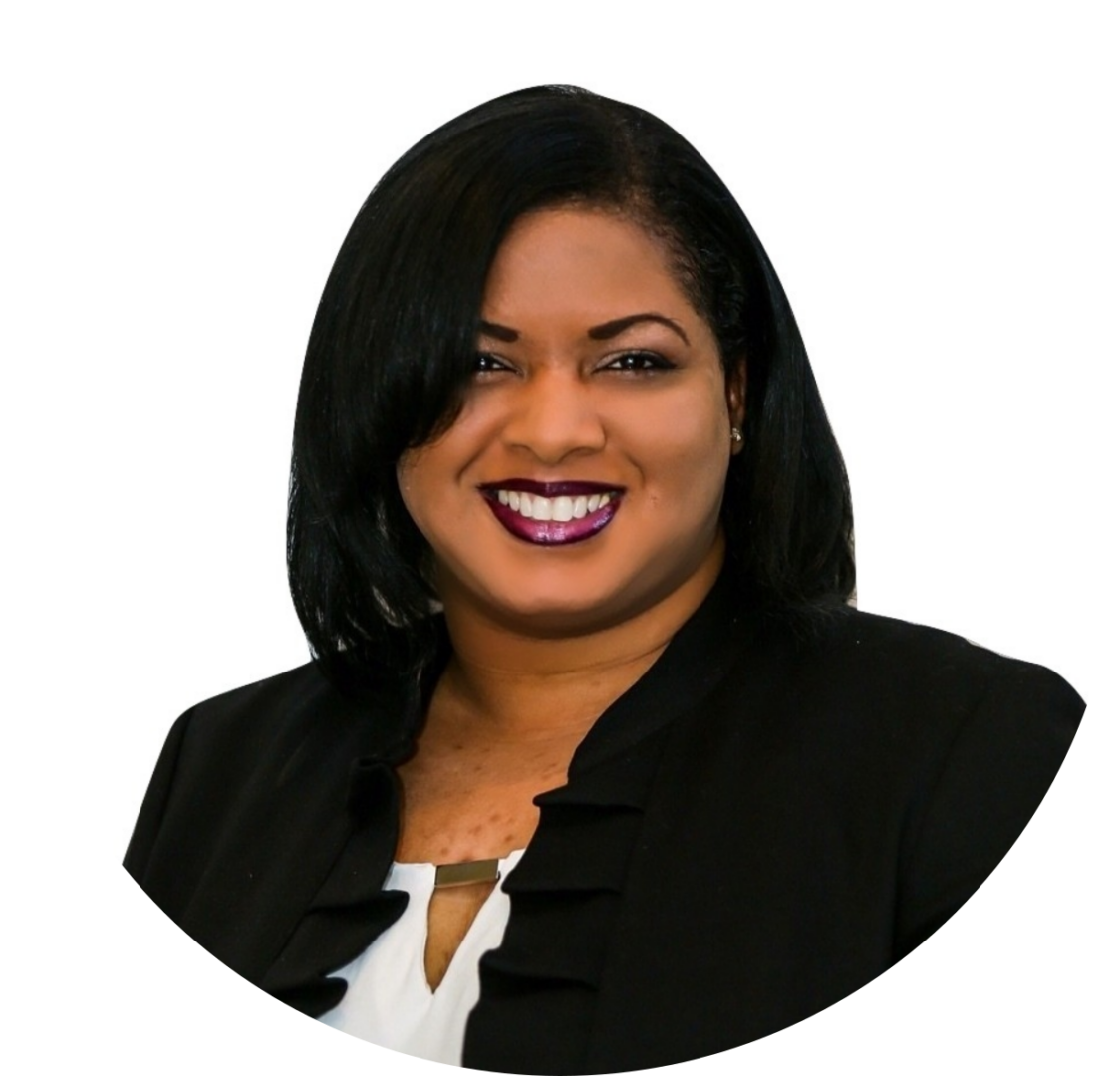 Contact Jasmin Jones
---
RECENT POSTS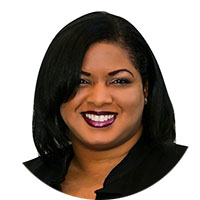 JASMIN JONES
CHIEF BUSINESS
DEVELOPMENT OFFICER