Video: Operational & Marketing Power Hour with ASM
July 9, 2021 in Management News
Jessica Johnson (Vice President of SBOA), Scott Beatty (CEO of Absolute Storage Management), and Grace Totty (VP of Marketing for ASM), take questions from real storage owners and prospective storage owners about all things Operations and Marketing.
Watch the video to get advice from industry leaders about managing your storage facility, how to navigate the storage industry in today's online-driven market, how to use highly rated vendors to save money and time, and more!
LOOKING FOR A COMPANY TO MANAGE YOUR SELF STORAGE PROPERTY?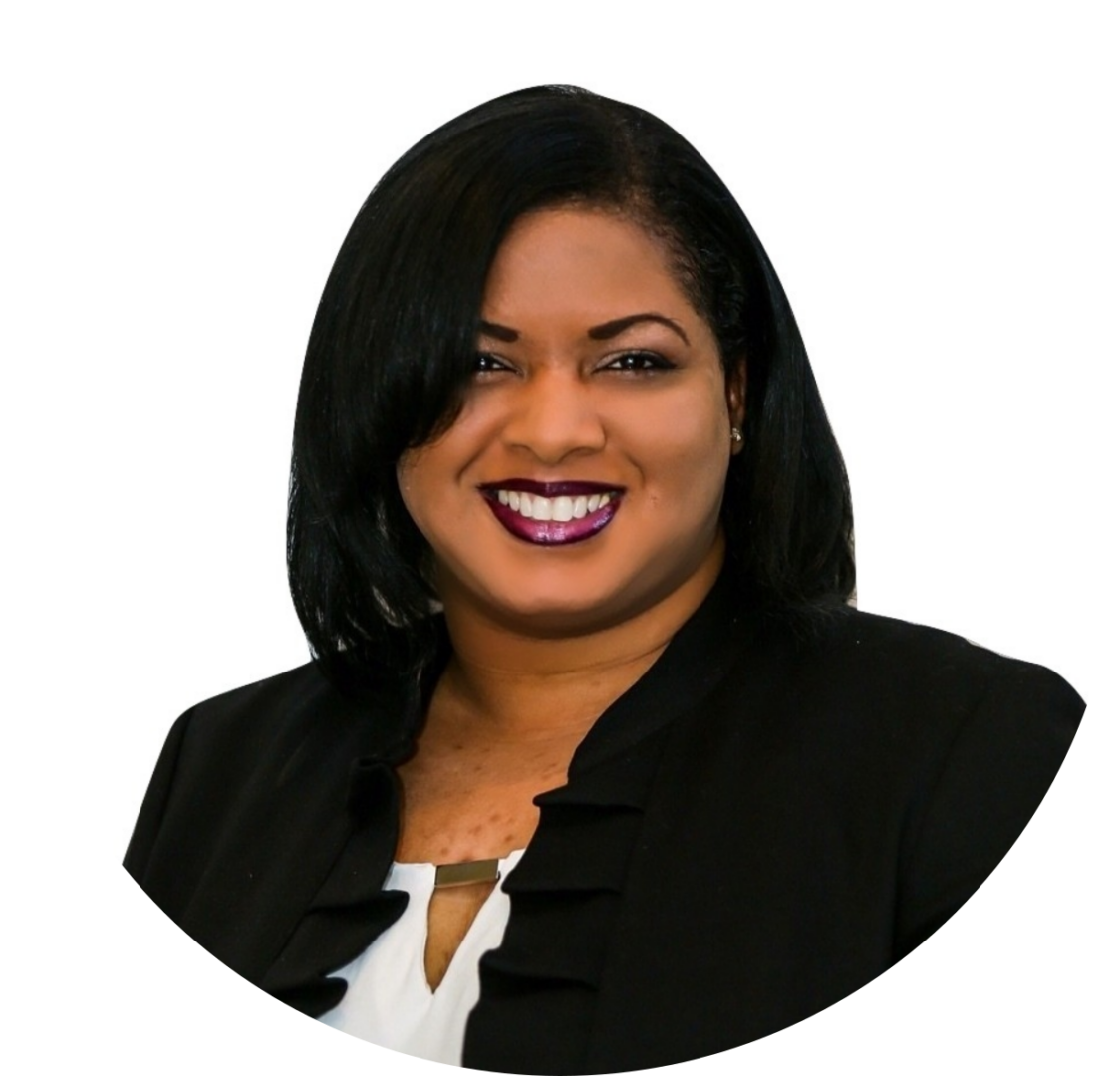 Contact Jasmin Jones
---
RECENT POSTS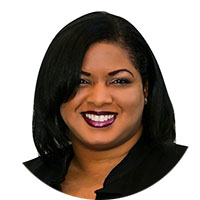 JASMIN JONES
CHIEF BUSINESS
DEVELOPMENT OFFICER