How to Transport Furniture Properly
January 19, 2023 in Storage Blog
Whether you're preparing for a move or need to transfer furniture across town, you'll want to be sure you have the right tools. From choosing a moving vehicle to properly packing up your furniture, there are a few steps to take into consideration. The self-storage experts at Absolute Storage Management are here to walk you through how to transport large furniture safely in a few steps.
Preparing To Move Large Furniture
When you need to transfer large, bulky items such as furniture, it takes a bit more effort than small appliances or decor. Not only is furniture heavy, but it can be fragile too. To make sure you're prepared, it can help to set up a game plan for moving your furniture and work out the logistics. Whether it's gathering friends to help you with the move or hiring a team of movers, it will take a few helping hands.
Essential Moving and Packing Supplies
Once you have a plan for getting the furniture to the vehicle, you'll want to be sure you have a secure spot in or outside your vehicle for the furniture. Whether you're moving a couch, dresser, or bed, you'll want to be sure you have the supplies to secure the furniture piece down. At facilities in the Absolute Storage Management Network, you'll find packing and moving supplies available for purchase onsite, allowing you to have a one-stop shop for your moving needs.
With moving supplies including furniture covers and moving straps, you can tie down your furniture to ensure it does not move around or slide as you are traveling. It can help to lay down padding before placing furniture inside your vehicle to provide additional protection too.
Other helpful packing and moving supplies include:
Tape
Bubble wrap
Labels
Stretch wrap
Gloves
Dollies and carts
Furniture Covers
When transporting furniture, one of the best ways to protect your furniture items is with furniture covers. There are mattress covers, couch covers, chair covers, and more. Furniture covers can protect your furniture from dust, stretching, paint chipping, dents, and other potential damage. One of the last things you want to happen when setting up your new house or receiving new furniture is to have it damaged during a move.
Moving Straps and Tie Downs
Moving straps are an essential item for moving furniture. When loading items on top of your vehicle, in a truck bed, or in a moving truck, the cords allow your items to stay secure and not roll around or fall out when the vehicle is moving. Having loose items only leads to items being damaged during the moving process.
Choosing a Moving Vehicle
If you don't own a truck and don't have any friends who do, your next best option is renting a moving truck. U-Haul, Penske, and other car rental companies are great options to utilize when you need to move. You can rent moving vehicles anywhere from a few hours to a few days. Plus, there are different sizes of moving trucks available for rent depending on the size of the items you're moving. It can help to measure your furniture item before renting a vehicle, as that can help guide which specific size of vehicle you'll need.
If you live in a larger city and don't own a car, you may ask the question, "Can I move my furniture in an Uber?" the answer is probably not. While some Uber vehicles can hold boxes, luggage, and small household items, they probably can't haul your couch for you.
Storing Furniture
When you have spare furniture you currently don't have the space for, renting a storage unit is a great option to store additional furniture. At self-storage facilities, you will often find a wide selection of storage units, ranging in size from 5×5 to 10×30, allowing you to find the right storage unit based on your needs. However, our larger storage units—for example the 10×30 unit—is perfect for storing larger furniture. Whether you're moving across the country alone or relocating across town, self-storage can create a seamless process. When you need to store a mattress, couch, or related item, you can seamlessly store it in one of our larger storage units.
Find Your Furniture Storage Unit at Absolute Storage Management
When you're preparing to move or pack up your items for storage, don't do it alone. Absolute Storage Management has a wide variety of packing and moving supplies available for purchase and a team of storage experts available to assist you. Find the facility nearest to you and rent or reserve your storage unit today!
LOOKING FOR A COMPANY TO MANAGE YOUR SELF STORAGE PROPERTY?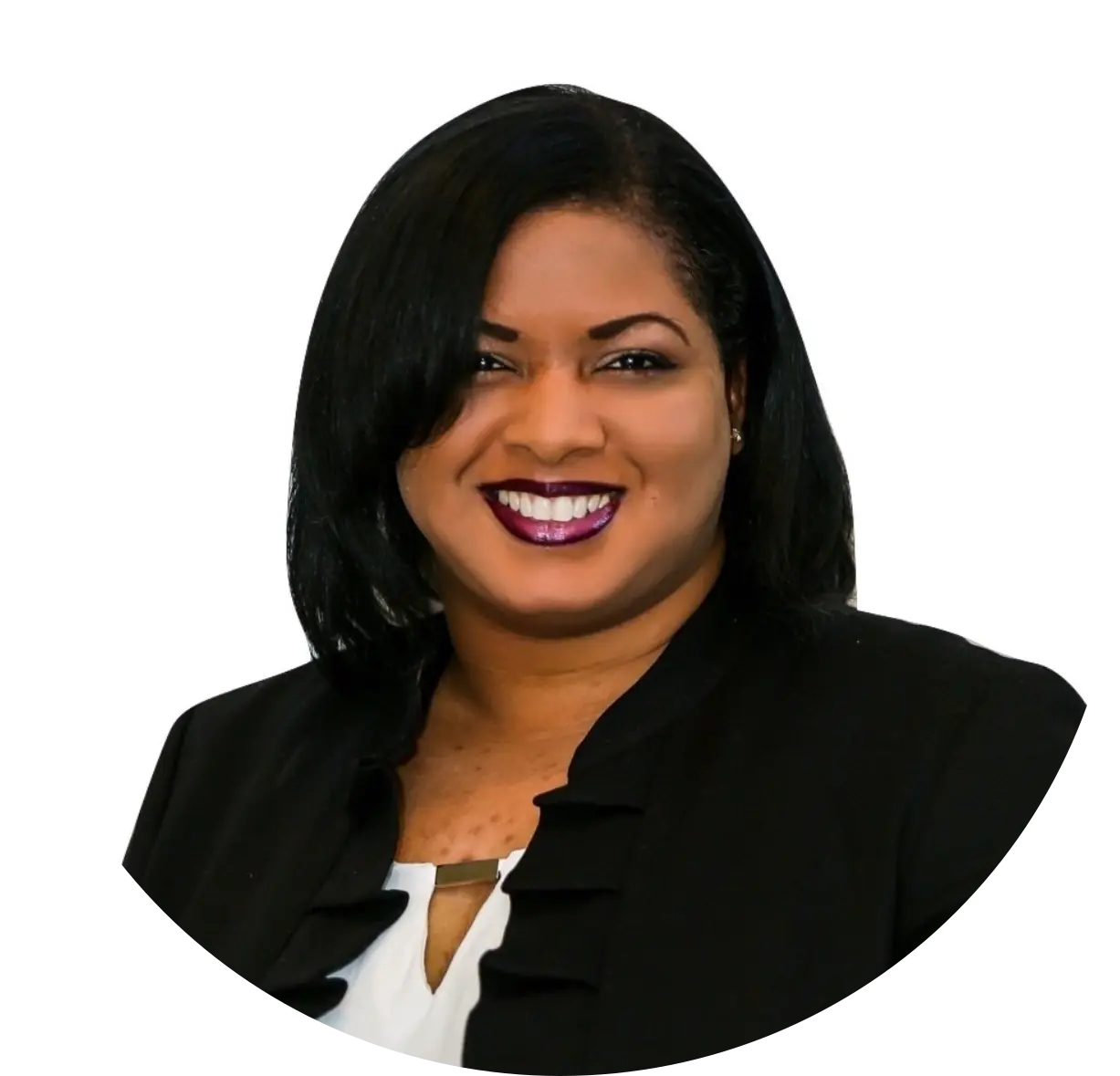 Contact Jasmin Jones
---
RECENT POSTS