Packing Books for Moving and Storage
July 29, 2020 in Storage Tips
Packing up and moving your book collection might not sound that daunting, but it can be a tedious task. Not only are books heavy to carry, they are also tricky to pack up and keep protected during a move. Keep your books in their best condition and follow these tips to safely transfer your books to your new home.
Before You Store, Take Inventory
Before packing up your book collection, it can help to go through them first. Set aside books that you have already read or don't spark interest anymore, and consider donating. Once you have sorted out the books you want to keep, you can better organize and strategically pack them. For example, you can separate the books by series or category, and then put them in their own boxes.
Properly Packing Books
Books are a nuisance to pack, as they are heavy and require sturdy boxes. It is best to use smaller, cardboard boxes for books. Attempting to use large cardboard boxes to fill with books can cause the cardboard box to break through or bend as they are not built to hold that amount of weight. Instead, using multiple smaller cardboard boxes avoids overloading and they will be easier to carry.
If you're storing books for a longer period of time, there are a few precautions to take. Separate books with acid-free paper to ward off yellowing and prevent wear. Or, you can also use slices of cardboard to separate each book.
Cardboard Boxes
Cardboard boxes are a safe, affordable book storage solution. Paperback books can be laid flat inside the box, while hardback books should be stacked vertically with the spines facing one another to keep from damaging the pages. Be sure to tape the seams of your boxes with more than one layer of tape to ensure the box is secure.
Many storage facilities offer boxes and moving supplies to make the moving process easier. If you plan to store heavy items or just want to reduce the trips you make to and from your unit, look for a facility that offers dollies and carts available for use.
Group Books by Size
Another packing tip is to organize books by size and weight. Once you have an idea of the variety of book sizes in your inventory, you can strategically pack them. First, place heavier books in the bottom of the box, medium books in the middle, and the lightest on top. Packing books in order of their weight prevents any tears or scratches to your books during the move.
Packing Materials
In addition to utilizing the right moving boxes, having essential packing supplies is important too. Packing smaller items such as books tends to lead to having empty space towards the opening of the box. Utilizing packing materials such as packing nuts, bubble wrap, and packing paper can all help protect your items inside from potential damage.
Another tip for a seamless move is to label all of your boxes. Labeling your boxes not only keeps you organized to help while unpacking, but can also be a reminder of the heavier boxes. Consider drawing an error to ensure the box stays right side up and avoid any damage during the move.
Use Self Storage for Additional Book Storage
If you're in temporary housing or are looking to downsize your book collection but not get rid of them, a self storage unit can help. For storing books, smaller 5' x 5' units are an ideal size, comparable to the size of a small closet. Unsure which unit size would be the right fit? A unit size guide can help narrow down the options.
For additional protection, opt for a property with options for climate-controlled storage units. These spaces provide an extra layer of protection for your items against extreme hot or cold weather. Find your storage unit today!
LOOKING FOR A COMPANY TO MANAGE YOUR SELF STORAGE PROPERTY?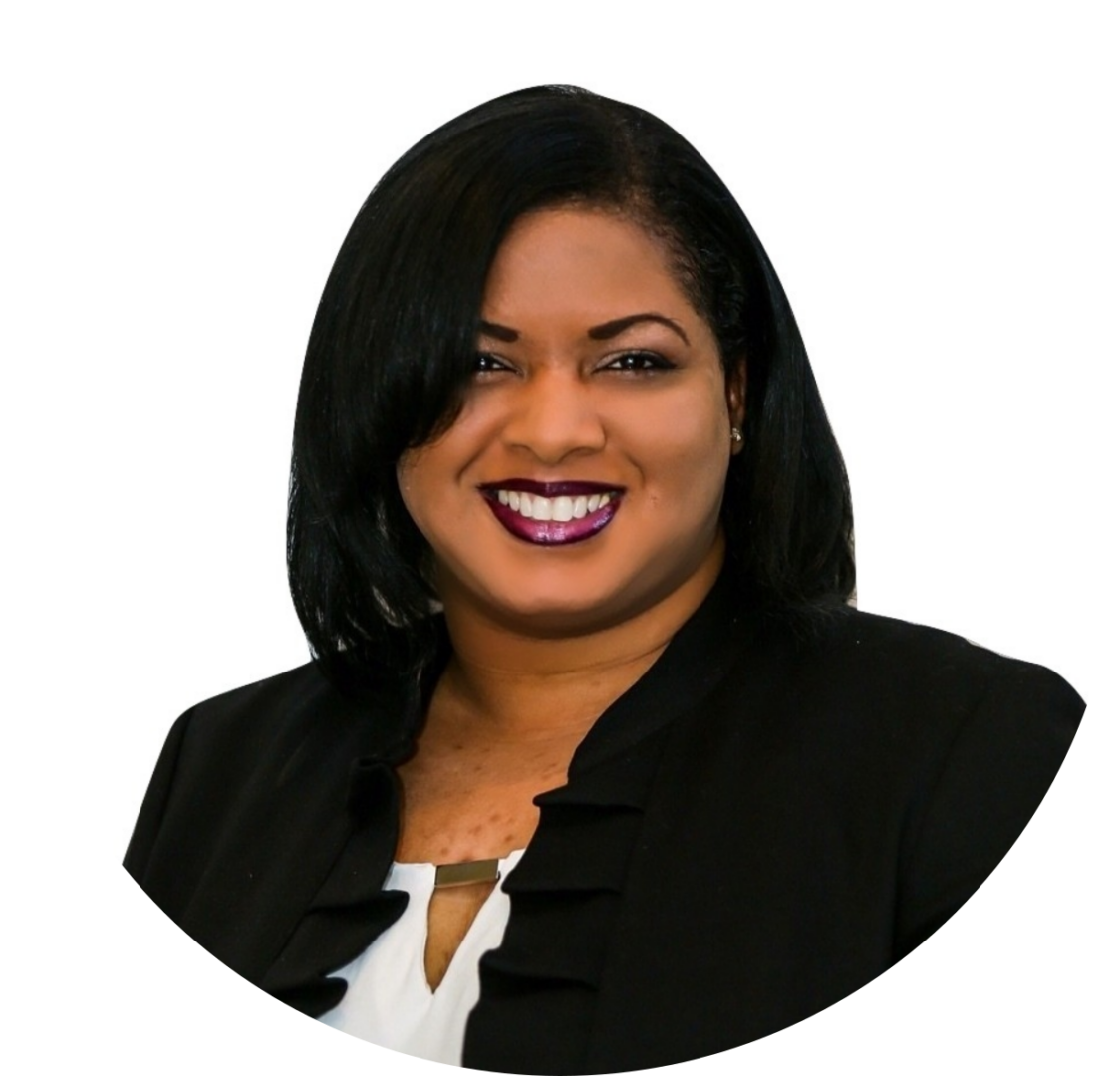 Contact Jasmin Jones
---
RECENT POSTS