3 Tips for Preparing Furniture for Self-Storage
September 8, 2023 in Storage Blog
Is it time to pull the trigger on that renovation you've wanted to do for the last few years? Maybe you're moving across town or cross-country? Perhaps you're feeling overwhelmed by your own space lately, and you want to tap into the benefits of a more spacious, more organized home.
Regardless of the reason, Absolute Storage Management is here for you, at this moment of your life. If you've never prepared your belongings for long-term storage, or it's been a while and you could use a refresh on some furniture storage tips, we're here to help! This guide will help you properly prepare your furniture for storage so it can maintain its integrity for years to come.
Clean Each Item Appropriately
Can you store furniture in a storage unit? Yes, of course, but not before a proper cleaning! Doing otherwise invites the buildup of things like mold, or easily-avoided pet infestations.
Whether you are preparing your furniture for a move, a renovation, or other long-term storage, the first of our tips for storing furniture is to indulge in a good clean. Cleaning will help ensure that it stays in good condition during its time away. Here's how you can store furniture in a storage unit in a way that they'll all stay clean and preserved.
Upholstery – You'll need to vacuum upholstery, and if possible, use an attachment designed specifically for fabric surfaces. If necessary, shampoo out stains left behind by animals or spills.
Appliances – Use a feather duster or damp cloth to remove debris and dirt from crevices. In the case of food appliances, make sure there are no crumbs or food stains, or you'll just be inviting small pests for an extended vacation.
Dismantle What You Can 
There are plenty of furniture options available for easy dismantling, such as futons, bunk beds, desks and sofas which easily dismantle into their component parts. It's one of the best options for how to store furniture in a storage unit.
You may not have considered an object's ability to dismantle when you made your original purchase, so it might not be possible with what you have. However, you'd be surprised by how many beds and couches have appendages or frames that you can take apart either by undoing slide-and-lock mechanisms, or the quick application of a screwdriver. The more you can break them down, the lighter each piece will be, the easier it is to move them through doorways, and into storage.
Wrap & Box
Some furniture can be wrapped or boxed, but this is especially applicable for mattresses.
One of the most efficient ways to store a mattress is with a box or plastic wrap. Doing so can be both fast and easy, as well as a godsend for preserving the lifespan of your mattress. If you're not sure whether or not your mattress could fit in an affordable storage unit, you'd be surprised at how much space you can get for the price.
Covering furniture for storage will provide added protection from moisture as well as any liquid damage caused by spills or accidents. To make sure your mattress stays in its best condition while it's being stored, it's important to use only high-quality materials like heavy duty plastic or cardboard boxes that can keep out pests like moths and rodents.
Absolutely the Best Storage Around 
We hope this quick guide to long term furniture storage has given you the insight you need to prepare your furniture for its vacation into an accommodating self-storage arrangement (for additional tips by Absolute Storage Management for other storage concerns, check out our archive).
If you're on the market for a storage unit facility with a proven reputation for meeting the needs of its customers, facilities in the Absolute Storage Management portfolio can help! Use our online storage unit size guide to select the best space to meet your storage needs, find a storage facility near you, and get to prepping your furniture today!
LOOKING FOR A COMPANY TO MANAGE YOUR SELF STORAGE PROPERTY?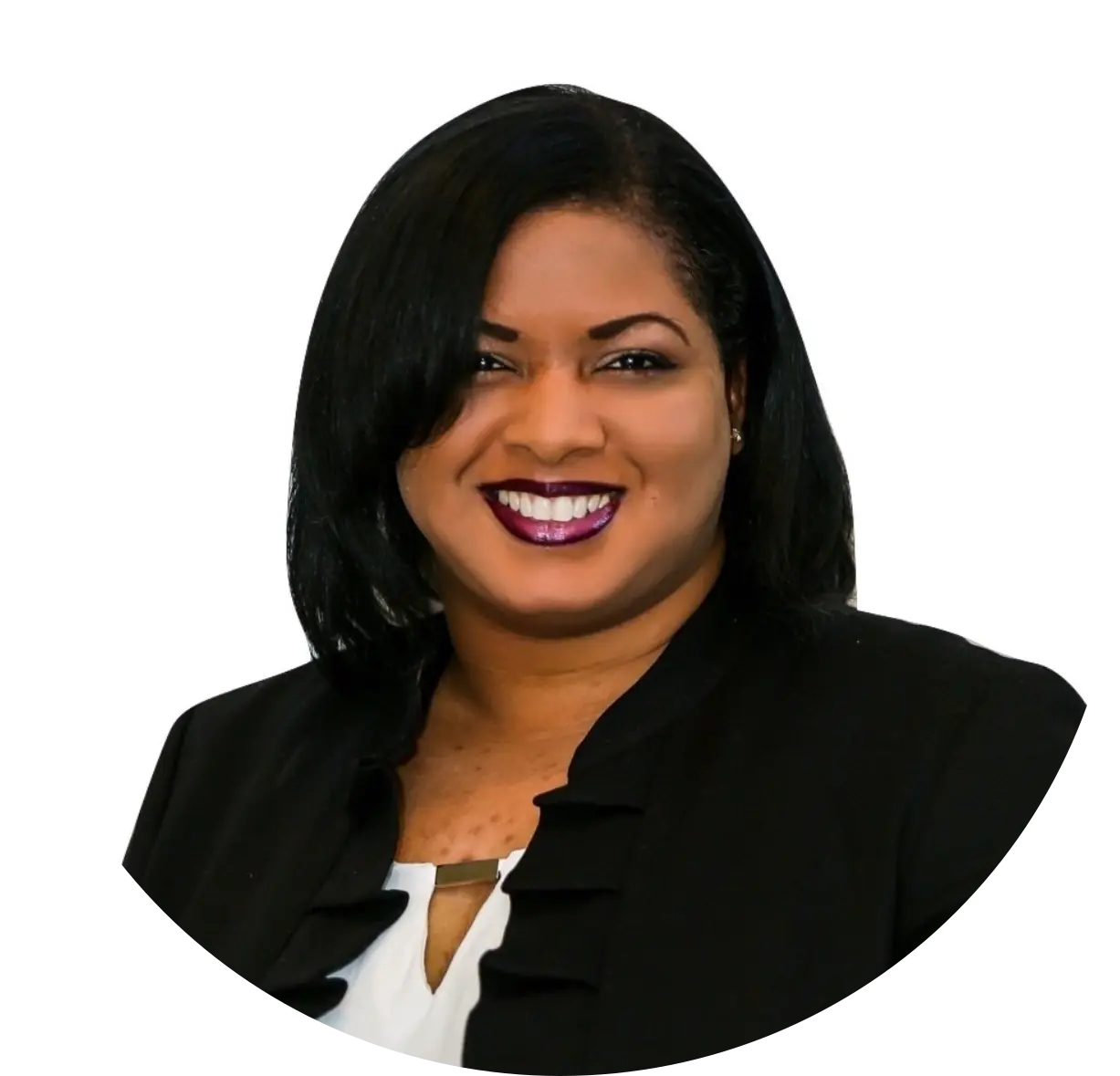 Contact Jasmin Jones
---
RECENT POSTS