How to Store Patio Cushions and Furniture
October 26, 2021 in Storage Blog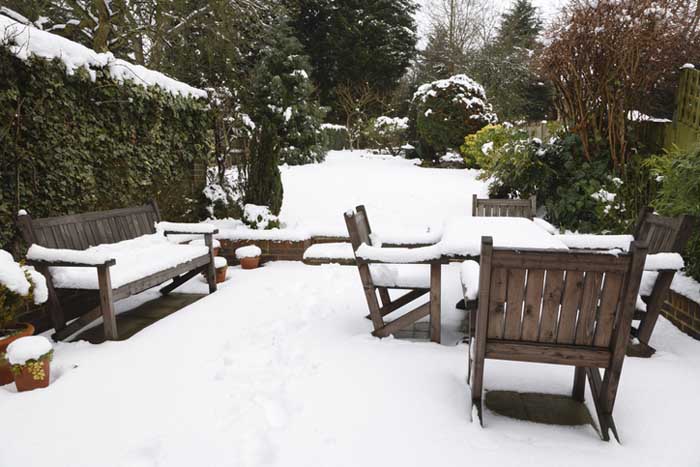 From hosting barbecues to unwinding on your outdoor sofa after a long day, your patio gives you the freedom to fully enjoy your backyard. Unless you live somewhere with beaches and palm trees, however, wintertime typically means a variety of ice, snow, and rain is coming your way. That's why you should shield your patio furniture and cushions from the weather by properly storing them.
Follow our tips and tricks for patio cushion and furniture storage so you can enjoy them next year, too!
Patio Cushion Storage
Everyone can appreciate the luxury of relaxing on cushioned patio furniture. If those cushions are left at the mercy of snow, rain, and ice all winter, however, it can damage their fabric and stuffing. When you store your patio cushions, you can maintain their appearance and quality longer.
How to Clean Your Cushions
The first step of storing your patio cushions and pillows? Thoroughly clean them. Dirt and moisture may stain your cushions while they're in winter storage, or worse, create mold and mildew. Start by removing all of your cushions and pillows from the furniture and brush off pollen, insect droppings, and tree needles. Next, check for instructions on how to properly clean them.
You can clean any cushions with removable covers in the washing machine and air-dry them. If your pillows or cushions do not have a removable cover, scrub a bit of warm, soapy water on the exterior cover to do the trick.
As you go through your cleaning process, double-check for any stains that you can remove, and ensure that your patio cushions are fully dry before being placed in storage.
How to Store Your Cushions
Always put a protective cover on your cushions when you place them in storage. An airtight fabric bag can help protect your cushions and pillows from insects, rodents, and extreme temperatures. You should also make sure there isn't any moisture in your storage space that can potentially grow mold or mildew on or around your furniture.
Additionally, store your pillows and cushions off the ground to prevent pests from easily finding them.
No matter what kind of storage plan you may have for your patio cushions and pillows, make sure you choose climate-controlled storage.
Unlike a standard unit, a climate-controlled unit provides a cool, dry environment for your patio cushions throughout the year. At Absolute Storage Management, we offer climate-controlled storage solutions in a variety of sizes to give you peace of mind for your pillows and cushions.
Patio Furniture Storage
Depending on the layout of your outdoor space, you may be tempted to move your patio furniture under the overhanging roof, or simply wrap them up in tarps or covers. Leaving them on your deck or patio under fitted covers or tarps may shield them from snow and rain, but frigid temperatures could cause them to warp and crack when warmer weather returns.
Outdoor furniture is built to withstand the elements, but if you want it to last for years to come, the best place to keep them over winter is in storage. Learn more about our storage tips for wooden, plastic, wicker, and metal patio furniture below.
Shield Your Wooden Furniture from Moisture
Prone to absorbing moisture, your wooden patio furniture is especially at risk of damage without the right winter storage space. Freezing temperatures freeze the moisture inside wooden furniture, causing it to warp, crack, and become unusable. To avoid having to buy a new round of patio furniture next spring, move your current pieces into storage.
Just like the cushions you place on it, your wooden furniture needs cleaning and a bit of TLC before storage. You should freshen up the furniture with a homemade cleaner that is gentle on the wood and its stain. After the furniture is completely dry, consider applying some touch-up paint and sealant for added protection before moving it into storage.
Keep Plastic Furniture Away from the Cold
Fortunately, plastic furniture doesn't soak up form-warping moisture like wooden furniture does. However, that doesn't mean your plastic patio chairs are safe from the clutches of winter. Freezing temperatures can make your plastic furniture constrict and become brittle, and its color may fade after prolonged exposure to sunlight. That's why you're better off scrubbing plastic furniture down and putting it in a stable storage environment.
Scrub Down Your Wicker Furniture
Wicker furniture can be a little trickier to clean. With a bit of water and bleach, however, you will be able to wash away dirt, pollen, and any lurking mildew. After rinsing and drying, go ahead and spray paint any areas that need some touching up and apply moisture repellent to the legs of the furniture. In storage, be sure to keep the feet off the ground and place the wicker furniture in a dry environment.
Clean and Touch-Up Metal Furniture
Storing your metal furniture during the winter is vital to extending its lifespan. As snow and ice melt and refreeze over the winter, they strain and corrode your metal furniture. This can create rust and warp the furniture pieces' shapes. Before you shield your metal furniture from winter weather in storage, you can clean it with non-detergent soap, water, and a cloth or sponge.
Don't use abrasive cleaners like steel wool, as they can scratch and damage the metal. You may also consider applying spray paint in areas that need a little more care and protection. If there's already some rust developing on your metal furniture, nip it in the bud before storage by removing it with a cleaner.
Safeguard Your Patio Furniture for Winter with Absolute Storage Management
Finding the right space in your home for patio cushions and furniture can be a difficult task because they are only stored for a few months. Renting a self-storage unit with one of our facilities may be your best solution for affordable, convenient storage. We have facilities all over the United States, from Louisiana and Florida to Wisconsin and North Carolina!
To enjoy month-to-month rates and climate-controlled units to shield your patio furniture and other belongings, find an Absolute Storage Management facility near you today!
LOOKING FOR A COMPANY TO MANAGE YOUR SELF STORAGE PROPERTY?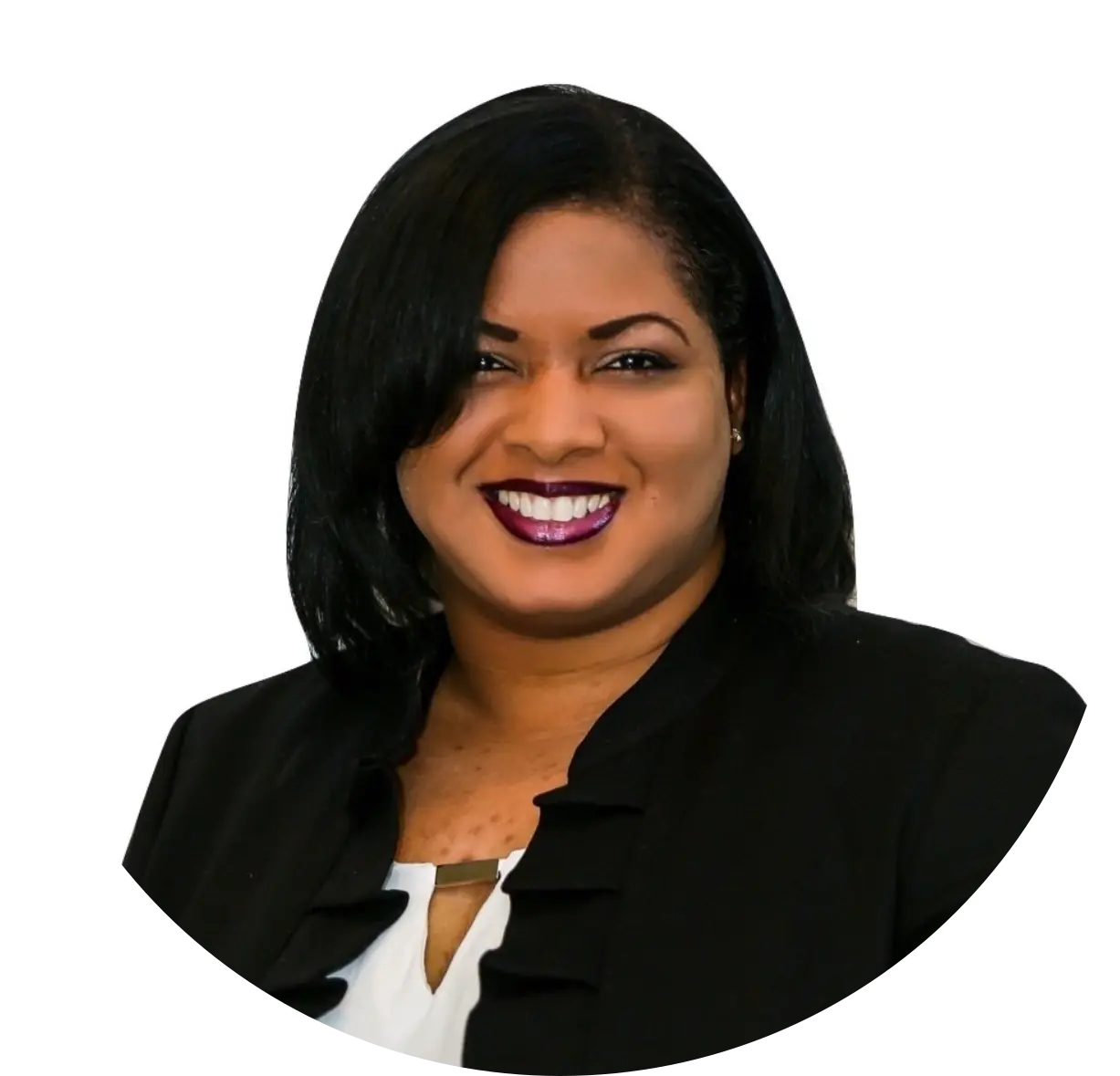 Contact Jasmin Jones
---
RECENT POSTS