Packing Up the Grill: How to Store Your BBQ Tools This Fall
September 4, 2019 in Storage Blog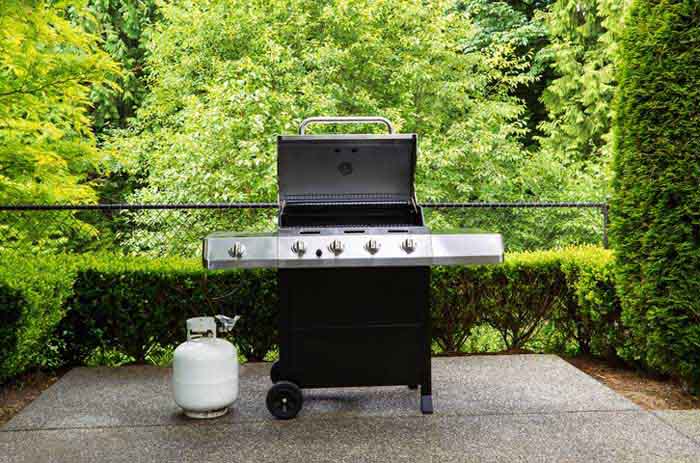 Grilling season is coming to an end for most people, so it's time to think about covering your grill and grilling tools for the winter. Before you wheel your gas grill into a corner for the next several months, you'll want to prep it for storage. Absolute Storage Management has a few tips to help keep your grill and accessories protected until springtime.
3 Self Storage Tips for Your Grill
Clean Your Grill and Remove Grease and Food
It may sound like common sense, but not everyone cleans their grills before storing them for the winter. When the next grilling season begins, they have to perform double-duty to get them ready for cooking. Always clean grease and food from the burners and grates. If you're using a charcoal grill, make sure to empty the ash catcher safely and use the right cleaner (not water, which mixes with the ash to form lye) to scrape out the bowl. Not only will you have a cleaner grill when you wheel it out for the summer, you'll also prevent pests and mold from taking up residence while it sits in storage.
Coat Your Grill Burners in Cooking Oil
Coat your grill burners with cooking oil. It'll help prevent rust during the winter. By coating any and all metal parts with cooking oil, you can keep rust from forming and ruining your grill, especially if you plan to store it outside in the elements. For outside storage, we recommend that you wrap the grill with a secure cover for added protection.
Place Vital Parts in Plastic Bags
On gas grills, the burner unit is susceptible to temperature damage during the winter. Place it in a plastic bag to protect it from moisture. Don't forget about your grilling tools like brushes, tongs, and forks, either. They also need protection if you're storing them out in the open. In fact, even if you keep everything in your garage, cover and wrap everything to prevent unnecessary damage. Bring small accessories indoors if you have enough space in the drawers to keep everything neat and organized.
Rent a Self Storage Unit for Your Grill and Tools
Of course, the best storage tip we have is to free up space. Don't take up valuable space in garage. Store your charcoal or gas grill in self storage. Storage units provide the ultimate protection from the elements, especially those with climate control. Keeping your grill and accessories in storage means saving space at home and preventing rust and other damage throughout the winter.
LOOKING FOR A COMPANY TO MANAGE YOUR SELF STORAGE PROPERTY?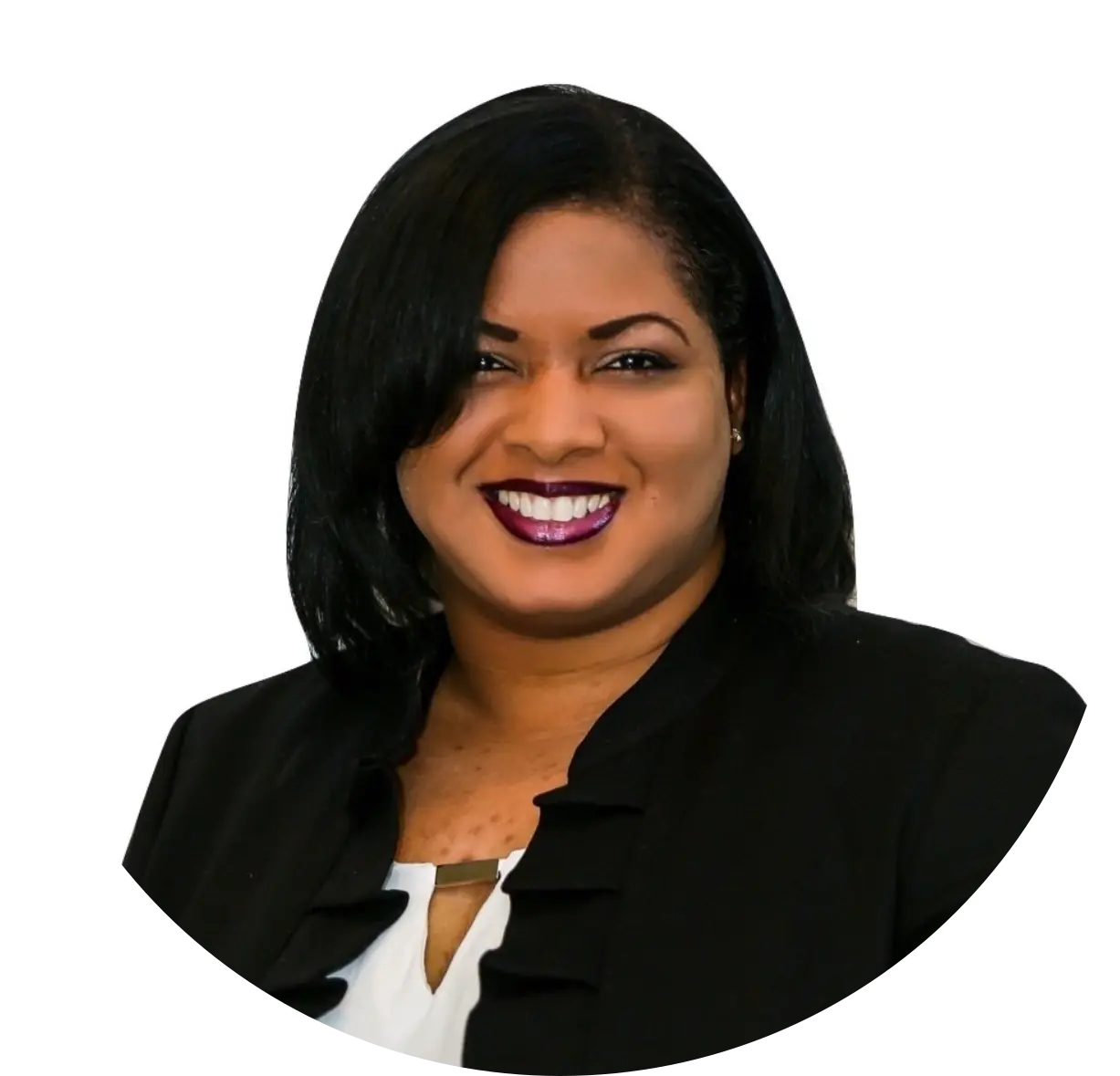 Contact Jasmin Jones
---
RECENT POSTS