Tips For Moving Across the Country Alone
September 14, 2022 in Storage Tips
Planning for, packing, and executing a move can be time consuming and often overwhelming. Moving with a spouse, roommate, or your family allows you to have someone to share the stress with and provides extra hands for the process. When you're the only person making a move, the task becomes a bit more difficult – especially if you're moving across the country.
Thankfully, Absolute Storage Management is here to help! With a network of facilities across the country, we've got the space you need to make moving a breeze, even when you do it alone. This guide will help with planning, packing, moving, and everything in between to make your solo adventure the best one yet.
Get Organized
The first and most crucial step in preparing for your move is creating a timeline. The difference between weeks and months will help you create a realistic to-do list to ensure you prep everything and feel ready to go by your moving date. Aligning your to-do list with your timeline will help you stay focused to meet each deadline and ensure you aren't scrambling to pack at the last minute.
Creating a system to include all paperwork and important documents related to the move will help you find information quicker and save you the stress of looking for where something might be. Whether your system is entirely online in a folder on your desktop or drive, in a folder, or in a filing box in the kitchen, it is essential to keep all documents together to stay organized.
Update Personal Records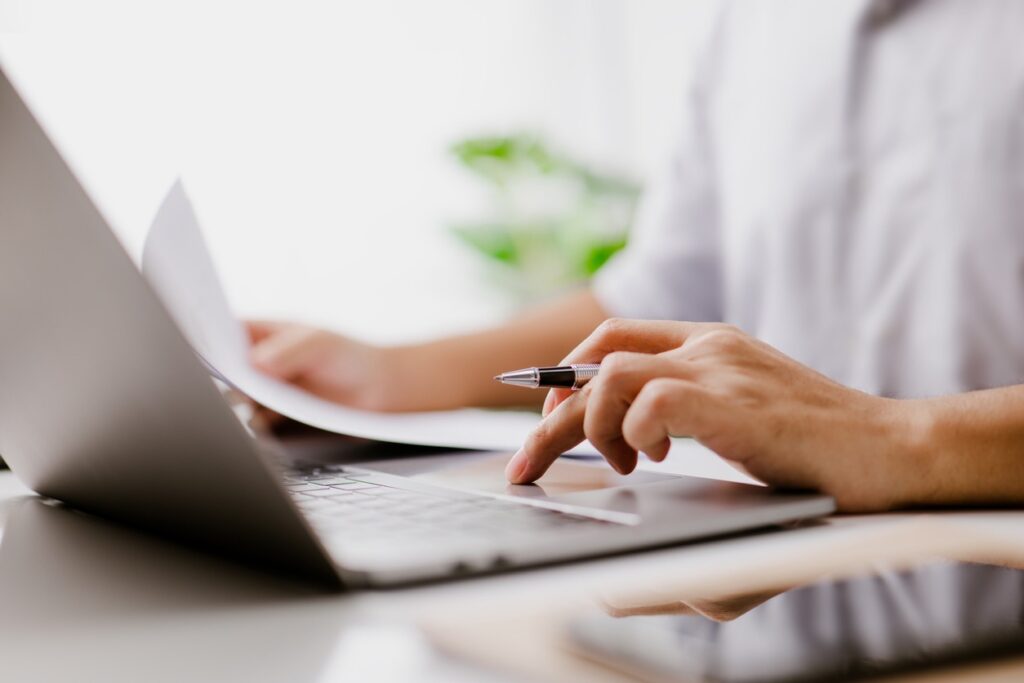 Moving to another state or country includes a few more steps than moving to another house in the same city. Make sure to:
Contact utility providers to set up the end date of service at your current residence and inquire about transferring service to the new address
Update information for recurring bills
Update car and registration and driver's license at the nearest DMV
Pack, Sell, Donate, or Store?
Moving on your own across the country means that what you bring with you at one time is limited. Whether you are only taking your car, adding a trailer, or driving a moving truck with your vehicle pulled behind, it's essential to decide what you're taking with right away, what can be let go of, and what you can store to pick up at a later date.
When looking throughout your current residence, list items and materials you want to take with you. Knowing what items are a "must-have" to take with you will help you decide what you need to do with the remaining items in your home. Organize these items together to help keep categories separate.
Sell Large Furniture and Unused Items
It may be intimidating to start from scratch, but selling your furniture will free up space in your moving vehicle and allow you to begin fresh in your new space. With cash in your pockets, you can see your new area and decide what you want. Another perk of selling your furniture is that you will have less heavy lifting.
Organize What You Will Sell Into Categories
Walk through your home and decide if there are other things you can sell. Then, start gathering these items and placing them together to create your selling category. Organizing your items into subcategories will allow for faster uploading and posting.
If there are items that did not sell right away and you don't want to donate, place them in a self storage unit. Using a storage unit is a safe and convenient place to keep items. A family member or friend can help you complete the sale later.
Donate Items You Don't Need Anymore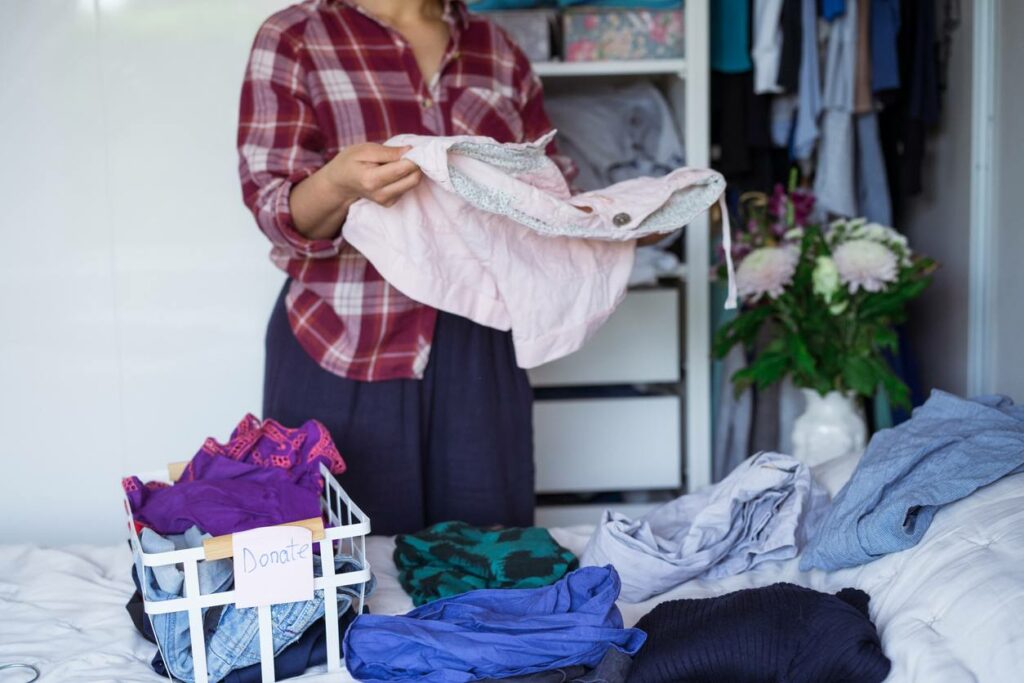 After setting aside items to move and sell, you can determine which items to donate. Clothing and bulky items such as DVDS, books, and board games are a great place to start. These belongings can take up a lot of space and may not be needed in your new environment. For example, if you're moving from a northeastern state to the west coast, you may not need your winter coat, snow pants, or boots anymore.
Pack Within Your Means
As you pack, keep in mind who will be able to help you unpack when you arrive at your new residence. If family members and friends help you move out of your home, will a moving company be available to help when you arrive in your new space? If not, be sure to pack boxes you can carry on your own and disassemble any furniture that takes multiple people to move.
Find Self Storage to Meet Your Needs
If you're unsure what to do with some of your items, opt for keeping them in a storage unit until you can decide. Instead of making a rash decision to sell your favorite piece of art or donate a rain jacket that may come in handy later on, give yourself time by placing them in a self storage unit. Your items will be waiting when you return and can be moved, sold, or donated based on your current needs.
Self storage is also a great solution to hold excess furniture when staging your home or when you have boxes packed and need somewhere to store them until the big moving day. Using a storage unit provides you with a secure and safe location to put your items until you hit the road. In addition, being able to choose from various unit sizes, indoor or outdoor, climate or non-climate controlled units, and locker units give you ample options to store items for later.
Making a move is complicated no matter the distance, especially if you're taking on the task alone. But don't get discouraged, Absolute Storage can help with our network of properties across the country. Find your nearest location in Georgia, Missouri, Tennessee, and beyond, and start preparing for your cross country move today!
LOOKING FOR A COMPANY TO MANAGE YOUR SELF STORAGE PROPERTY?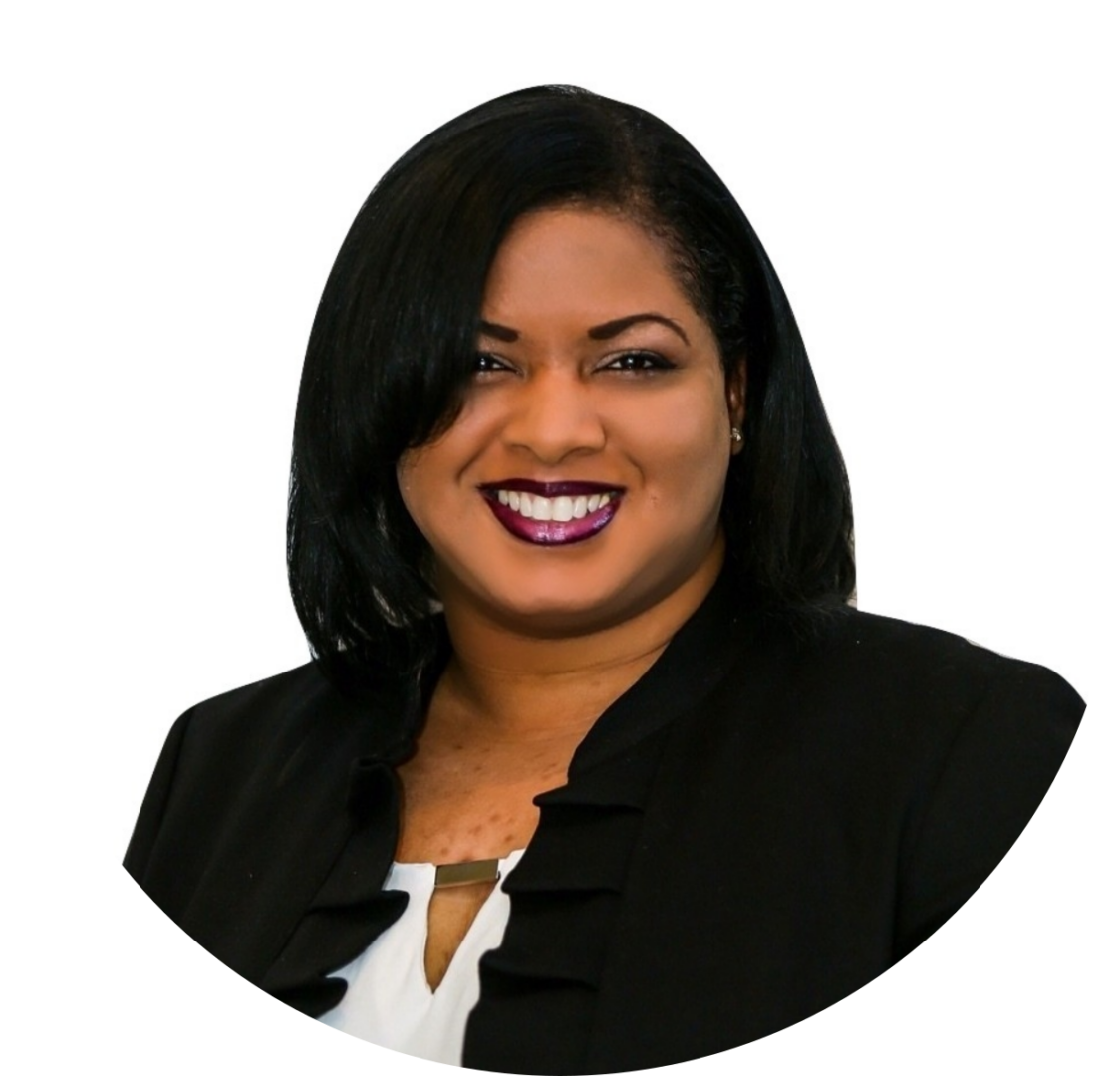 Contact Jasmin Jones
---
RECENT POSTS