Self Storage and Cross-Country Moves
May 27, 2020 in Storage Blog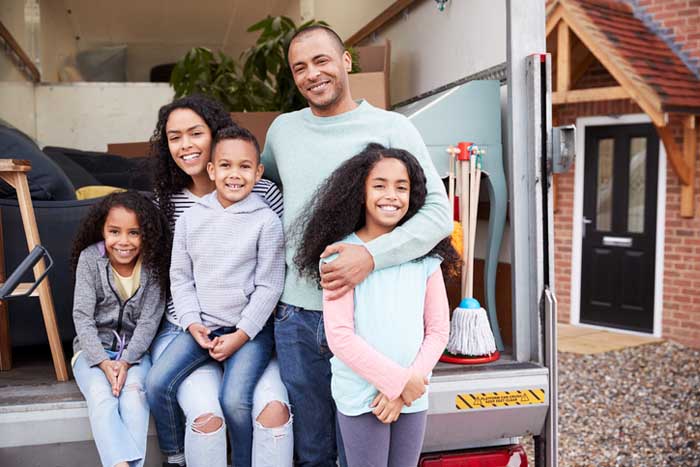 Packing your stuff to move across the country can be quite an ordeal, but it doesn't have to be one of the worst experiences you've had. When you're putting together a checklist of things to do to make your move go smoothly, consider thinking outside the box. If you're moving from one state (or coast) to another, look at self-storage rental as a way to ease the transition.
It Eliminates the Rush to Move Everything at Once
Self-storage can be a fantastic way to stagger moving into your new home, especially if you plan on buying rather than renting and need a place to store things while you shop around. In many cases, such as through relocation for work, you may want to rent an apartment first. This can help you get the lay of the land and learn more about your new city's neighborhoods, your commute, and help form a better idea of where you want to end up in the long run. As an added bonus, it keeps you from unpacking and repacking your things, especially if your previous home had more space.
Get Shipments Delivered to Your Storage Unit
Moving is stressful enough without having to worry about forwarding your mail and making sure your shipments are delivered to a new address. Why not use the package acceptance services at your local storage facility? You can have all of your packages delivered there and come by to get them when you have the time. It's the perfect service for when you need shipments delivered to your location before you arrive but don't have anyone there to accept them. As an added bonus, you may even be able to ship some of your belongings to the storage facility in advance of your move, allowing your items to get to town before you do.
A Short-term Lease Provides the Ultimate Flexibility
Moving by itself is stressful, but home buying can be just as taxing, especially if you're new to an area and aren't sure where you want to live. Instead of settling for a house you're not in love with because you need someplace for your belongings, use self-storage as a temporary staging area. Storage rentals are the exact opposite of a long-term mortgage, providing you with short-term flexibility when you move. You can rent a unit on a month-to-month basis without the worry of long-term contracts.
Self Storage Helps With Cross-Country Moving
Storage facilities not only help when you arrive to your location; they also help before you go. If you need packing supplies, you can find them at your local storage facility, as well as other services like moving trucks and accessories. When you're moving, make things easier on yourself by renting a storage unit while you're getting settled into your new home.
If you have questions about why storage can help ease the tension of moving from one city or state to another and need temporary space for belongings in your new town, ask any of our knowledgeable team members at a storage facility near you.
LOOKING FOR A COMPANY TO MANAGE YOUR SELF STORAGE PROPERTY?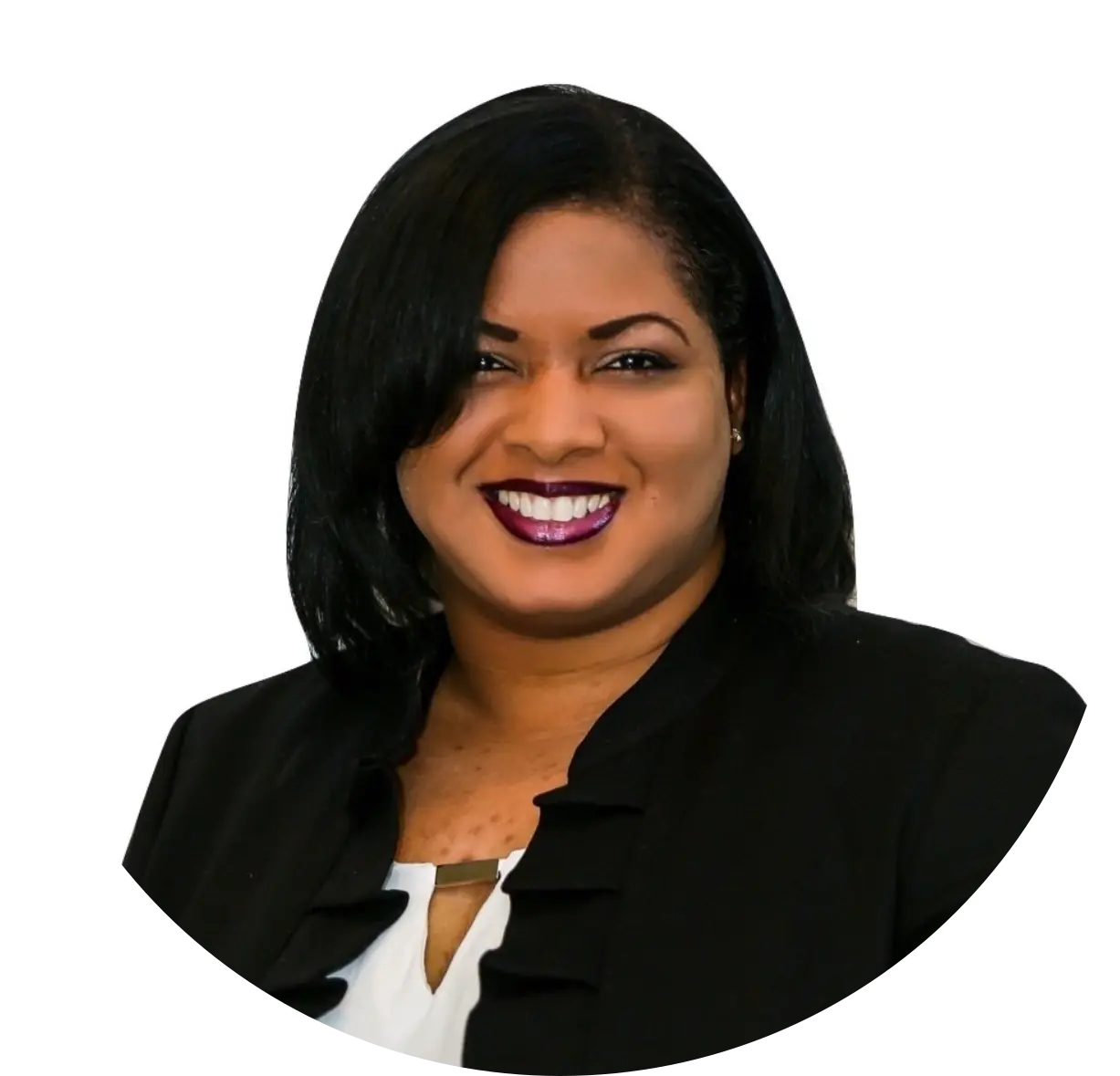 Contact Jasmin Jones
---
RECENT POSTS