Self-Storage for Retail Owners
February 20, 2020 in Storage Tips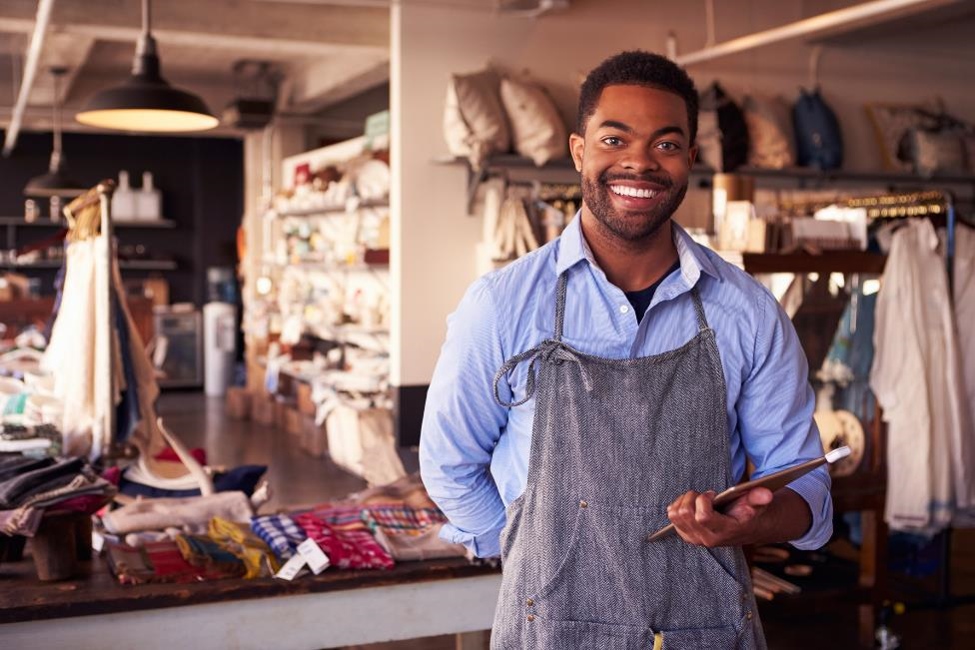 Business owners have enough to worry about; they don't need to deal with shrinking storage space on top of everything else. Not only do they have to manage their inventory but also the endless clutter that piles up over time. If you're running out of space in your business and want an offsite storage solution, a storage unit might be exactly what you need. We have you covered with the benefits of retail storage.
Retail Storage: The Benefits of Self Storage
There's no cluttered backroom.
Most backrooms start out neat and tidy. However, it changes as you store more and more items. Seasonal decor, promo displays, and document bins take up precious space in backrooms. It's easy for them to get in the way of your products and to clutter the overall area. With a storage unit, you can move them all to their own space and take them out only when you need them.
You'll increase your floor space.
Some businesses don't have the best layouts, making it hard for customers to navigate the isles with unnecessary things in the way. Sometimes they have too many products on the floor because there's not enough room to store them in the back. You can reduce the clutter in the store and improve the layout by placing excess products and other items in offsite storage.
Inventory management is much easier.
It's not always easy to manage your inventory when it's spread out in the backroom. Some backrooms are too small and aren't easy to keep organized due to the confined space. If you have a storage unit, you can bring in shelves and other things to keep your products, promo materials, and other items neatly organized and easier to manage.
Gain More Space With Offsite Storage
Finding extra retail storage space is hard to come by as your business grows. Whether you're looking to improve your inventory management or just need extra space for seasonal decorations and promo items, a storage unit can extend your business without breaking the bank. You can always start with a small unit and upgrade over time as your storage needs grow with your business. If you think your business can take advantage of self storage, contact a self storage facility near you today.
LOOKING FOR A COMPANY TO MANAGE YOUR SELF STORAGE PROPERTY?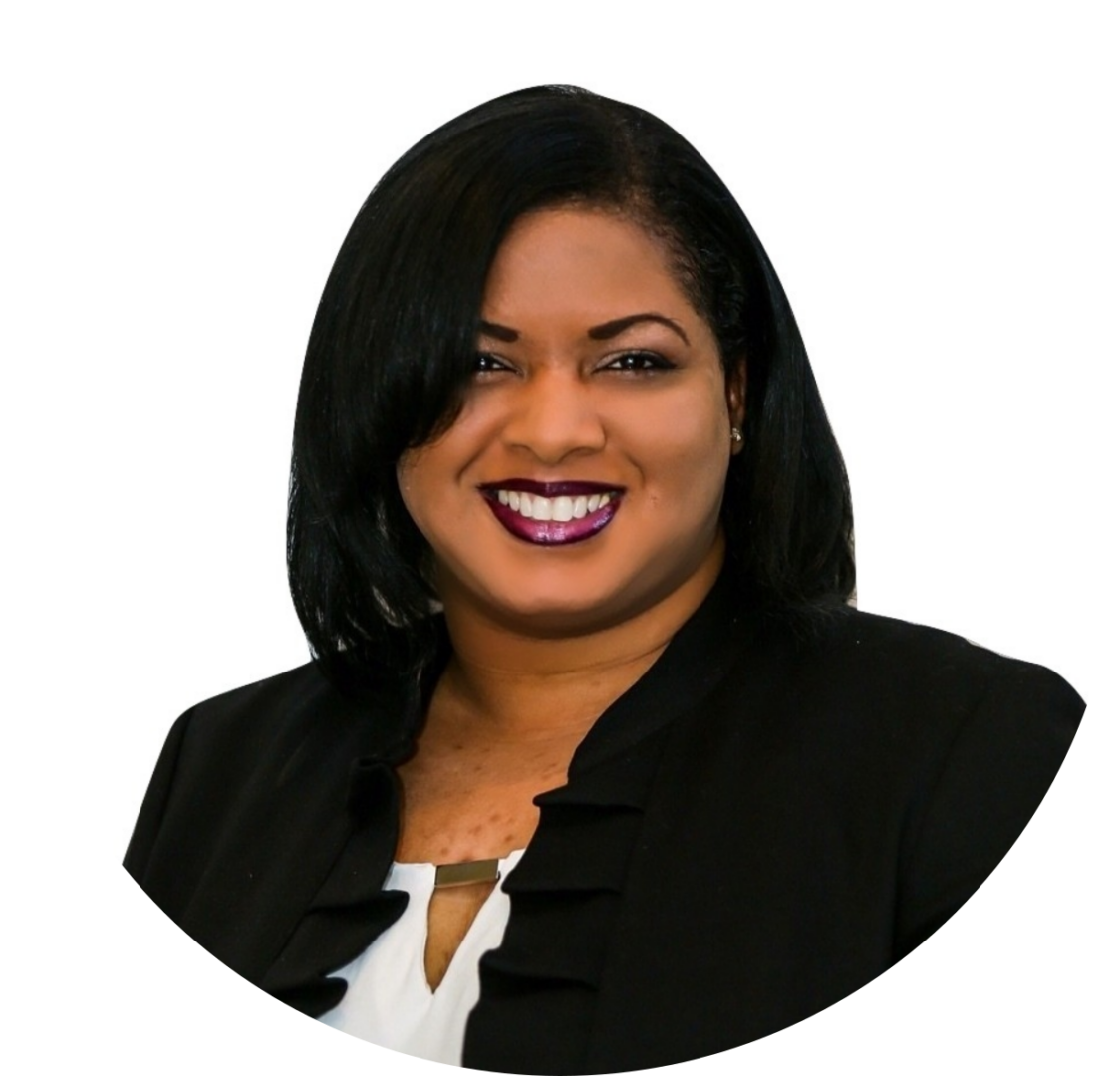 Contact Jasmin Jones
---
RECENT POSTS