Facility and Management News
Kyle joined the Absolute Storage Management team in 2016 as an Assistant Manager in Nashville, TN. He quickly showed a talent for technology and problem solving. Kyle has grown operationally within ASM, holding positions as a Property Manager, General Manager, Senior General Manager, and a District Manager over the years. Most recently Kyle was promoted to a Regional Manager. In addition to these operational roles, Kyle has been the Project Manger with ASM's Point of Sales system, being a liaison for property team members and the POS vendor to provide training, clarity, and project assistance to improve the POS software.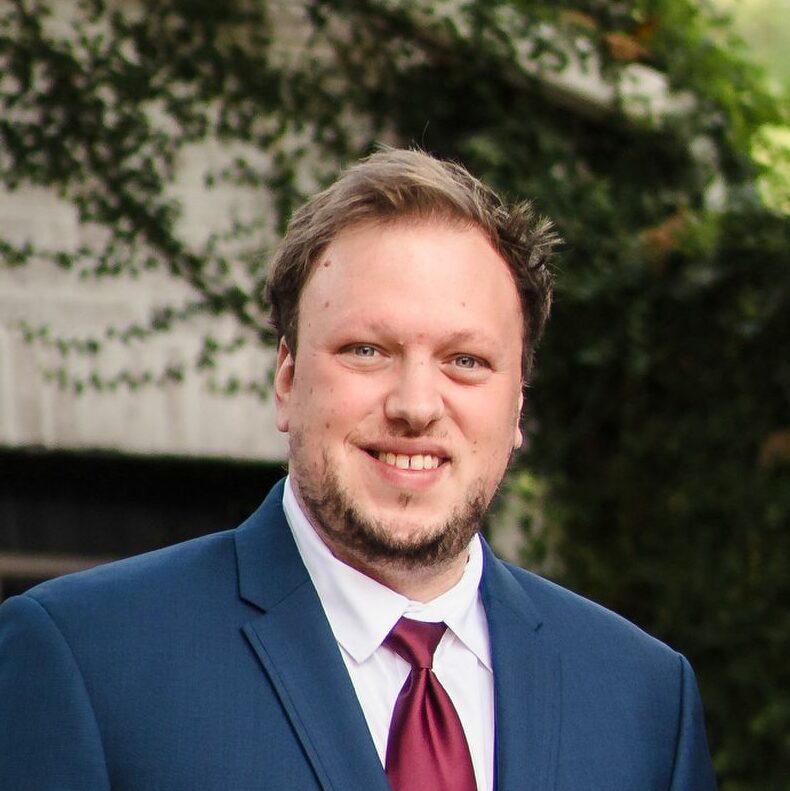 With Kyle's recent promotion, Kyle will oversee 16 properties in the Nashville, TN and Miami and Orlando, FL markets.
LOOKING FOR A COMPANY TO MANAGE YOUR SELF STORAGE PROPERTY?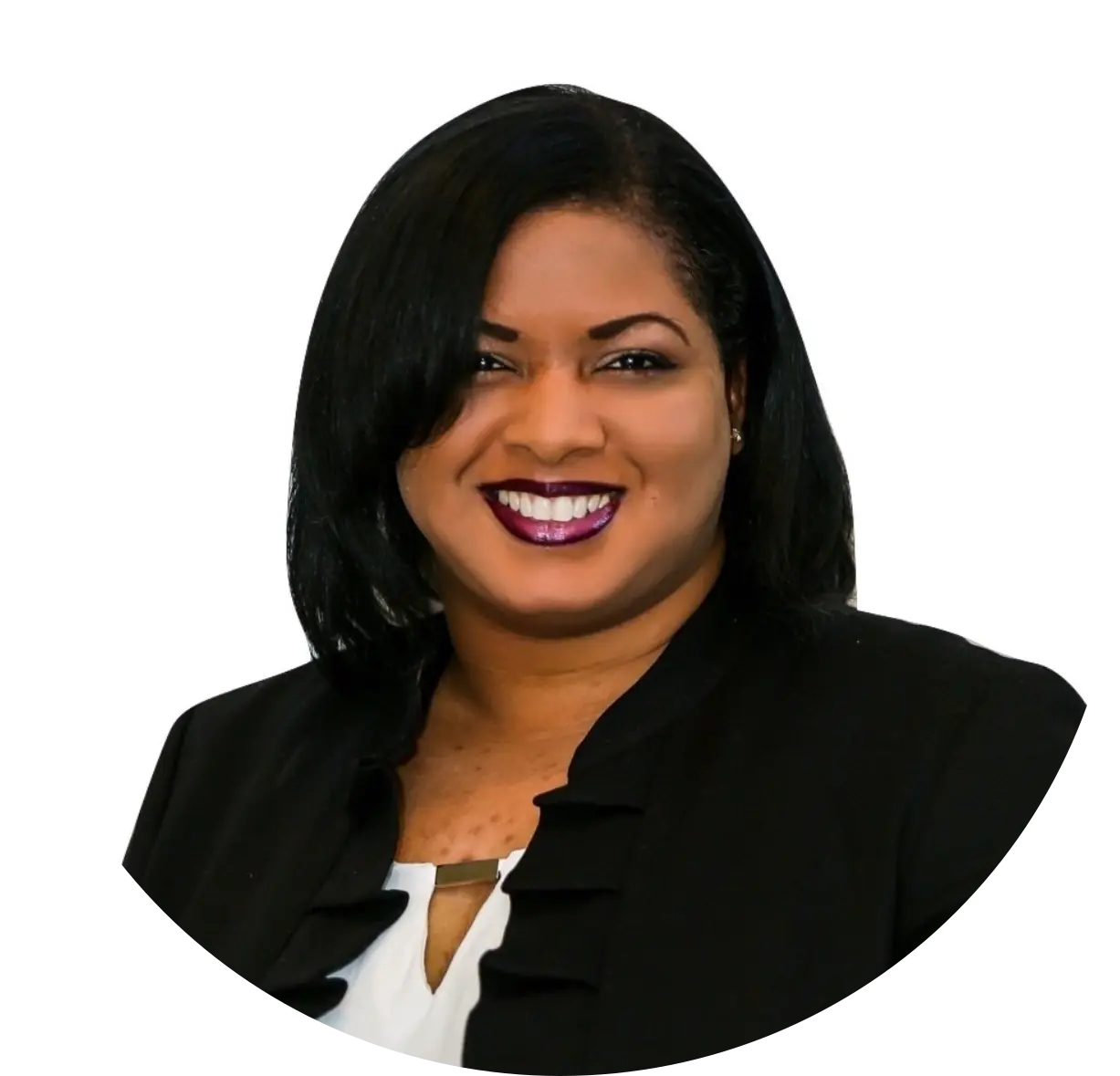 Contact Jasmin Jones
---
RECENT POSTS