Q2 Team Member of the Quarter Winners Announced
November 4, 2021 in Management News
ASM is excited to announce the winners of the Q2 Team member of the quarter!
Congratulations to Jason Beekman of Pensacola Storage and Carrie Holbert, ASM's Human Resource Generalist!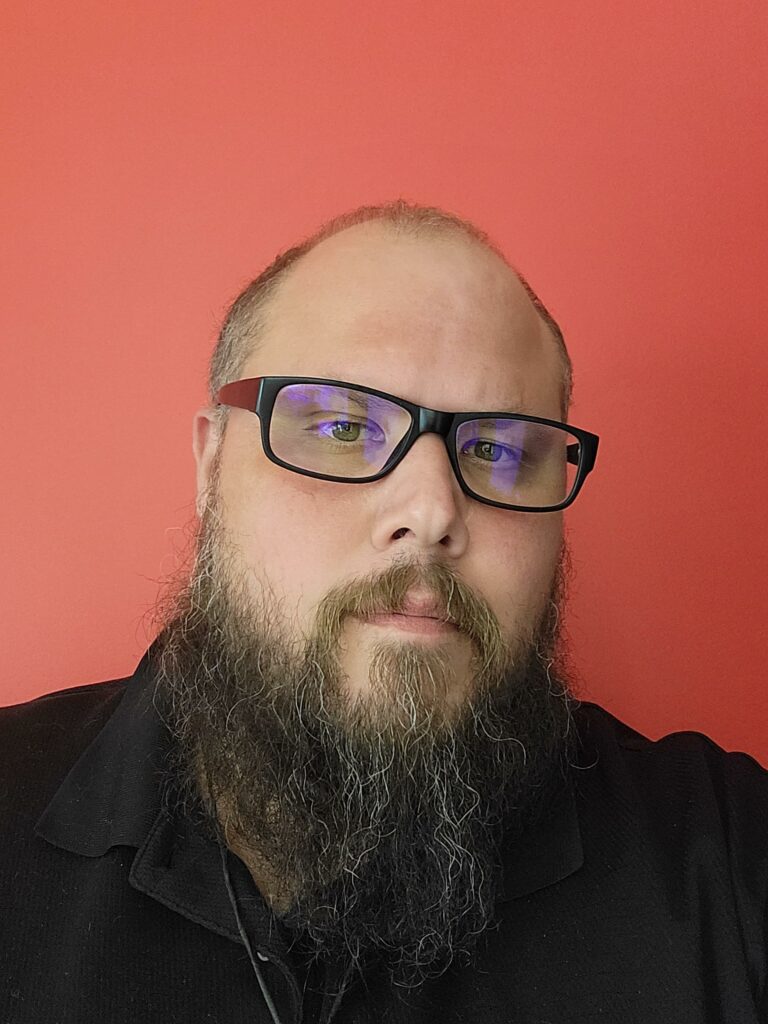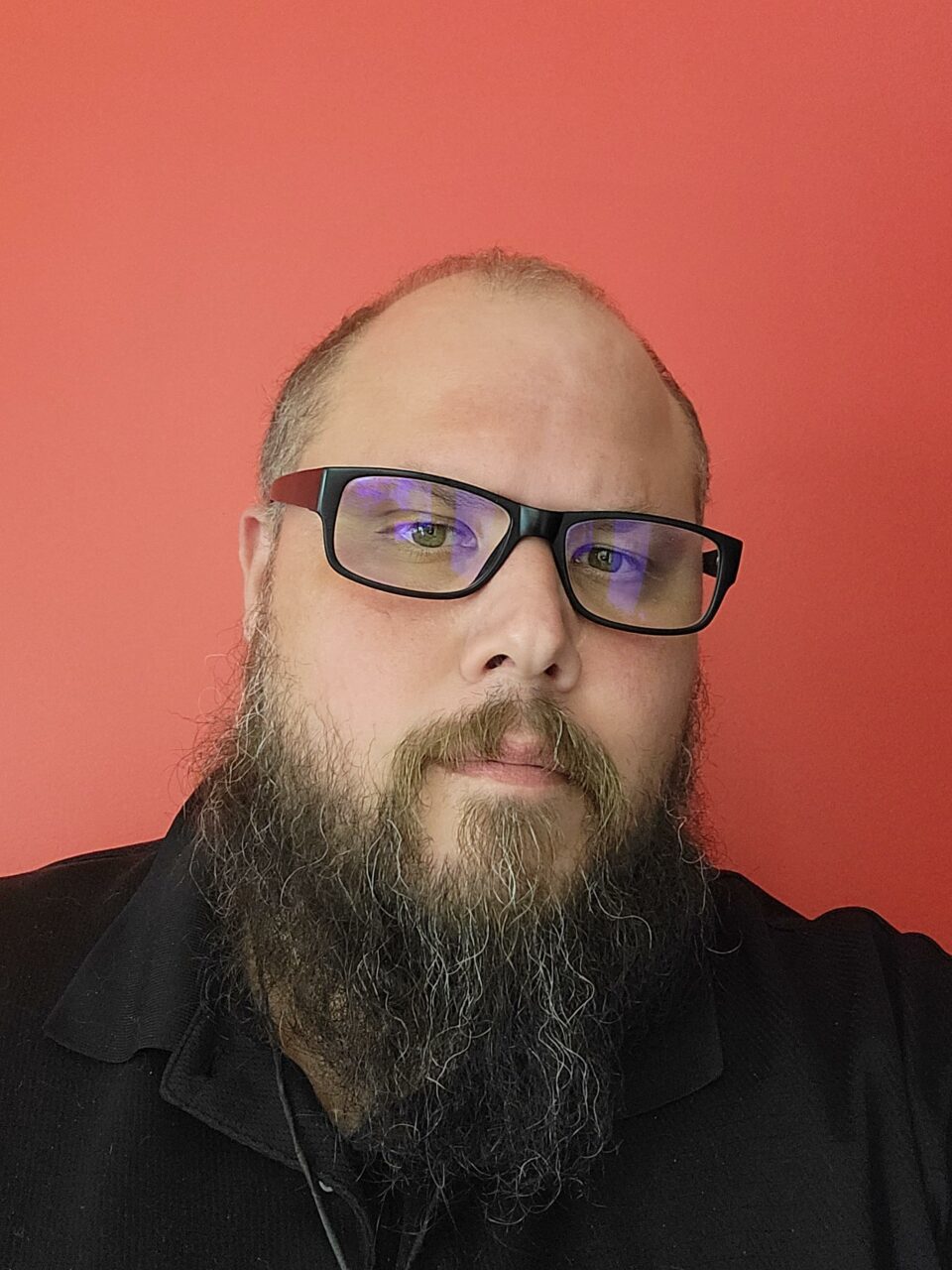 Jason Beekman – Property Team Member
Jason Beekman started with ASM in February of 2019 as the Property Manager of Pensacola Storage in Florida. Jason was promoted to the General Manager of 3 properties in the North Florida market.
One of Jason's team members says,
"He works tirelessly to assist other team members in the region as well as his own properties. Since I have been in the office, customers come in and wonder where Jason is, but they want to express to me how his customer service is par excellence! He is a great supervisor!"
Well-deserved congratulations to Jason!  
---
Carrie Holbert – ASM Operations Team Member
Carrie Holbert started with ASM in April of 2021 as the Human Resource Generalist. Carrie came into the department with eyes, arms, and heart wide open. She hit the ground running taking on recruiting, policy, and team member changes. 
Carrie's colleagues say,
"Carrie is relatively new to ASM but she has made it feel like she has been with us the whole time! She has taken on a lot of extra work and has done it with excellence. She has shown great support when needed. When I ask Carrie a question, she is quick to reply."
Congratulations to you, Carrie!
LOOKING FOR A COMPANY TO MANAGE YOUR SELF STORAGE PROPERTY?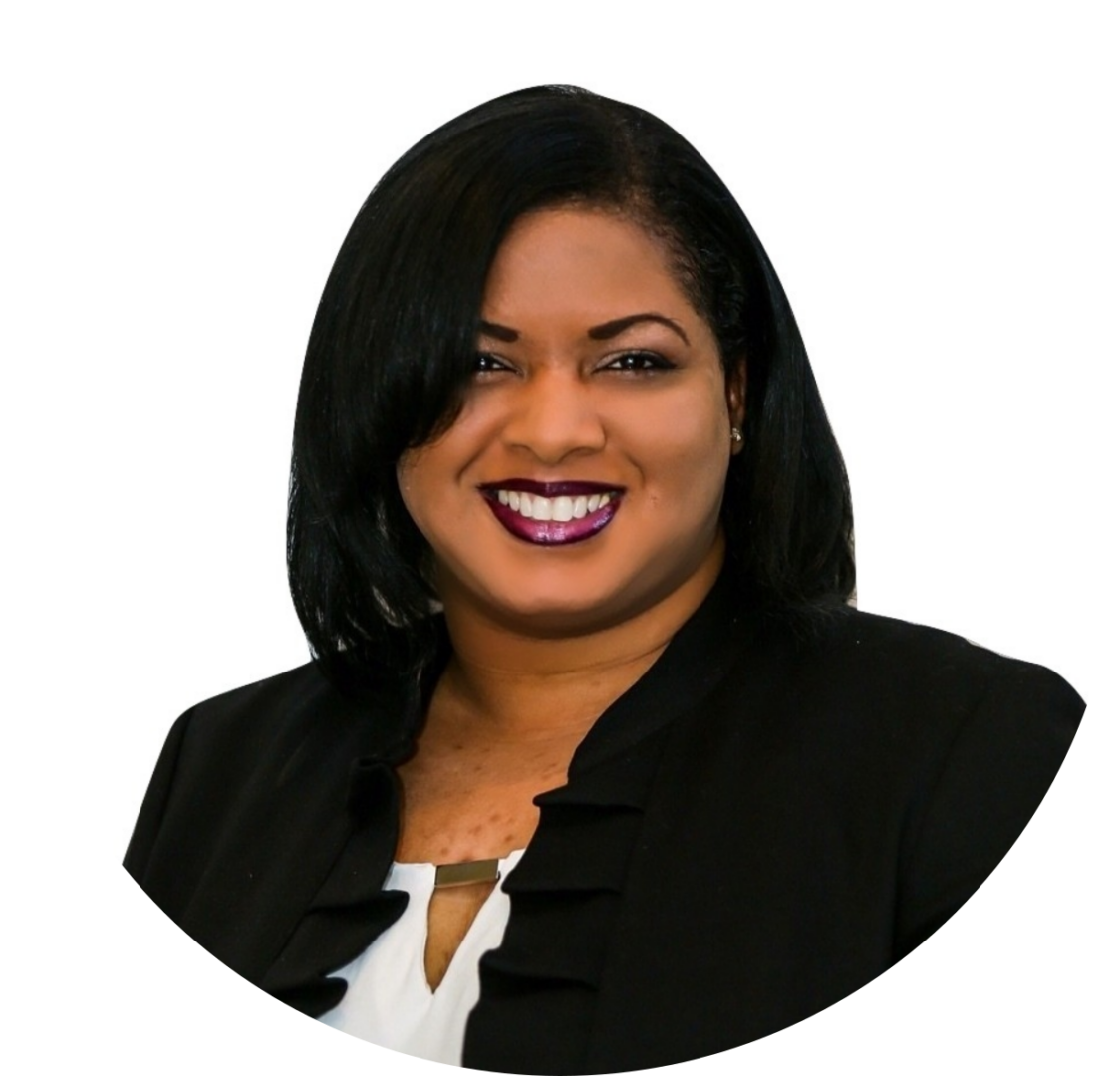 Contact Jasmin Jones
---
RECENT POSTS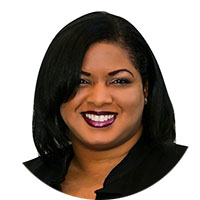 JASMIN JONES
CHIEF BUSINESS
DEVELOPMENT OFFICER