Continued Growth Prompts Multiple Promotions
February 4, 2022 in Management News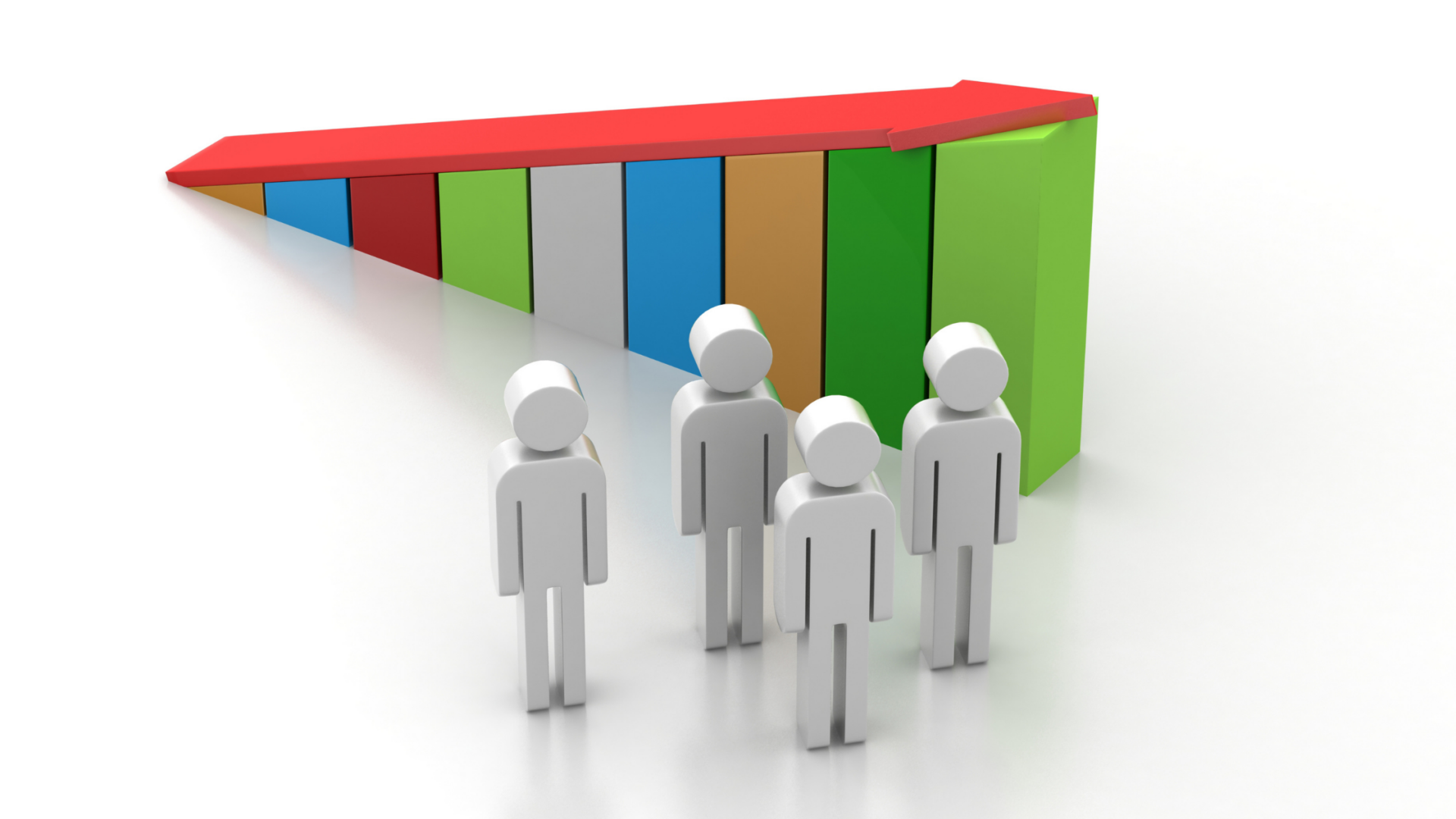 Absolute Storage Management announces the promotion of 10 team members following incredible company growth in 2021 and departmental restructuring at the beginning of 2022.
Congratulations to all of these team members on your well-deserved promotions!
Operations Team Promotions
Jason Beekman
Revenue Specialist
Congratulations to Jason Beekman for his promotion to Revenue Specialist! Jason started with ASM in February 2019 as the Property Manager of Pensacola Storage in Florida. After exhibiting our Core Value of Leadership, Jason was briskly promoted to the General Manager of 3 properties in the North Florida Market, and now to his newly promoted role of Revenue Specialist. Jason has several years of management and sales experience under his belt. Jason holds a bachelor's degree in Business, Criminology, and Anthropology from the University of West Florida. Using his expertise, Jason has transitioned into this new role seamlessly.
Kyle Borden
Technology Specialist
Congratulations to Kyle Borden for his promotion to Technology Specialist! Kyle began his journey with ASM in October 2016 as an Assistant Property Manager at Brentwood Self Storage and Cool Springs Self Storage. Dedication to his team members and ASM is one of Kyle's many strengths. He shows this daily when interacting and solving all team members' issues and concerns. Kyle was promoted through his tenure to Regional Manager in the Nashville, TN and South Florida Markets, and now joins the Technology Department as a Technology Specialist. Kyle has extensive knowledge in IT and is skilled in using the latest software and computer technology.
Robin Bradshaw
HR Generalist
Congratulations to Robin Bradshaw for her promotion to HR Generalist! Robin started with ASM in January of 2018 as the Assistant Property Manager of Mid-South Self Storage in the North Mississippi Market. Robin has advanced to many positions within ASM, including Property Manager, Auction Specialist, Orientation Specialist, Payroll Specialist, HR Administrator, and now the HR Generalist role. Robin has several years' experience in managerial roles and human resources. Robin displays the Core Value of Teamwork in all of her tasks. Robin is readily available to help all team members with any issue or concern that they may have.
Autumn Devlin
Regional Manager
Congratulations to Autumn Devlin for her promotion to Regional Manager. Autumn started with ASM in August of 2018 as the Assistant Property Manager of Signal Mountain Self Storage in the Chattanooga, TN Market. She has cultivated much experience and knowledge across many properties during her tenure with ASM which has propelled her into the Regional Manager position. Autumn demonstrates the Core Value of Leadership constantly in her work with ASM and professional relationships. She has the innate ability to take control and lead her team through any obstacles faced. Autumn is eager to continue her growth within ASM and to widen her knowledge of her properties and new markets. Autumn now manages properties in the Chattanooga, East Tennessee, and Atlanta Markets.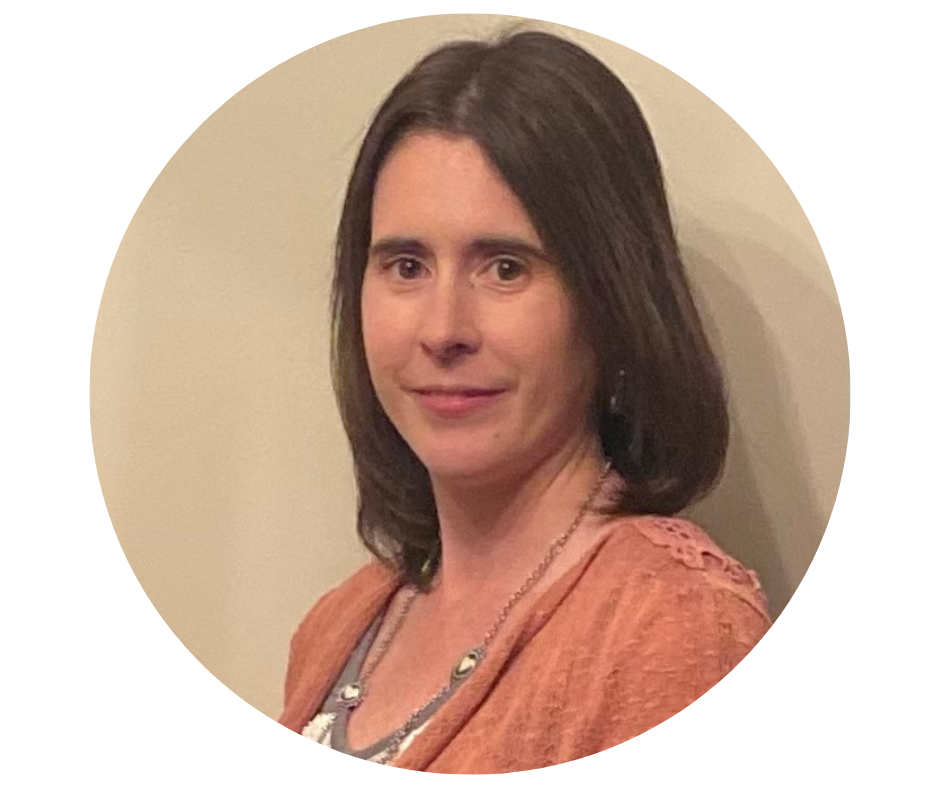 Krista Lanham
Regional Manager
Congratulations to Krista Lanham for her promotion to Regional Manager. Krista started with ASM in August of 2018 as the Assistant Property Manager of 100 Oaks Self Storage in the Nashville, TN Market. Krista has steadily risen into several roles, now including Regional Manager, during her tenure with ASM. Krista consistently embodies the ASM Core Value of Teamwork. Krista will be the first to offer her assistance to her team members and properties when they are in need. She is adaptable and versatile to any situation that comes her way. Krista is excited about her future with ASM and expanding her know-how and expertise with her properties. Krista now manages several properties in the Nashville Market.
Jillian Supino
Marketing Department Manager
Congratulations to Jillian Supino on her promotion to Marketing Department Manager. Jillian joined ASM in March of 2020 as a Marketing Success Manager and has been a force ever since. Excellence is an ASM Core Value that Jillian often exhibits as she leads cross-functional initiatives with the Marketing, Operations, and Executive Leadership Teams. In her new role, she will continue to optimize ASM marketing initiatives, strategy, and content as well as push ASM's social media presence across several platforms. Jillian holds a bachelor's degree in Communication & Media Studies and French Literature & Culture from Union University.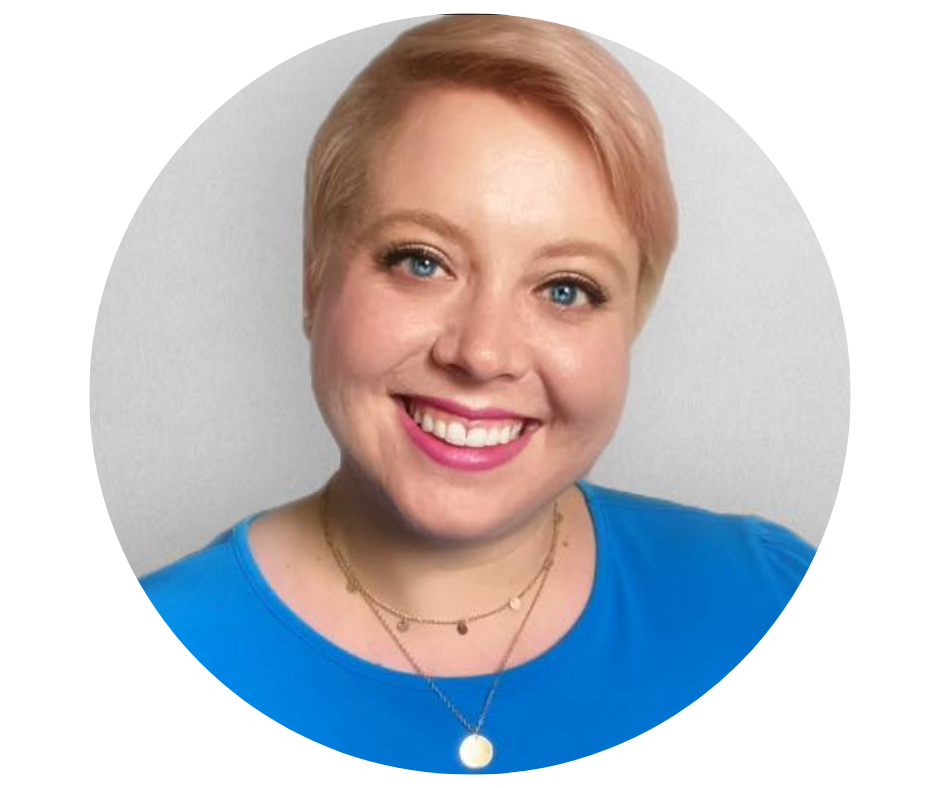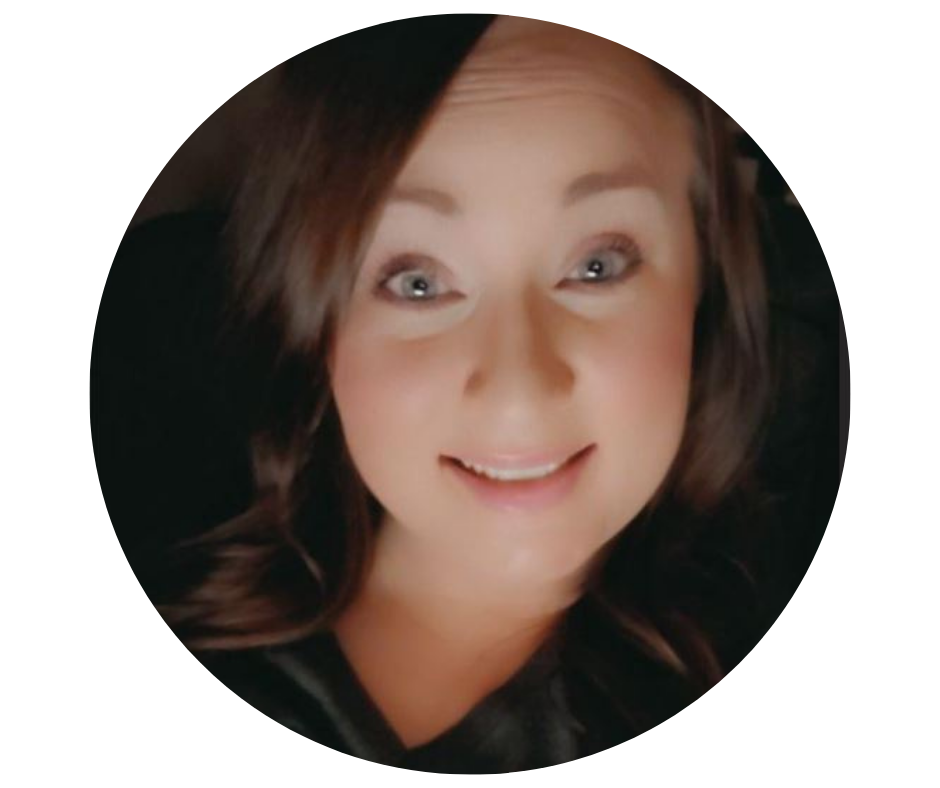 Whitney Wood
New Business Coordinator
Congratulations to Whitney Wood for her promotion to New Business Coordinator! Whitney started with ASM in August of 2013 as the Assistant Property Manager of Peachtree City Self Storage. During her time with ASM, Whitney was promoted to Property Manager over the facility. In January of 2019, Whitney took on the dual role of full-time Property Manager and part-time New Business Coordinator. She works closely with our Chief Business Development Officer, Jasmin Jones, cultivating and acquiring new properties into our ASM network. Whitney models our Core Value of Communication, not only with her supervisor, but also with our new clients, prospective clients, and ASM teams. In her new role as a full-time New Business Coordinator, she will be able to focus all of her attention on helping ASM succeed and grow.
Property Team Promotions
Melissa Halcomb | Senior General Manager
Melissa Halcomb has been promoted to a Senior General Manager position with Absolute Storage Management. Melissa now manages Leland Storage and Wilson Rd. Self Storage in the North Carolina Market. Congratulations, Melissa!
Pamela Hoskins | Senior General Manager
Congratulations to Pamela Hoskins for her promotion to Senior General Manager with ASM. Pamela now manages Cordova Self Storage and Freedom Self Storage in the Memphis, TN Market.
Devon Sexton | Senior General Manager
Devon Sexton has been promoted to Senior General Manager with ASM. Devon now manages Mandeville Self Storage, Ponchatoula Self Storage, and Sunshine Self Storage in the Louisiana Market. Congratulations, Devon!
LOOKING FOR A COMPANY TO MANAGE YOUR SELF STORAGE PROPERTY?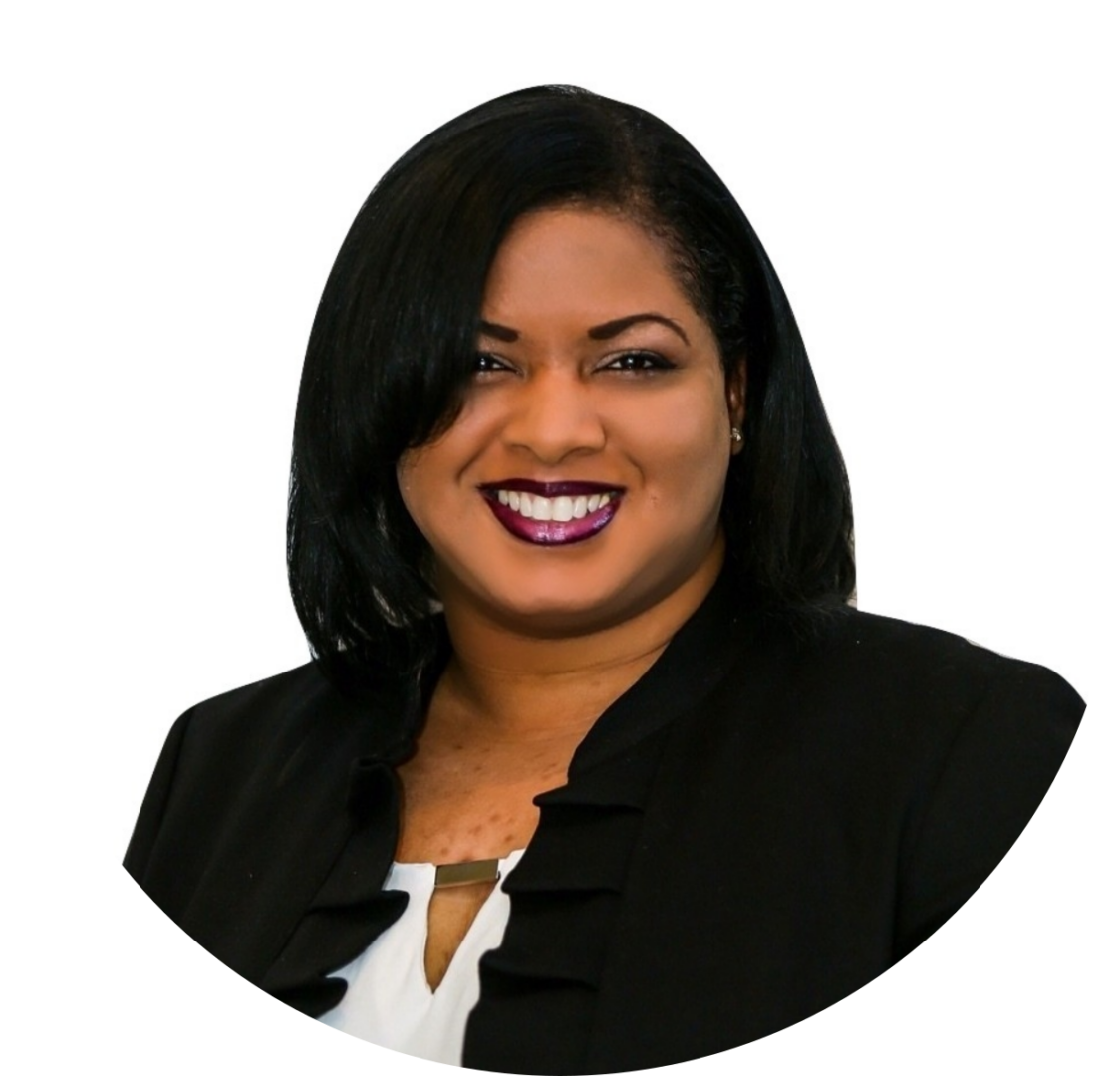 Contact Jasmin Jones
---
RECENT POSTS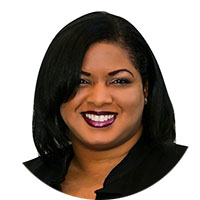 JASMIN JONES
CHIEF BUSINESS
DEVELOPMENT OFFICER