Facility and Management News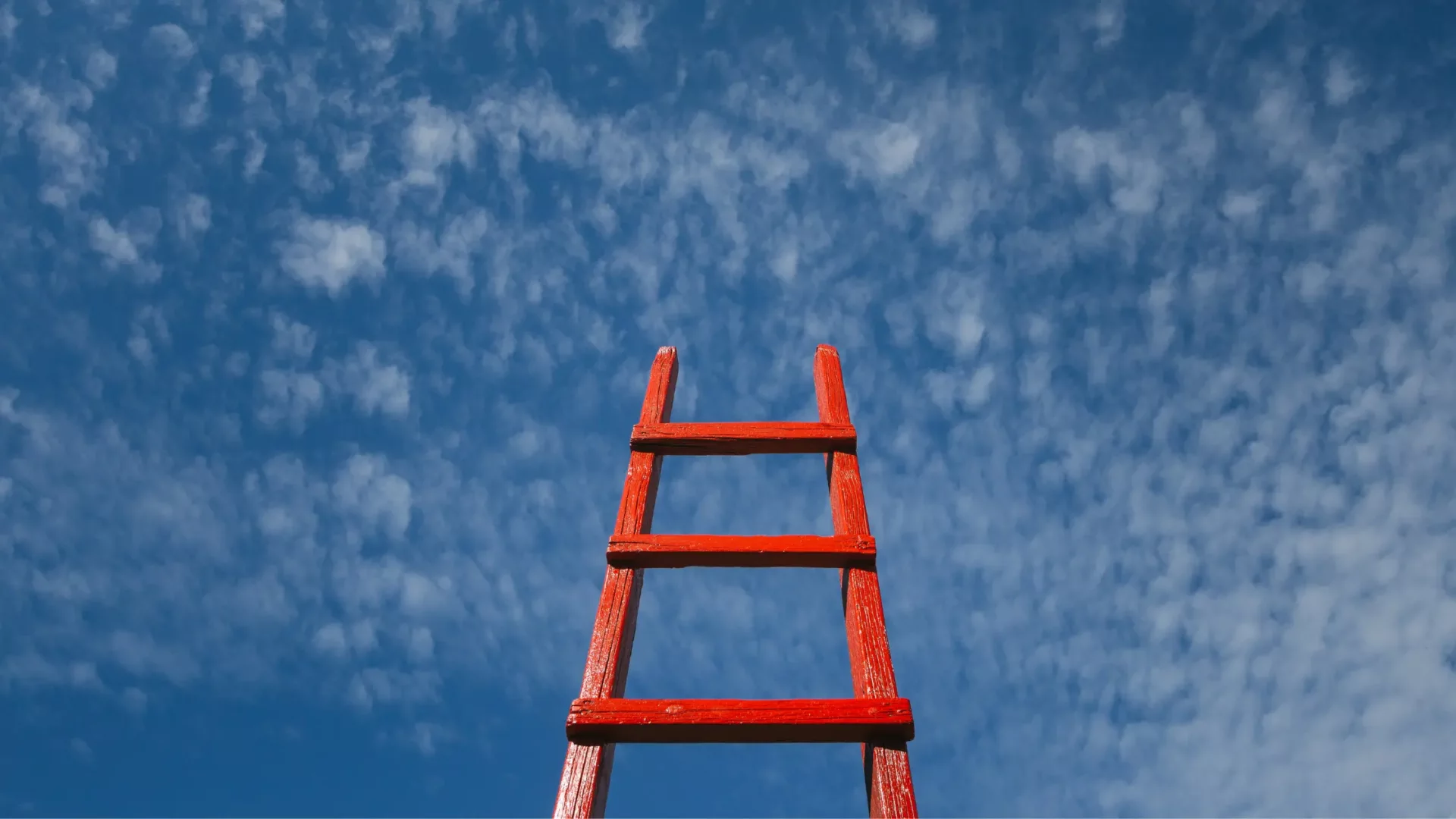 Absolute Storage Management is excited to announce the promotions of two of its operations team members: Theresa McMillion as Regional Lead Manager and Ellie Bonilla as Senior General Manager!
Theresa McMillion Promotion to Regional Lead Manager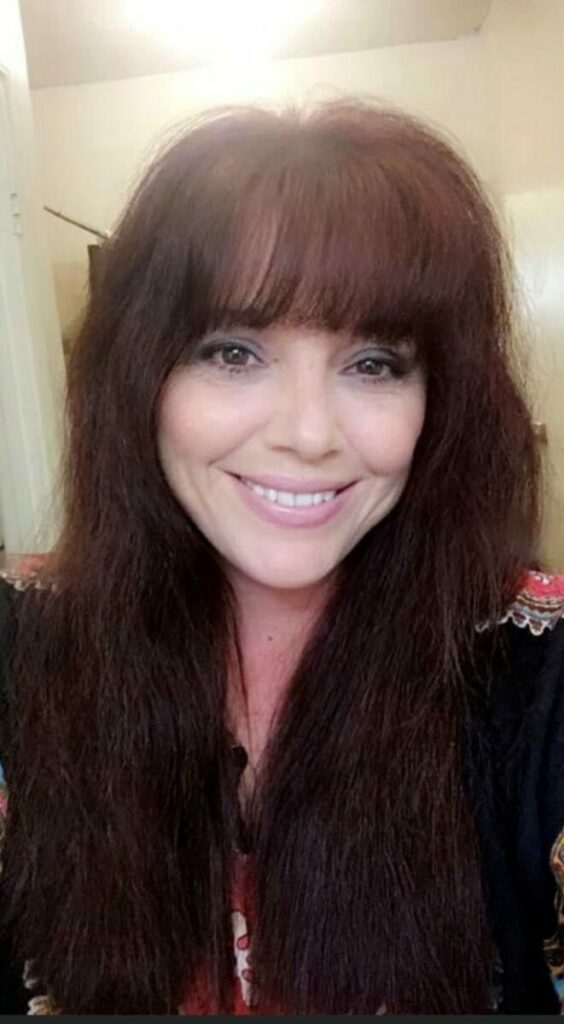 ASM is proud to announce the promotion of Theresa McMillion to Regional Lead Manager. Theresa first joined our team in May of 2015 as a Property Manager of All About Storage in Monroe, North Carolina. Her passion and drive are a key reason she has grown operationally with a series of steady promotions from General Manager to Senior General Manager, District Manager, Regional Manager, and now to Regional Lead Manager. Theresa's drive for our Core Value of Excellence has shown in the development of her region and markets.
One of Theresa's colleagues speaks of Theresa as "a true mentor."
"She pours so much of herself into her team. She is great at identifying strengths, as well as weaknesses, and will help you develop your weakness into a strength. She is fair, honest, and keeps the property and team members her focal point in all that she does. She is the best supervisor I have ever had."
Theresa now supervises Regional Managers, Senior General Managers, and General Managers at multiple properties in the North Carolina, South Carolina, and eastern Tennessee markets.
Ellie Bonilla Promotion to Senior General Manager
Elisheba "Ellie" Bonilla started with ASM in April of 2019 as a Property Manager at Woodruff Storage in Columbus, Georgia. When a position became available, Ellie transferred to the Louisiana market to manage 2 properties to continue her growth within the company. Ellie's Core Values of Leadership and Dedication are the reasons she has quickly risen within ASM during her tenure.
Ellie is a strong leader in ASM's Morale Committee – a group of team members dedicated to encouraging, inspiring, and uplifting the ASM Team with engaging monthly presentations and weekly conversation starters/activities. She consistently interacts, engages, and collaborates with team members in all departments of ASM. Ellie's dedication to her properties, fellow team members, and ASM is steadfast and unwavering. She looks forward to her continued growth and development with the company.
Ellie now manages five properties in the Louisiana and Texas markets.
LOOKING FOR A COMPANY TO MANAGE YOUR SELF STORAGE PROPERTY?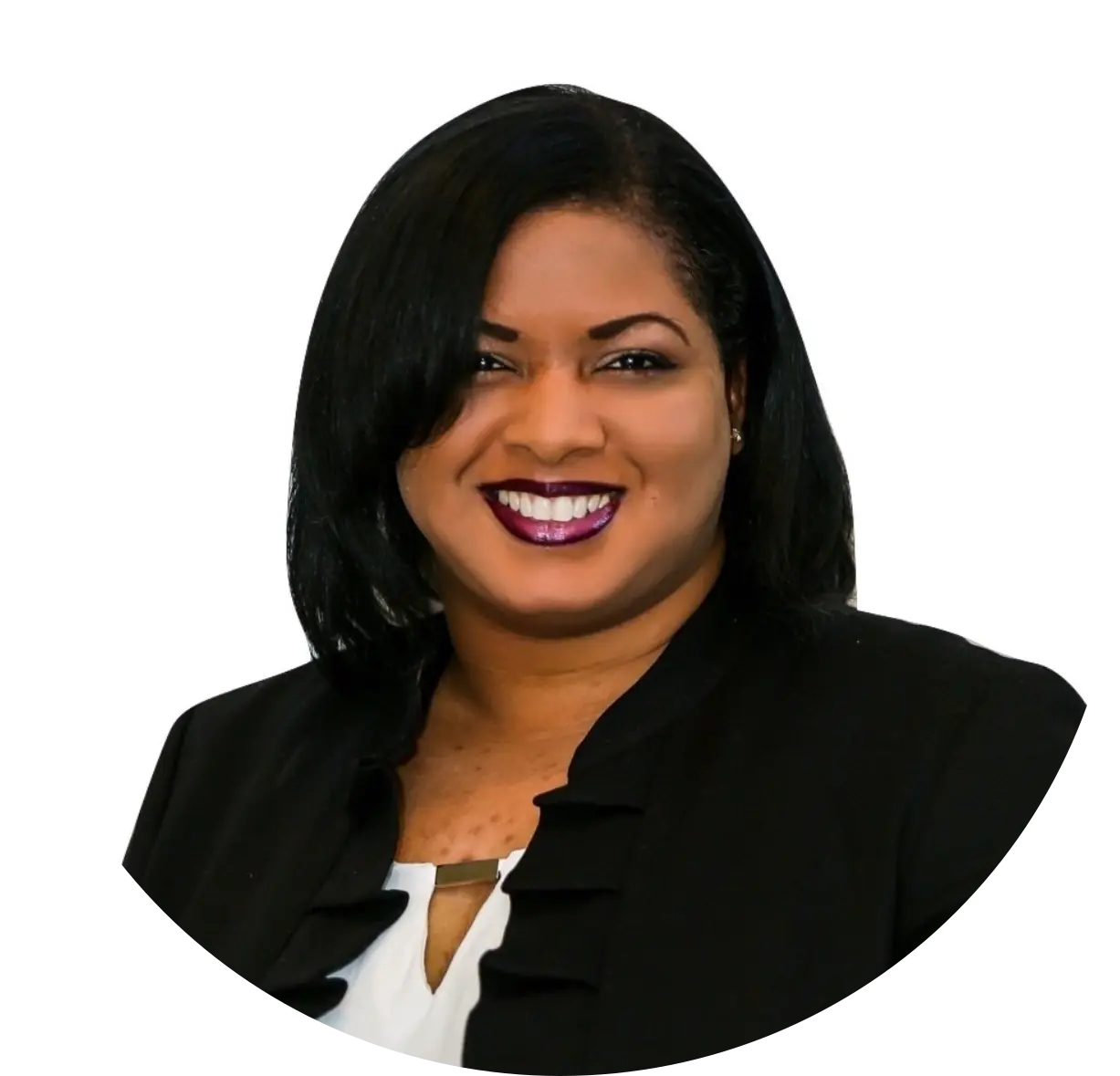 Contact Jasmin Jones
---
RECENT POSTS