3 Overlooked Items You Need When Packing for a Move
October 28, 2020 in Storage Tips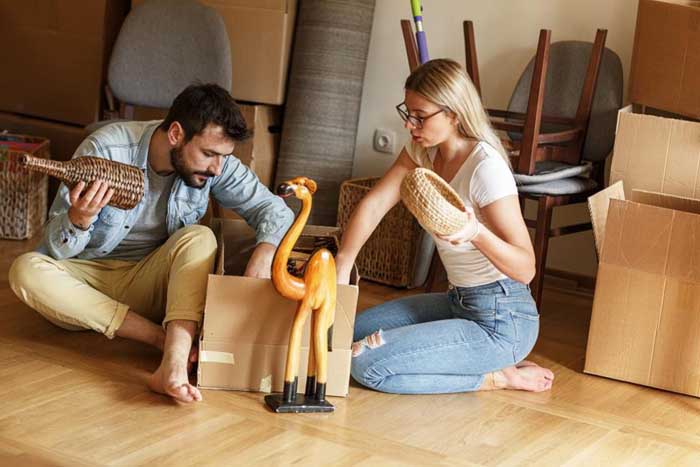 No matter how excited you might be about moving to a new home in Tuscaloosa, odds are you're not quite as excited about carting your things across town. Whether you're a packing professional or a novice when it comes to moving, there's a pretty good chance you may have overlooked a few key items that can help make packing—and moving—a lot easier. Even if your moving boxes are going into one of the clean, affordable storage units at Campus Storage, don't forget these essential packing tools.
A Spare Tape Gun
If you're moving, there's a pretty good chance that you've picked up a tape gun and at least six or more rolls of packing tape for your boxes. Tape guns are great for keeping tape from sticking to itself as you tear pieces off, and the built-in teeth will keep you from gumming up your scissors while cutting it.
But there's nothing worse than having one lone tape gun for a whole home of packed items. Instead of passing the tape gun back and forth over and over again, just buy a spare when picking up moving supplies, such as boxes. It'll help your move go a lot faster.
Several Black Permanent Markers
Speaking of boxes, one of the best things you can do while packing is to clearly label every box with key pieces of information, including:
Contents of the box
Current location
Final destination
Fragility
The best way to label boxes is with a thick, black permanent marker. While you're planning out your move, pick up a pack. If possible, grab one for every room in your house. Why more than one? Because in the course of packing and moving (especially for long-distance moves), you'll probably lose it. We know this one from experience.
Cleaning Supplies and Other Necessities
Not so much a packing tool, but some of the best advice we've ever received when packing is to pick up some cleaning supplies and other household necessities and keep them in your vehicle for use when unpacking. Stow away some rolls of both toilet paper and paper towel, along with a good all-purpose cleaner. Don't forget a first aid kit, batteries, and a flashlight.
Pick Up Essential Moving Supplies at Campus Storage in Tuscaloosa
Whether your plans involve completing your move in one day or putting some items in storage while in between homes, making sure you have the right tools for the job can save you a lot of headache. When you need help with your move in Tuscaloosa, we can help. Visit Campus Storage today for more information about moving and storage.
LOOKING FOR A COMPANY TO MANAGE YOUR SELF STORAGE PROPERTY?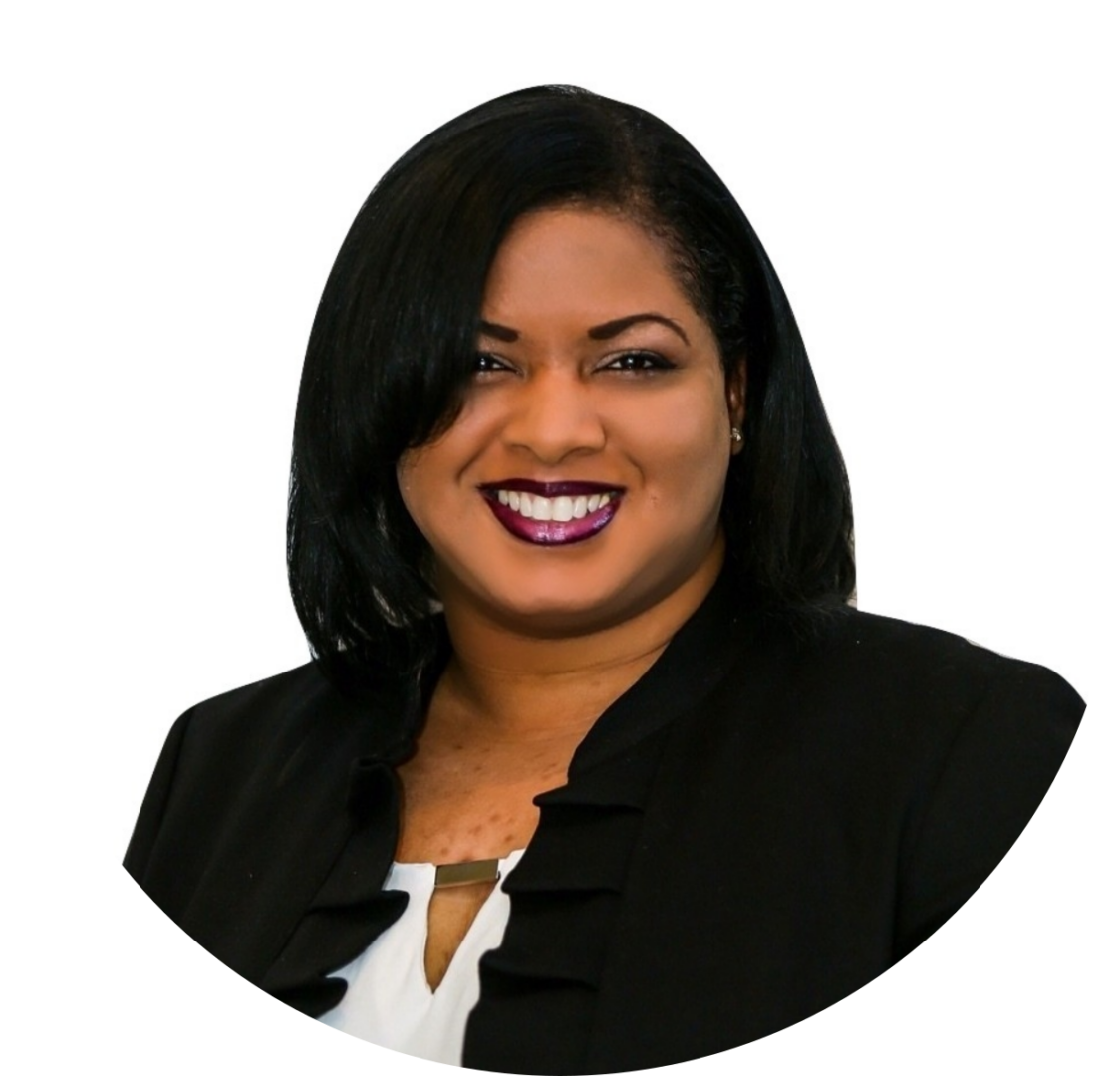 Contact Jasmin Jones
---
RECENT POSTS