Must Have Packing and Moving Essentials
October 28, 2020 in Storage Tips
The process of moving and packing up your things can be overwhelming. However, having a plan in place before you start the moving process can help set you up for success. Utilizing a self-storage unit can help in many ways throughout the moving process, whether you need to temporarily store furniture or spare belongings. Additionally, some storage facilities offer moving and packing supplies to make the process easier.
1. Packing Tape
One essential that can oftentimes be overlooked is packing tape. As cardboard boxes are a popular choice when moving, you'll want to be sure you have plenty of tape. Not only is packing tape necessary to assemble cardboard boxes, it can also ensure other items are secure and protected during the move. Buying a packing tape gun with spare rolls of tape makes it easy to quickly grab a piece of tape too.
2. Markers
Speaking of boxes, one of the best things you can do while packing is to clearly label each box with key information. While packing up your belongings, consider grouping items that will go in the same area or room of the house and label them as such. Properly grouping up your items and clearly labeling them can create a more efficient moving process.
3. Cleaning Supplies 
Keeping cleaning supplies on you during a move can help for many reasons. First, you'll most likely have to clean out your old house or apartment once you move furniture and other items out. Additionally, you may have to wipe down your rental truck or have them on hand to clean up your new home. Items to keep on hand include wipes, paper towels, multi-surface spray, glass cleaner, toilet cleaner, and toilet paper.
4. Bubble Wrap and Packing Paper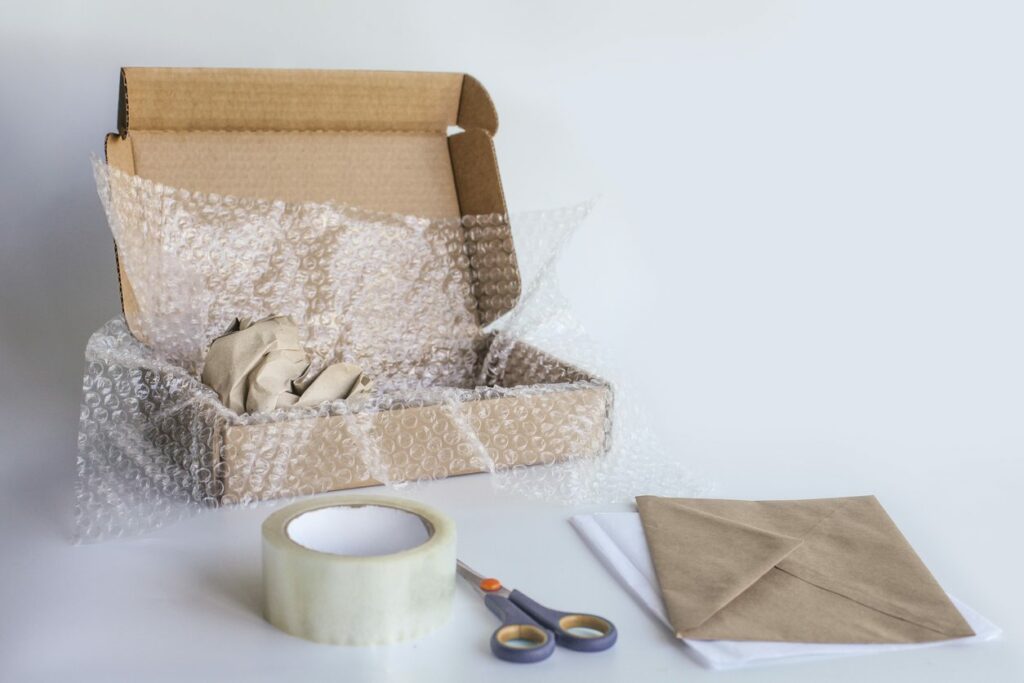 Another item to consider keeping on hand is bubble wrap. As you are packing fragile items, bubble wrap and packing paper can help protect your items from breaking or scratching during the move. For additional protection, it can also be helpful to label boxes that have glass or are breakable as "fragile."
5. Boxes
Everyone has their preference for which type of box to use for packing and moving. While cardboard boxes are a popular choice for many, others would rather use plastic boxes. There are benefits for both cardboard boxes and plastic, but depending on what you are packing, one might be better than the other.
For example, cardboard boxes can break if they are filled to the brim because they can't hold the weight. However, cardboard boxes are great for storing and reusing in the future. Plastic totes can be expensive yet they are great for dual purposes and can be used to store a wide variety of things.
Pick Up Essential Moving Supplies at Your Nearest Storage Facility
As you prepare to move, you may forget or not have enough time to purchase all of the packing supplies you need. Luckily, at many Absolute Storage managed facilities, you can purchase any items you may have forgotten on run out of. Whether you're utilizing a unit for personal storage during a move, business storage for a remodel, or student storage while you're away for break, we have you covered. Find a storage facility near you and start prepping for your move today!
LOOKING FOR A COMPANY TO MANAGE YOUR SELF STORAGE PROPERTY?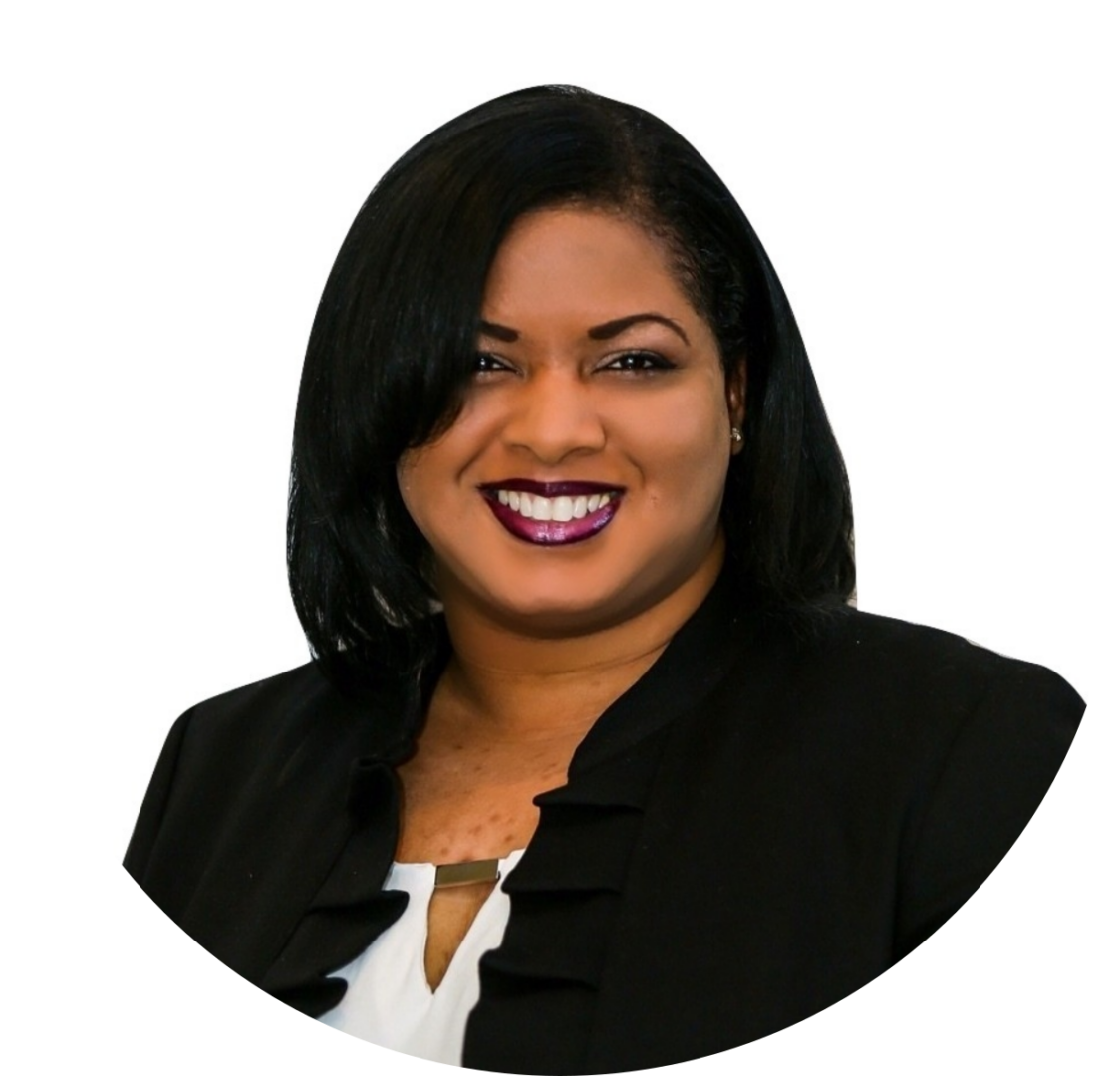 Contact Jasmin Jones
---
RECENT POSTS