The Parents' Guide to Moving with Kids
August 24, 2021 in Storage Tips
Moving—no matter how old you are—is hard. Moving with kids, however, is an entirely different story. Whether your kids are babies who require constant care and attention or older teens who are upset about leaving behind friends and attachments, navigating a move can feel like a minefield. Even a simple move across town can trigger stress for you and your family. You could fill a book (or two) with tips and information related to moving with kids. If you're in the process of planning your move, however, you may not have time to read that much.
At Absolute Storage Management, we understand the unique challenges that come with packing up and moving your family (and your belongings) from one place to another. Let's look at some ways to help simplify the process of moving with kids as much as possible.
Help soothe their emotions related to the move.
No matter how old your kids are, it's important that they understand not just when, but why and how you plan on moving. How much information you give them depends on their age, of course; toddlers don't need to know as much as teens, after all. Keep your explanations simple, Giving them some solid answers to their questions will go a long way toward helping them cope. Some of the following tips can help.
Maintain a routine.
Babies, toddlers, and even elementary-aged children thrive on routine. It's how they understand the world. Moving can introduce plenty of wrinkles into that routine, which is why it's vital that you stick to the schedule as much as possible. Even though planning and packing take up lots of time and attention, it's still vital that you "pause for snuggles," especially with smaller children.
If you're worried about not being able to maintain your standard routine and get everything accomplished, consider bringing in some backup in the form of nearby friends or family. As an added bonus, this gives your kiddos some last minute quality time with people they may not be seeing much of in the future.
Ask what's important about their new home.
For older kids, involve them in the home buying process. Ask what they'd like to see in their new home. You may hear answers about fantastical features, but you'll probably get some good ones, too. Ask if they want a big backyard or more space in their bedroom. Gauge their priorities and look for homes that may satisfy some of their wants. It's their home too, after all.
Throw a "moving" party to say goodbye.
Throwing a big get-together to help say goodbye to all the important people in their lives can give your kids a sense of closure. It can also be a lot of fun, and a great opportunity to make some lasting memories.
Prepare for your move.
When the time comes to actually prepare for your move, take the steps to ensure you have a clear process ready to go. This begins (and ends) with a checklist.
Create a checklist for your move.
The number one tool to keep you (and your littles) organized for your move is a robust checklist. A good checklist doesn't just involve the logistics of packing your home; it also takes into account things like school research and getting to know your new neighborhood. One item you want to include on this checklist? Where your items will go once you get to your new town. Will they go straight to your home, or do you need to place them in a storage unit while you go house hunting?
If you're not sure what to include on your checklist, you're in luck. We really like this one. It includes tips for kids of all ages.
Prepare a "first night" bag for your kids.
One item we like that was listed on several checklists was the inclusion of a "first night" bag. This doesn't just include the basics, such as a change of clothes, pajamas, and toiletries. It could also mean a new book, movie, small toy, or other item to reward them for handling the stress of moving. This should be one of the last things you pack, and it should probably go with you in your vehicle.
Keep calm and move on. Literally.
On moving day, you may feel like you are wrangling a herd of cats. Do your best to keep everyone calm and out of the way, especially if you've hired movers to handle the big stuff. If the weather permits, and you have the space for it, setting your kids up with lawn games—either at your old home or your new one—can help keep them occupied and out of the way.
Important Considerations for After You Move
Just because you've made it from your old home to your new one doesn't mean you're done. In addition to all your unpacking, you'll also want to take some time to scope out the new neighborhood (if you haven't already). In addition to restaurants, schools, and other points of interest, take some time to walk around your new environment as a family. This is a great opportunity to meet new faces and introduce yourself to the community, so make the most of it!
Consider simplifying your move with a storage unit.
One thing that may make moving (and unpacking) even easier? A storage unit. In addition to allowing you to unpack at your own pace, renting a storage unit can help conserve room in your new home. This is especially important if you're moving from a large house into an apartment or townhome while you shop for something larger. In addition to keeping boxes and heavy items out of your way, it also saves you from unpacking your belongings only to move them a second time.
Not sure what to look for when it comes to storage? We have answers. Whether you're in need of a small storage unit to help conserve space in your new home, or you want a temporary home for your belongings, visit one of the facilities managed by Absolute Storage Management. We offer the convenience of local storage that doesn't sacrifice affordability or amenities. To learn more, visit our facility. You may also shop for and rent your storage unit online for simplified, contact-free storage rental and move-in!
LOOKING FOR A COMPANY TO MANAGE YOUR SELF STORAGE PROPERTY?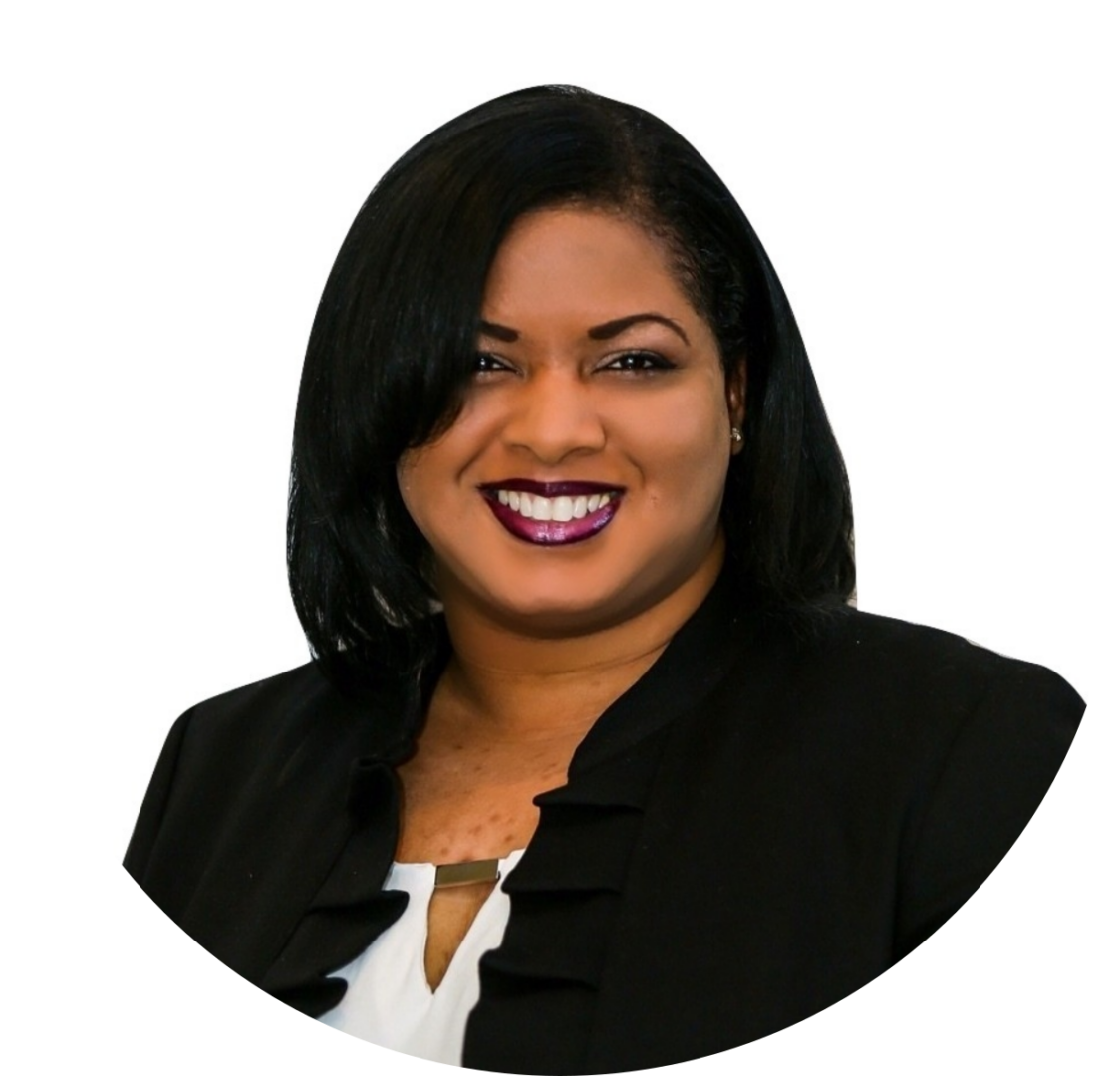 Contact Jasmin Jones
---
RECENT POSTS