4 Fall Organization Ideas for Patio Furniture
October 22, 2019 in Storage Tips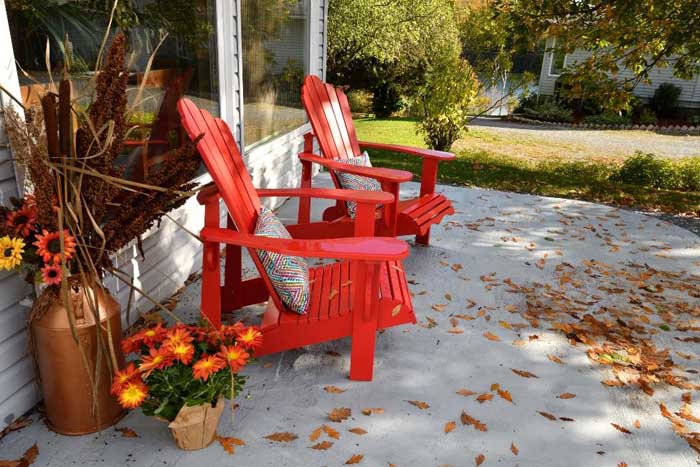 Lawn and patio furniture shouldn't face the elements alone. As the temperatures cool down, it's time to start thinking about how to protect your belongings in the fall. If you plan to keep your furniture and items on the patio, you'll need to take action to keep them protected from rain showers and snow. We have a few fall organization ideas on how to keep your lawn and patio furniture protected and organized this season.
4 Fall Organization Ideas for Patio Furniture
Wrap your furniture with protective covers.
You'll want to cover your furniture if you're leaving it out through fall and winter. Invest in protective covering for the chairs and loungers, including the tables. You can also use inexpensive plastic tarps to cover them, keeping the items protected from moisture damage.
Use a storage shed for pillows and cushions.
A patio storage shed is a good option for keeping your patio cushions, pillows, and other items organized and out of the way. Plastic resin sheds come in compact sizes and fit on small and large patios, giving you a place in which to organize your items and to keep them dry and protected.
Create a space in your garage.
If you have a garage, create a spot in the corner for your patio furniture. Once it's stored away, cover it with a tarp or blankets to keep dust and debris off everything. Plastic storage bins also come in handy for organizing pillows, small cushions, and blankets.
Organize your belongings in self-storage.
Not everyone has extra space for storing patio furniture and items indoors. Self-storage is the best solution for gaining added space for your items and keeping them protected and organized in one place. Climate-controlled units are even better and protect your belongings from temperature and moisture damage.
Self-Storage for Your Belongings in Fall
Reduce clutter and keep your stuff protected in a storage unit. You won't have to make space at home or worry about rain and snow damaging your belongings. Storage units are the ideal solution for lawn and patio furniture, keeping it out of the elements and organized neatly until you're ready to set it up in the spring. Reserve your storage unit today!
LOOKING FOR A COMPANY TO MANAGE YOUR SELF STORAGE PROPERTY?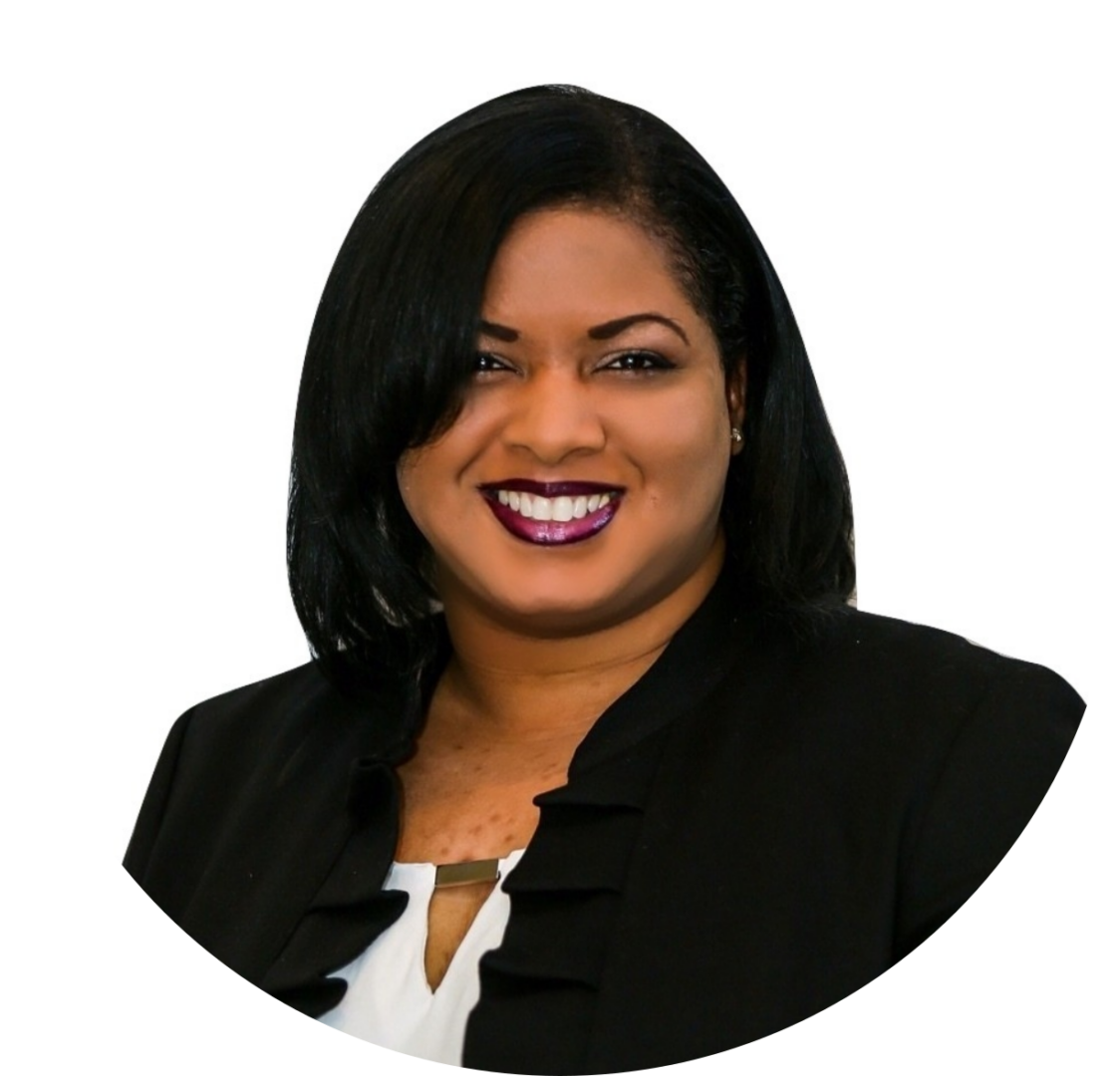 Contact Jasmin Jones
---
RECENT POSTS