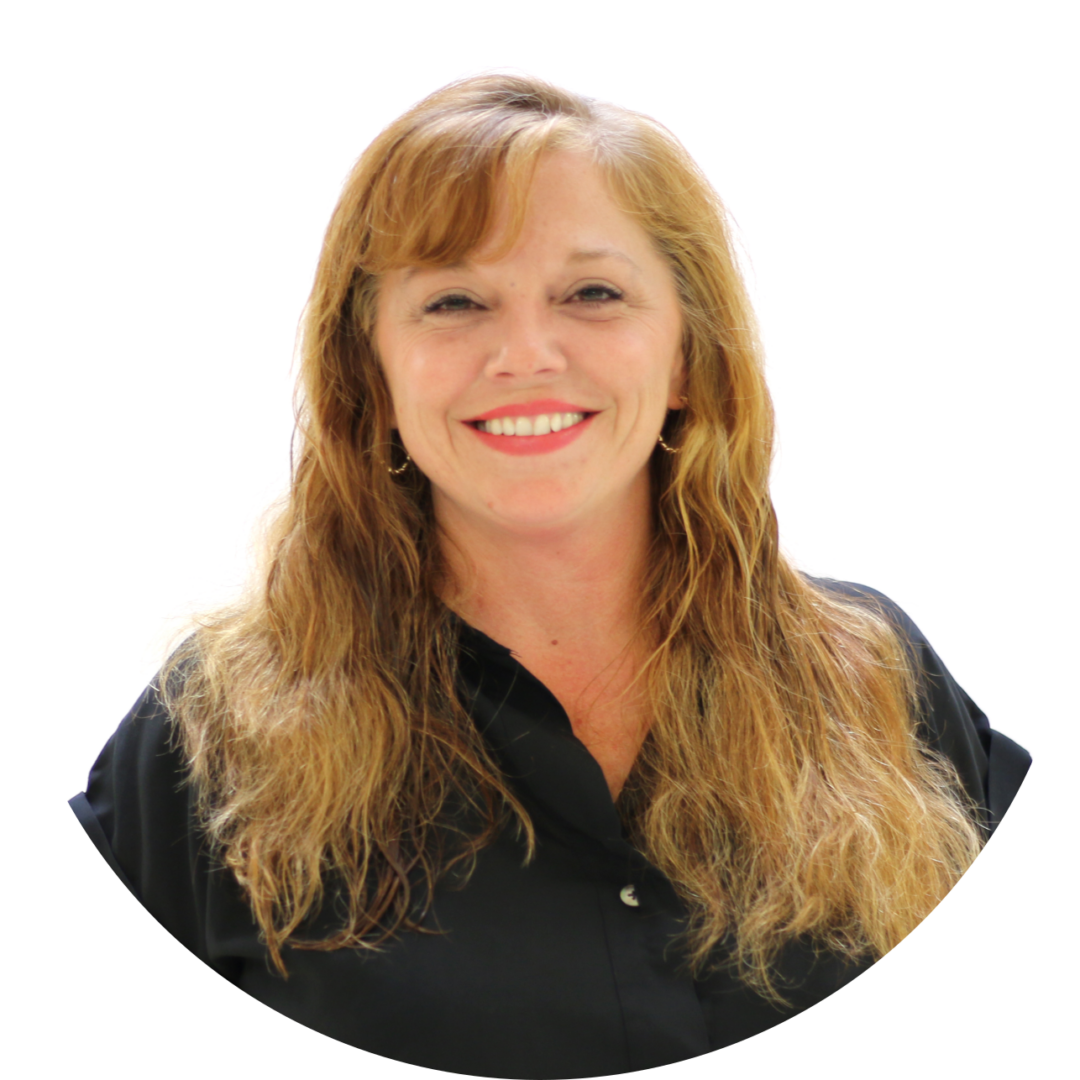 Theresa McMillion
Regional Director
Theresa was born in St. Louis, Missouri and grew up all over the south from coast to coast before settling to North Carolina in 1989.  Theresa started as a part-time Assistant Property Manager in 2015 and is curretly a Regional Manager.
Theresa is the proud mother of five children, three girls and two boys. She is also a proud grandparent of a wonderful granddaughter.
Can you guess which fact about Theresa is false? Email her at theresa.mcmillion@absolutemgmt.com for the answer!
Theresa can play the harmonica and ukulele.
Theresa can speak dolphin
Theresa has ergophobia