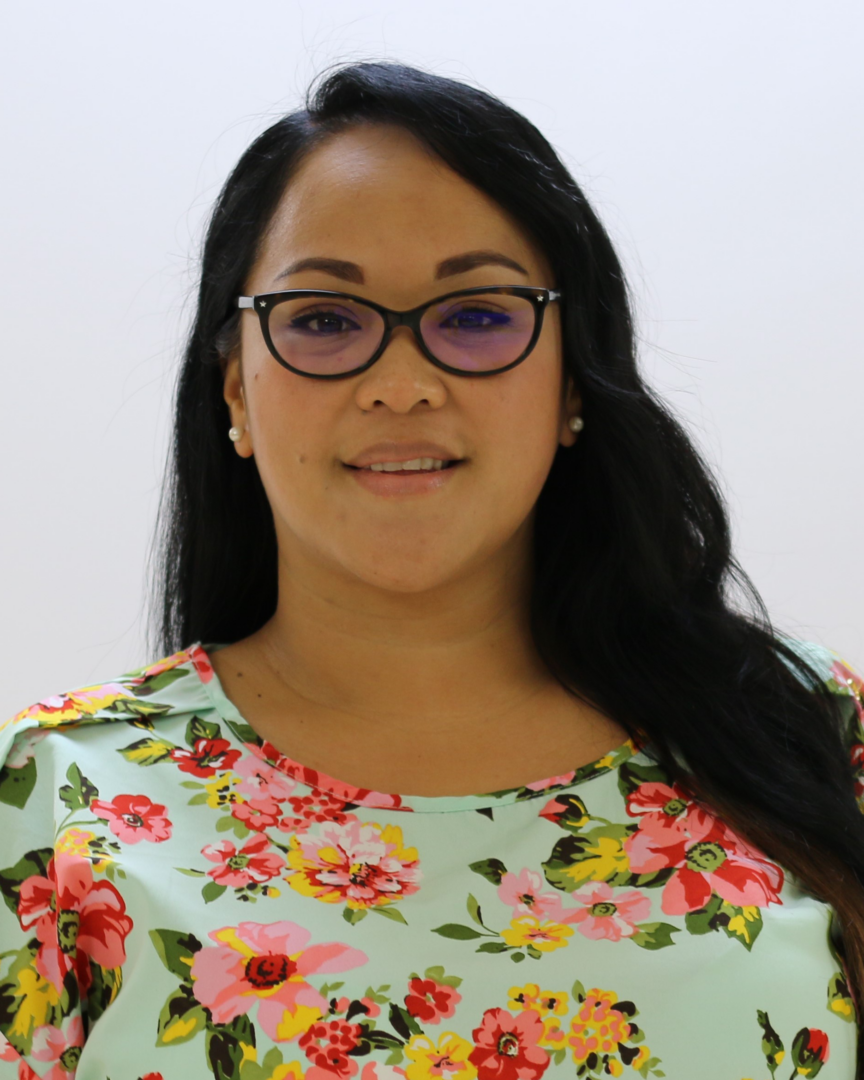 Pohailani Mahiai-London
Marketing Success Manager
Born and raised in the great state of Hawaii, Pohailani attended Molokai High School before moving to Utah in 1998. She acquired a degree in graphic design before she realized she enjoyed and excelled in the customer service industry. Between phone/technical support to the travel/tourist industry; she had 10+ years of customer service experience prior to being offered the position as an Assistant Manager with Absolute Storage Management in Baton Rouge, LA. in September of 2014. In February of 2016 she was promoted to Property Manager and in June 2018 was given the opportunity to take on a new position as a Marketing Analyst.
Pohailani thoroughly enjoys spending time with her family, cooking, traveling, shopping, thrives on new experiences and loves the adventure that is life!
Can you guess which fact about Pohailani is false? Email her at pohailani.london@absolutemgmt.com for the answer!
Pohailani performed the Hula in Washington DC at The White House.
Pohailani hopes to one day open up her own Shaved Iced stand.
Pohailani has a very green thumb and is excellent at gardening.