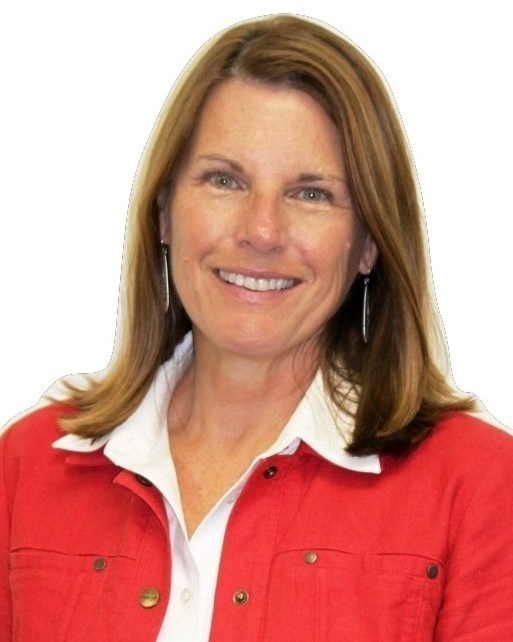 (833) 463-6276 ext 706 | deana.brunjes@absolutemgmt.com
Born in Argentia, Newfoundland of a Navy family, Deana spent most of her younger years traveling the eastern states. Deana attended the University of Memphis, where she received her Bachelor of Arts in English and then continued her education at Christian Brothers University, where she obtained an accounting degree. Before working with Absolute Storage Management, Deana worked 23 years at a biotech firm. In her spare time, Deana enjoys hiking, reading, weaving, and playing bassoon.
Can you guess which fact about Deana is false? Email her at deana.brunjes@absolutemgmt.com for the answer!
Deana likes to cross country ski.
Deana is a big Dallas Cowboys fan.
Deana is terrified of whitewater rafting.