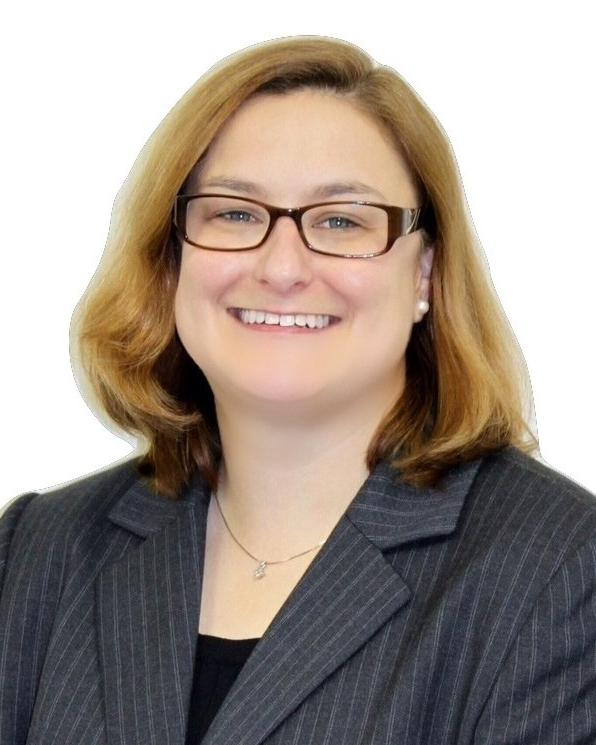 Aleah S. Cole
Property Accountant
Aleah Cole holds a BBA in Accounting from The University of Memphis (Magna Cum Laude) with a minor in Music. She also has an MBA from The University of Memphis and is CPA licensed in Tennessee. Aleah joined ASM in July of 2014 with previous accounting and tax experience in the public accounting, banking, REIT, and hotel industries. Her hobbies include kayaking, golf, traveling abroad, playing French horn in an orchestra, and watching movies with her husband, Jason.
Can you guess which fact about Aleah is false? Email her at aleah.cole@absolutemgmt.com for the answer!
Aleah loves the New York Yankees.
Aleah has always wanted to ride in a hot air balloon.
Aleah loves country music.