Absolute Team Members of the Quarter and the Year
May 14, 2022 in Management News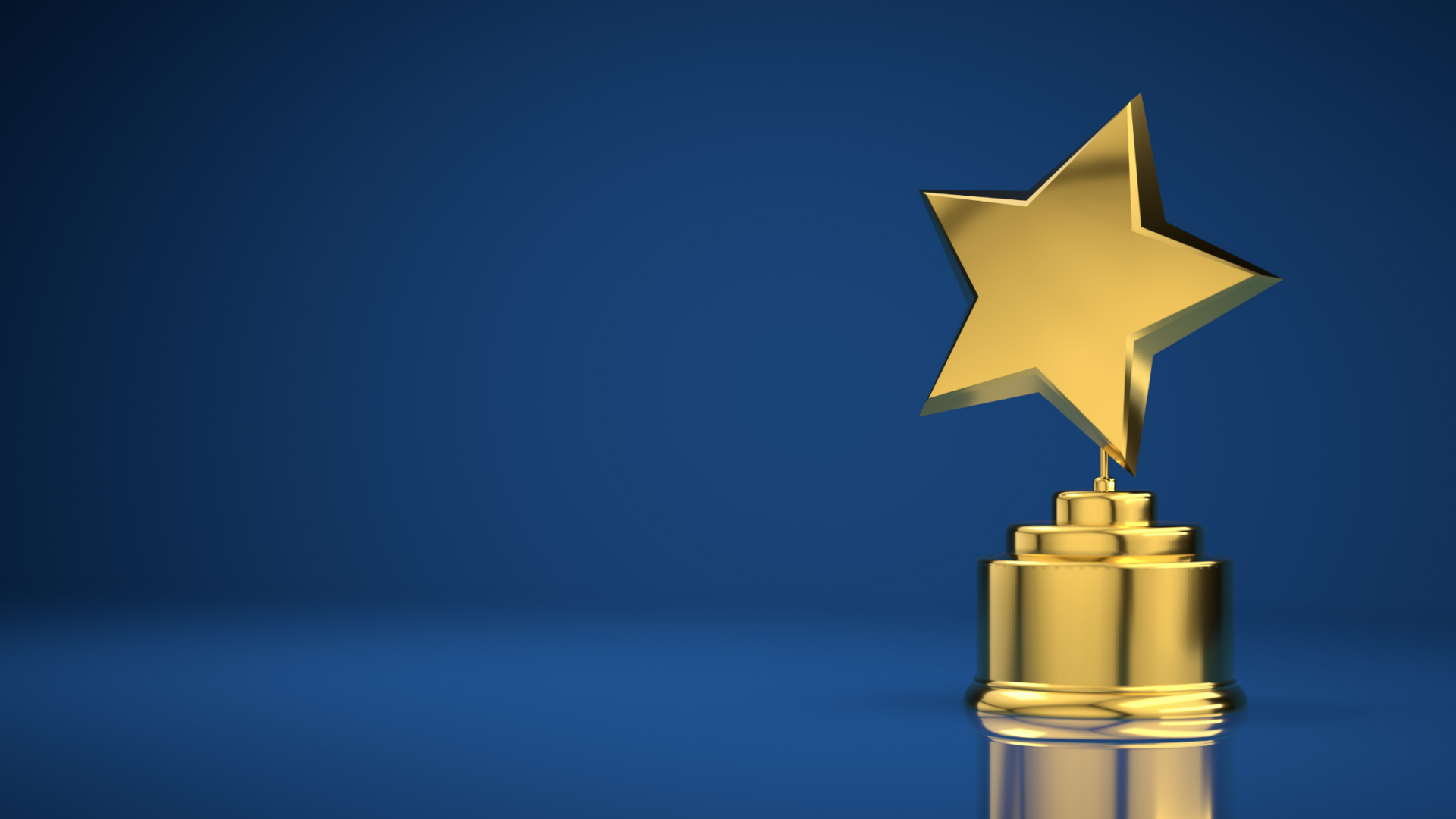 It's an honor to work with such an incredible team. And it is with tremendous excitement and a heap of congratulations that we announce the winners of our Team Member of the Quarter and Team Member of the Year awards!
Team Members of the Quarter – Q4
Zhasmenda Millikan
Congratulations to Zhasmenda Millikan for being chosen as the Team Member of the Quarter – Q4 Property Level. Zhasmenda started with Absolute in January 2020 as an Assistant Property Manager in our St. Louis, Missouri market. Zhasmenda's Core Value of Teamwork is the reason for her many nominations.
"I am not sure what I would have done with Zhas this quarter. Any time I ask if she can cover properties, her answer is always yes. I never have to ask twice nor wait for her to get back with me. Even though I have told her thank you time and time again, I really hope she understands how much she is appreciated."
Andrea Power
Congratulations to Andrea Power for being chosen as the Team Member of the Quarter – Q4 Property Level. Andrea started with Absolute in August 2021 as a Property Manager in our north Ohio market. Shortly after beginning with Absolute, her property was sold and because of her dedication to Absolute, she moved to the South Carolina market to continue her career. Andrea's Core Value of Dedication shows in her work and in her nominations.
"Andrea showed great courage in moving, but wanted to do it because she loves working for [Absolute] so much! Andrea is a star team member!"
Shannon Fuller
Congratulations to Shannon Fuller for being chosen as the Team Member of the Quarter – Q4 Operations Level. Shannon started with Absolute in June 2018 as an Accountant in our Home Office in Cordova, Tennessee. Throughout her tenure with Absolute, Shannon consistently shows the Core Value of Excellence.
"I must say that Shannon is an invaluable team member. I can't begin to tell you what an asset Shannon is to ASM let alone the Accounting Team. She is always available to help other accounting team members when issues arise. She is a star and deserves to be recognized."
Team Members of the Year – 2021
Justina Kempski
Congratulations to Justina Kempski for being chosen as the Team Member of the Year 2021 for Operations Level. Justina started with Absolute in July 2020 as Floating Assistant Manager in our Atlanta, Georgia market. Through Justina's time working at multiple properties and being exposed to so much of Absolute, she was selected through a rigorous selection process to become a Training Specialist within Absolute in March 2021. Justina continues to demonstrate all of our Core Values in everything she does.
"She is a fantastic team member, a tremendous asset to our department and [Absolute Storage Management], and she is so deserving of this award. Justina truly shined this past year by utilizing all of [Absolute's] Core Values to pick one is impossible. Justina stepped into a new position that needed a lot of commitment, defining, and development. Through her continued dedication and striving for excellence, she was able to help the department put clear definitions and expectations of what an [Absolute] Training Specialist should be."
Tina Painter
Congratulations to Tina Painter for being chosen as the Team Member of the Year 2021 for Property Level. Tina started with Absolute in October 2017 as an Assistant Manager in our Augusta, Georgia market. Tina has pursued a career with Absolute and has now reached the level of General Manager. Tina demonstrates the Core Value of Leadership not only at her managed properties but throughout her regional area.
"Tina has worked extremely hard in keeping all properties together. These properties are challenging and have daily obstacles. She has grown drastically and displayed extreme leadership in doing so. Tina is always doing more than expected and helps us stay on top of everything. She is dedicated 100% to her job and her role within ASM. We make a great team and I love working with her."
LOOKING FOR A COMPANY TO MANAGE YOUR SELF STORAGE PROPERTY?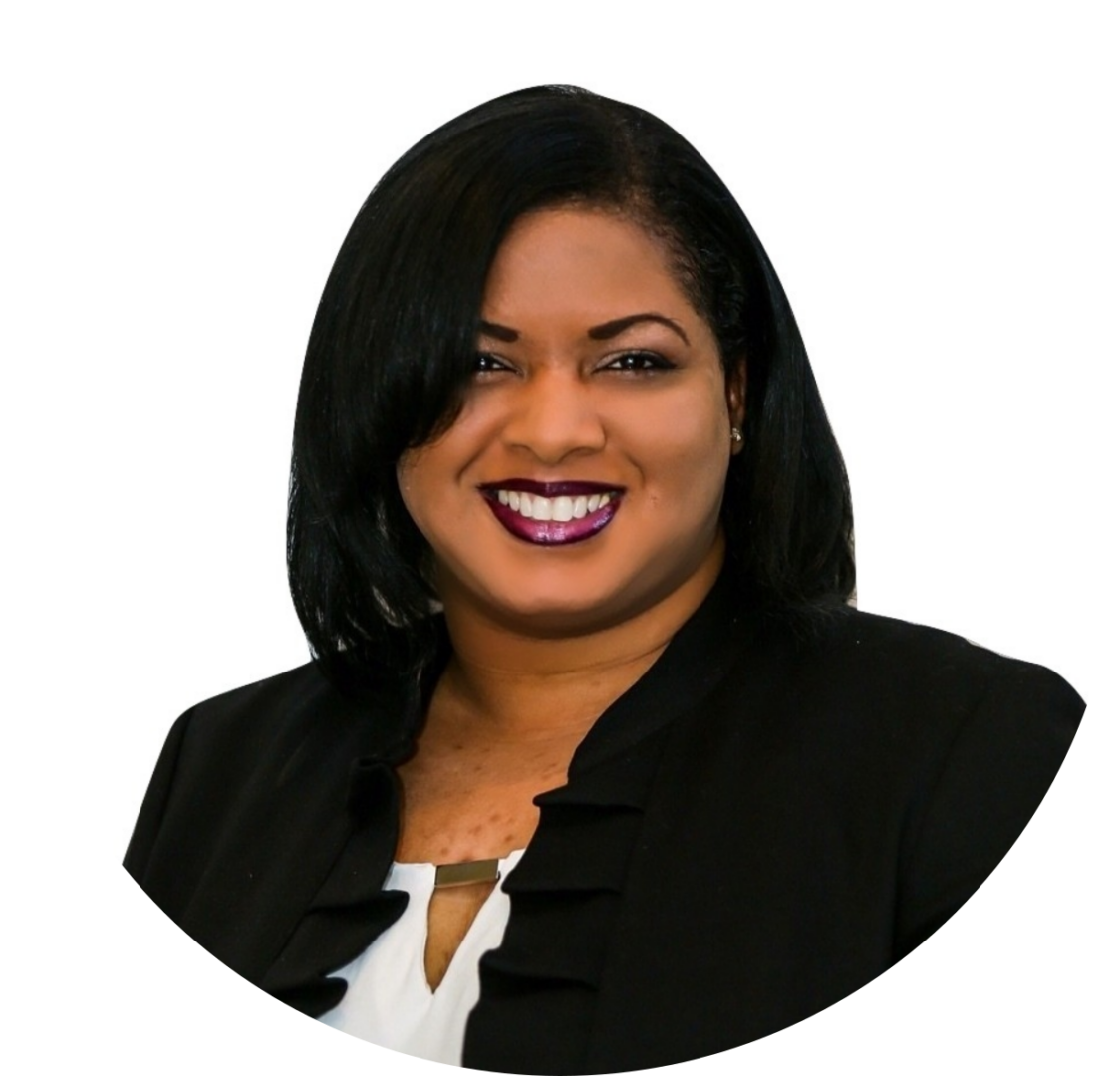 Contact Jasmin Jones
---
RECENT POSTS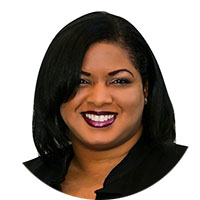 JASMIN JONES
CHIEF BUSINESS
DEVELOPMENT OFFICER