Facility and Management News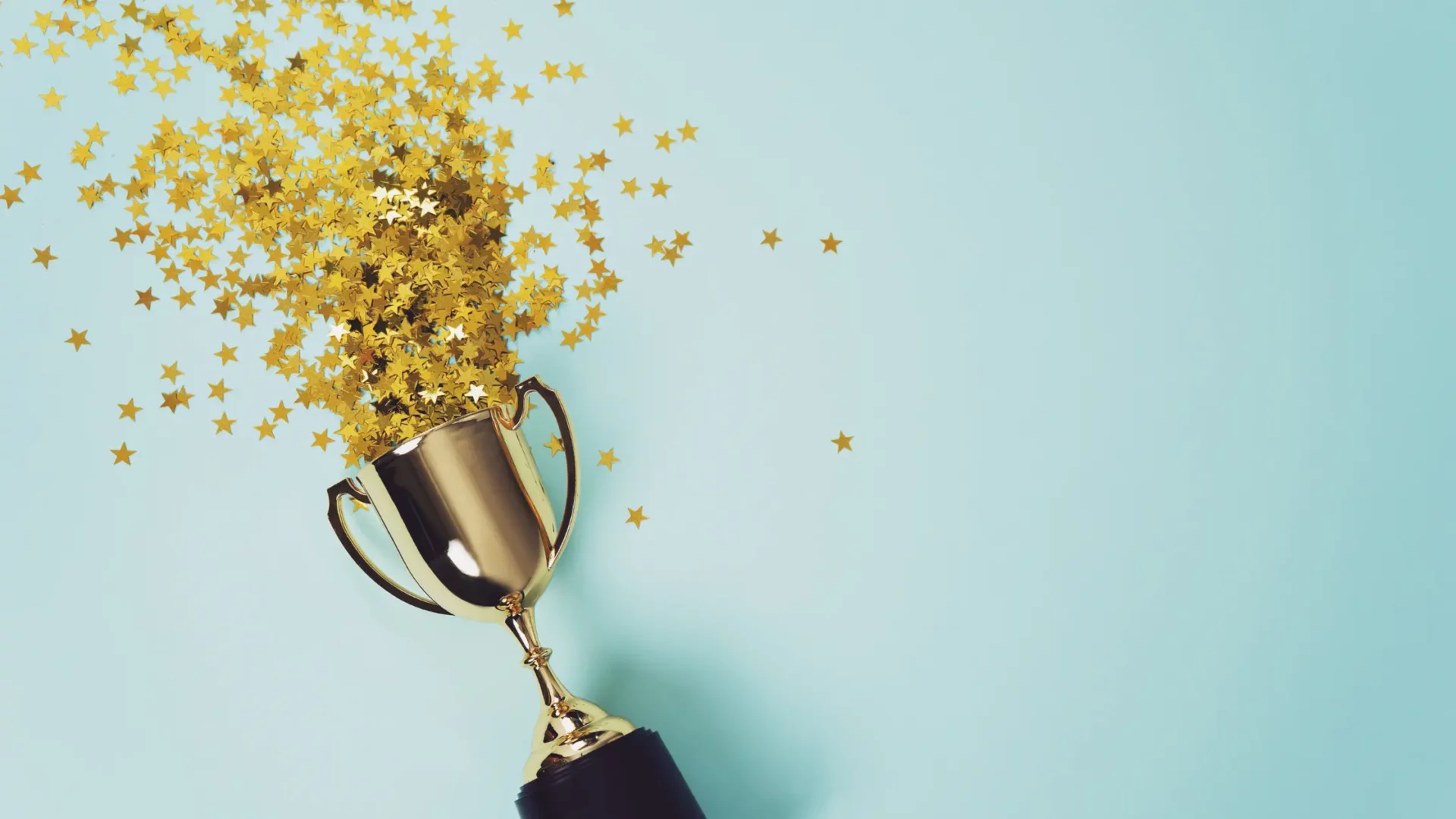 We ask our team members to nominate those who really go above and beyond when displaying our core values: leadership, integrity, communication, teamwork, excellence, and dedication. Check out the winners from Q3 2022 below!
Property Team Winner
Noah Ward
John "Noah" Ward started with Absolute in December 2021 as the Property Manager of Absolute Storage of Conway in Conway, Arkansas.
"Noah has helped out so much. Noah helped cover Absolute of Maumelle when our other team member was out sick without any question. He has also been a rock for our local team and Noah has been there almost every step of the way, from going over there when they were overwhelmed to spending a lot of time on teams walking them through things such as how to upload insurance to a tenants account and make sure they don't get charged for it. Noah has been such a big help in this way. He is always willing to volunteer for any projects and has stated he is ready and willing to travel if we need him to help with coverage. Noah is always laughing and speaks up in the team meetings. Noah is an excellent team member, and we are lucky to have him on our team."

Absolute Nomination Submission
Operations Team Winner
Shelly Frazier-Russell
Rachelle "Shelly" Frazier-Russell started with Absolute in August 2017 as an Assistant Property Manager at Storage Station in Horn Lake, MS. She is now a Senior General Manager in the North MS / Memphis market.
"Shelly is always ready to jump in no questions asked. Shelly works hard to help her team. For example, she went to Springdale, AR hours away to help cover when the team member there gave a 3-day notice with no questions asked and stayed for 3 weeks. Shelly is always willing to help train and answer any questions from team members even if it means going out of her way. Shelly is not afraid to get her hands dirty and get a task completed no matter how big or small it is."

Absolute Nomination Submission
LOOKING FOR A COMPANY TO MANAGE YOUR SELF STORAGE PROPERTY?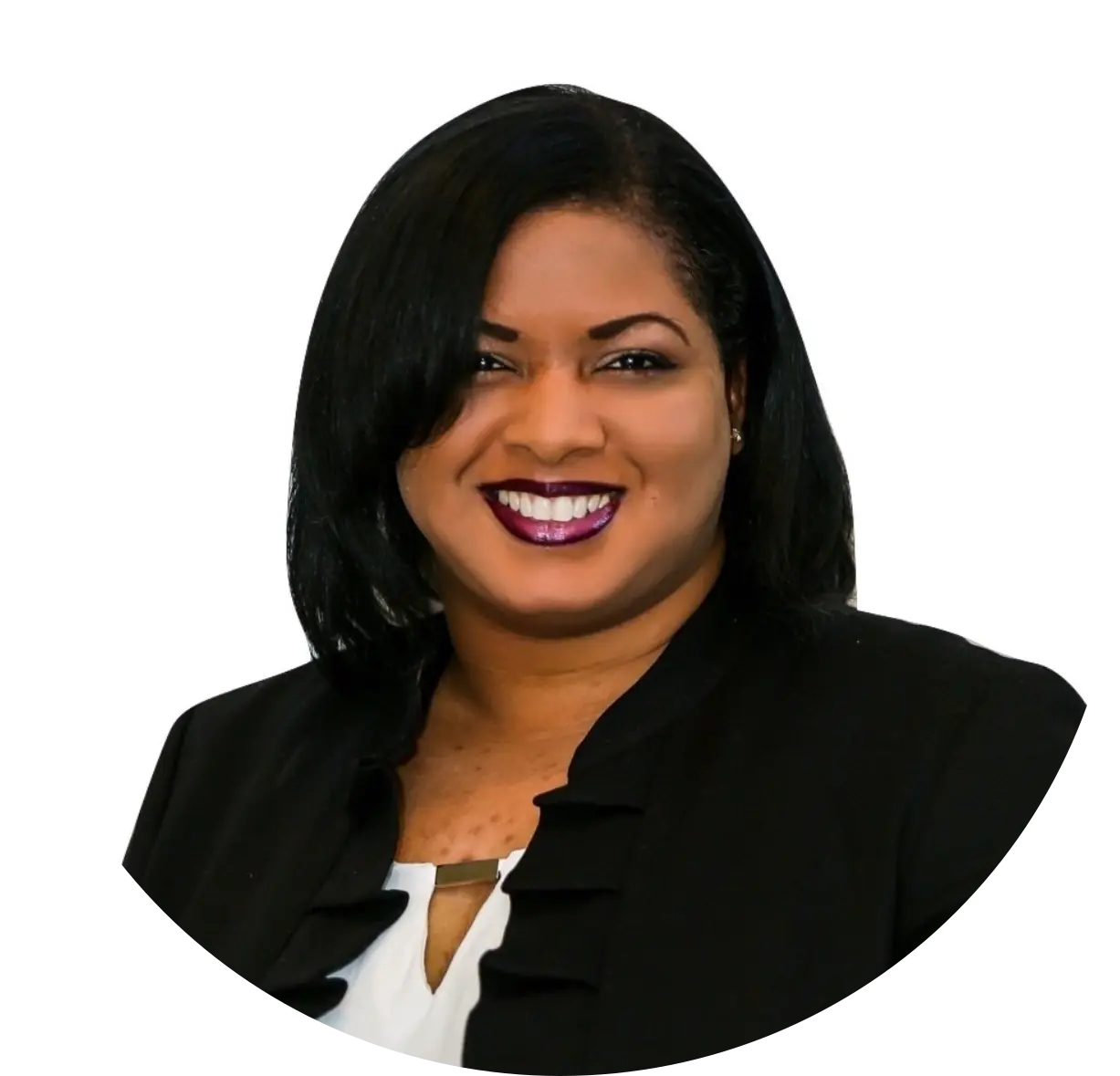 Contact Jasmin Jones
---
RECENT POSTS