Facility and Management News
For the last three years, Absolute Storage Management (ASM) has formally recognized a Team Member of the Year from both the Property Team Member Group and Operations Group. This distinction recognizes two team members who exude and encompass all six of ASM's core values of leadership, integrity, communication, teamwork, excellence, and dedication. "Congratulations" and "Thank You" to these two individuals for a wonderful year.
Property Team Member of the Year 2020: Camille Frails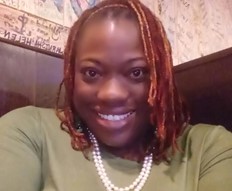 Camille is the Property Manager of AAA Deans Bridge Storage in Augusta, GA. She has been with ASM since 2017.
​Camille's property had almost a yearlong expansion of an added building due to a difficult contractor. She communicated everything that was happening daily with pictures and updates. The owner told has shared multiple times how much he appreciated the level of communication.
​Additionally, Camille worked closely with two new sister properties that came on with training on auctions, collection calls. Cammile serves as their main point of contact for several months while the new team members were getting acclimated, this is outside of her role and responsibilities.  ​
​She showed dedication by working 6 days a week for multiple several months during the time the area was short-staffed. She is always trying to help improve her sister properties and suggests things for them to do. ​
​Lastly, Camille worked on many COVID response projects and is often the first ASM property to test new products and features.​
Operations Team Member of the Year 2020: Elizabeth "Liz" Emmett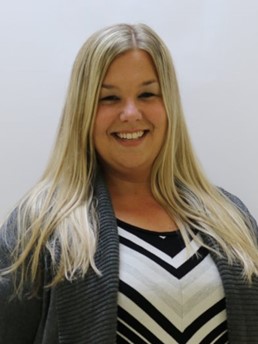 Liz is currently a Regional Lead with ASM and has been with ASM since September of 2006. She was ASM's fourth-quarter team member of the quarter and received an overwhelming number of nominations for team member of the year.
Some of the comments from submissions noted Liz's core values in leadership, teamwork, and integrity! A few comments from her nominations stated:​
​ "Liz shows integrity by being fair and always doing what is right by her team members" she shows teamwork by "always being available to help her team and never asks the team to do anything she wouldn't do". Another comment said "Liz is an amazing leader and we'd be lost without her. There is no one more dedicated to their job and ASM"​ ​
"Liz continues to develop into a tremendous leader for our company and she's a very valuable asset to the Senior Leadership Team."​

Jennifer Barnett, COO
LOOKING FOR A COMPANY TO MANAGE YOUR SELF STORAGE PROPERTY?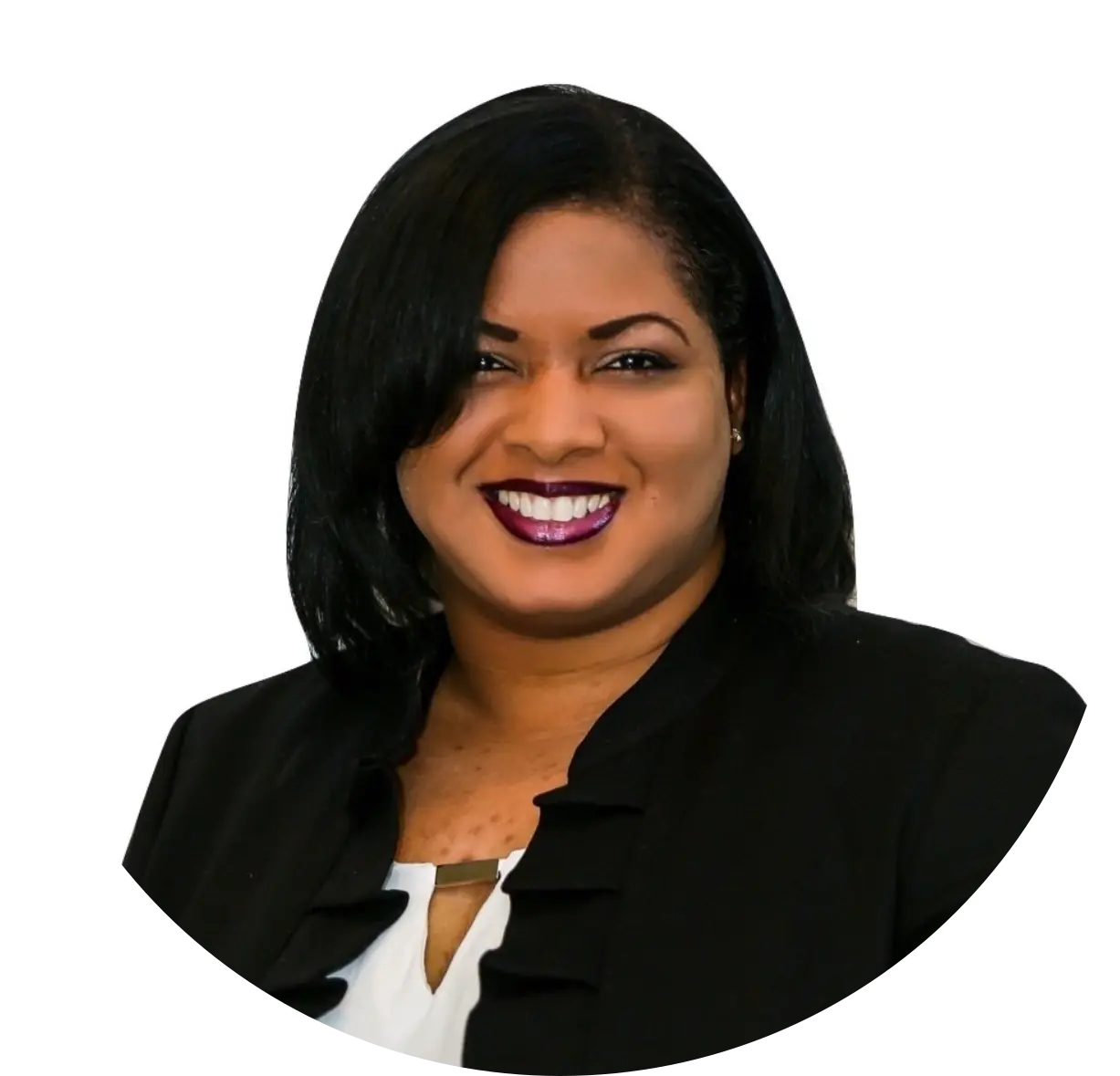 Contact Jasmin Jones
---
RECENT POSTS