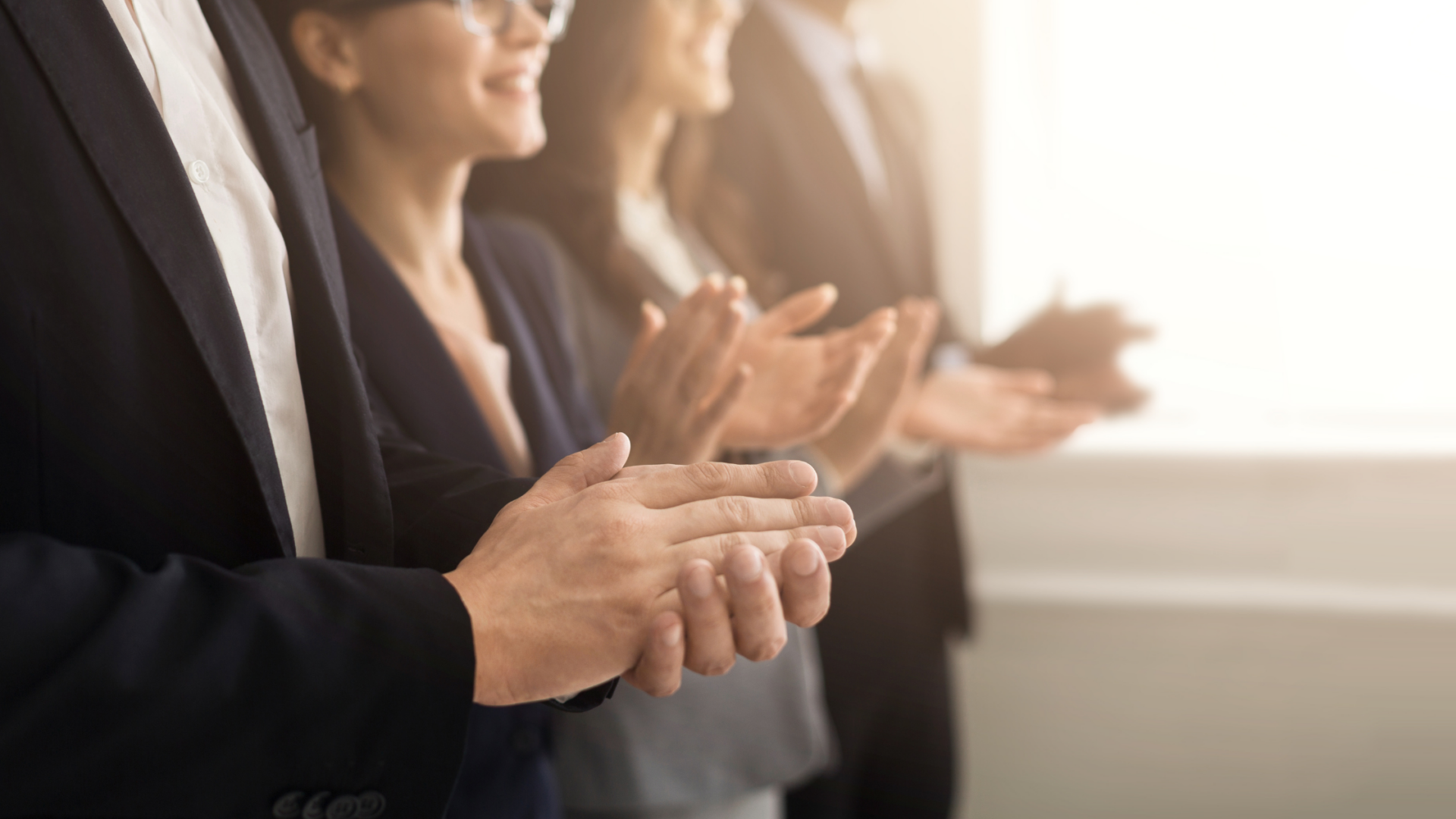 Congratulations to Casandra "Sandy" Greene and Leann Sistrunk for both being named Team Member of the Quarter for Q3 2021!
Every quarter, Absolute Storage Management awards two team members as "Team Member of the Quarter," for exemplifying the ASM Core Values. Nominations are submitted by supervisors and peers along with testimonials of the nominees' performances and reasons for nomination, and winners are selected by the HR and Executive teams after thorough review and consideration of all submissions.
All nominees are well-deserving of the title, "Team Member of the Quarter," but it is Leann and Sandy who went above and beyond, earning them this honor. Congratulations to them both!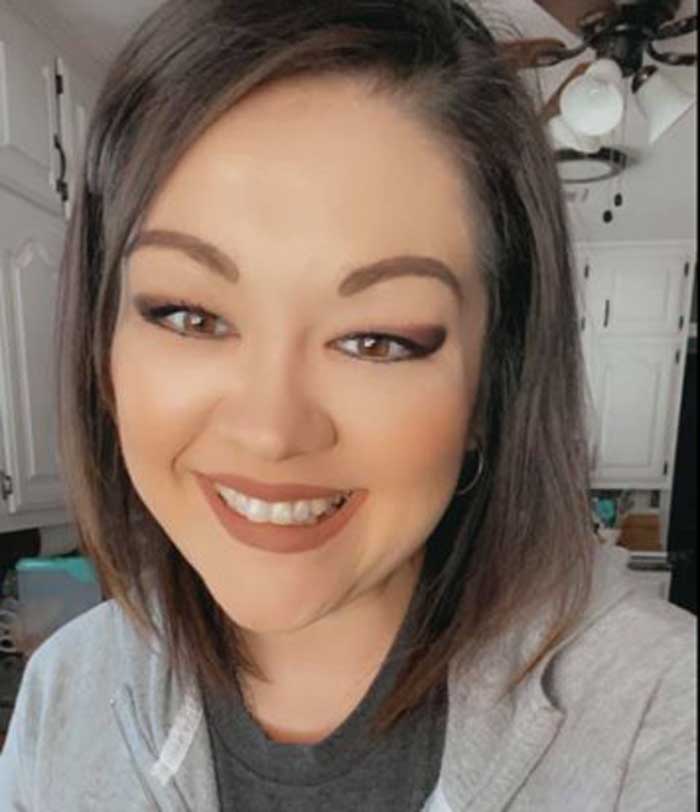 Leann Sistrunk
Operations Team Winner
Leann Sistrunk is an ASM Regional Manager for properties in Arkansas, Mississippi, and Tennessee. She started with ASM in December 2015 and exemplifies ASM's Core Value of Leadership.
"Leann has experienced blow after blow this year at her properties. Her market has been a target for break-ins, on top of our staffing issues which seem to be particularly severe in her area. Yet, each time one of these terrible incident [sic] occurs, she jumps into leadership mode. Like a true leader, she ensures her team is taken care of, she communicates with her owners, customers, and team members, and she does it all with such professionalism and tact. Her positive attitude is one that many would have given up by now. Leann is a true example of our core values."

ASM Colleague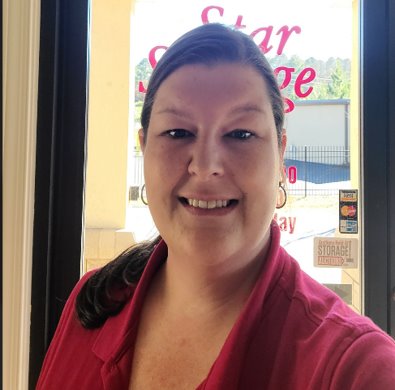 Casandra "Sandy" Greene
Property Team Winner
Sandy Greene is the General Manager of two ASM-managed properties: North Lanier Boat & RV Storage and Star Storage Buford. Sandy started with ASM in September 2019 and did such an incredible job in Q3 that she received two separate nominations to be named Team Member of the Quarter.
"Sandy has taken it upon herself to do what she can with the tools she has…Sandy, now more than ever, has really shown that she is willing to put in the extra work and is truly dedicated to her job. She is interested in growing and she has really shown she is more than capable of taking on a supervisor role. I am excited to see where Sandy goes from here!"

ASM Colleague
LOOKING FOR A COMPANY TO MANAGE YOUR SELF STORAGE PROPERTY?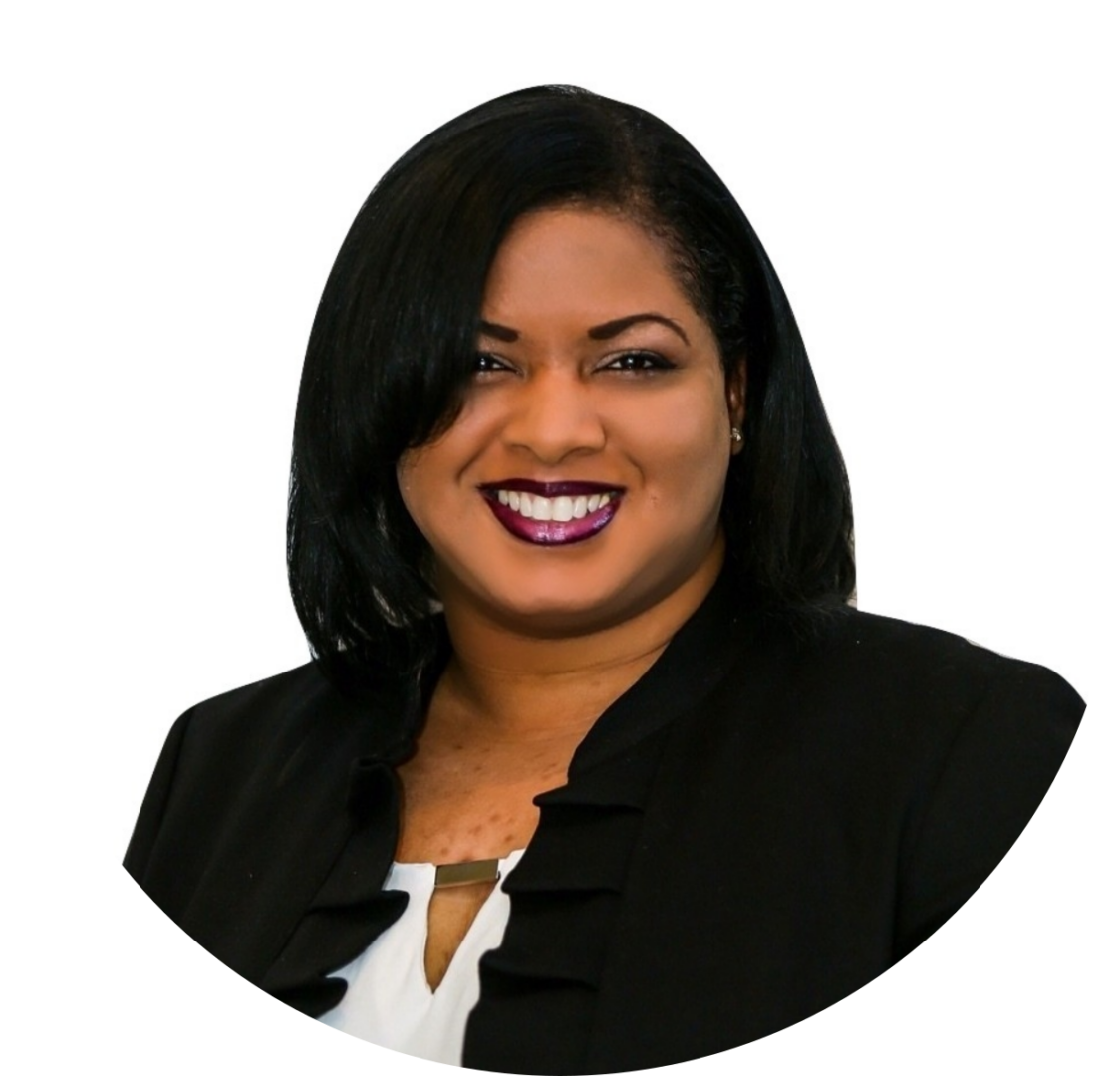 Contact Jasmin Jones
---
RECENT POSTS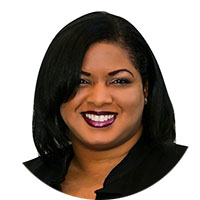 JASMIN JONES
CHIEF BUSINESS
DEVELOPMENT OFFICER