Facility and Management News
In the fall of 2013, we joined the Memphis branch of a national CEO organization called Vistage which meets monthly. This group is a dozen+ CEO's from different industries, each offering a different perspective on a variety of topics and issues. They also have some great speakers come to the group. We joined mainly because our team has been in the self-storage business for 20 years and felt that a lack of exposure to other industries was holding us back from greater success. So, as part of our company goals, we wanted to learn more about what other industries are doing, what issues they have, how they are growing, etc. We learned a lot through Vistage, and it brought us some comfort to know that both self-storage and property management are excellent businesses.
In 2014, we held a leadership meeting in Memphis to revisit our mission statement and core values. The chairman of our Vistage Group lead us through a number of exercises to come up with our new mission and values, and we give the Vistage Group credit for encouraging us to revisit them. You can see what we came up with below. We feel our new mission encompasses what we are trying to accomplish at Absolute. Absolute's values will guide our future decision-making. We know each of our partners, team members, and clients embodies many of these values, which is why we asked them to work with us and why they have chosen to stay with us.
Absolute Mission Statement:
Growing successful partnerships with our customers, team members and investors by delivering excellence in service.
Absolute Core Values:
Leadership
Integrity
Communication
Teamwork
Excellence
Dedication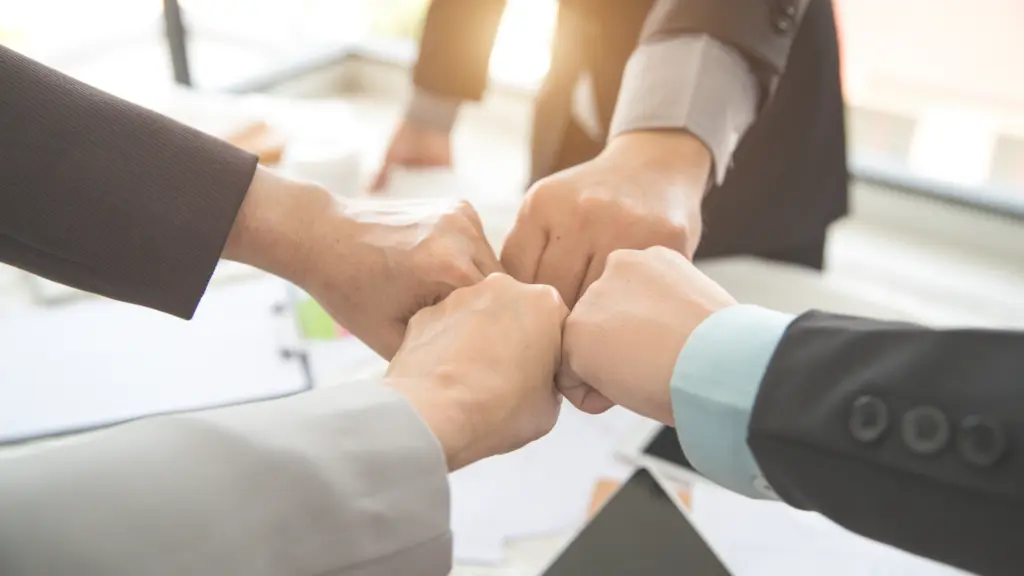 LOOKING FOR A COMPANY TO MANAGE YOUR SELF STORAGE PROPERTY?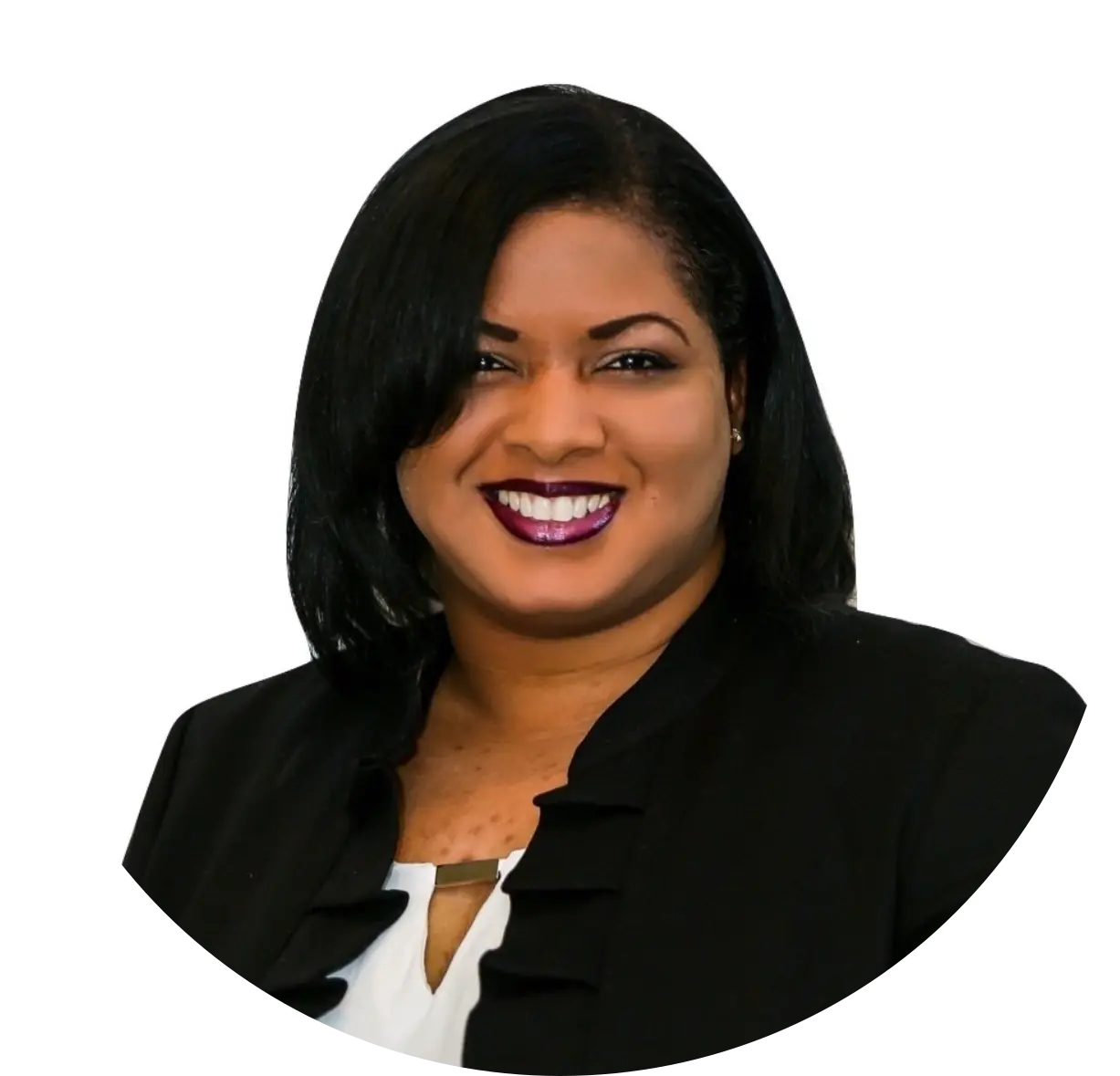 Contact Jasmin Jones
---
RECENT POSTS