Make Managing Your Business More Manageable with Business Storage
April 28, 2020 in Storage Blog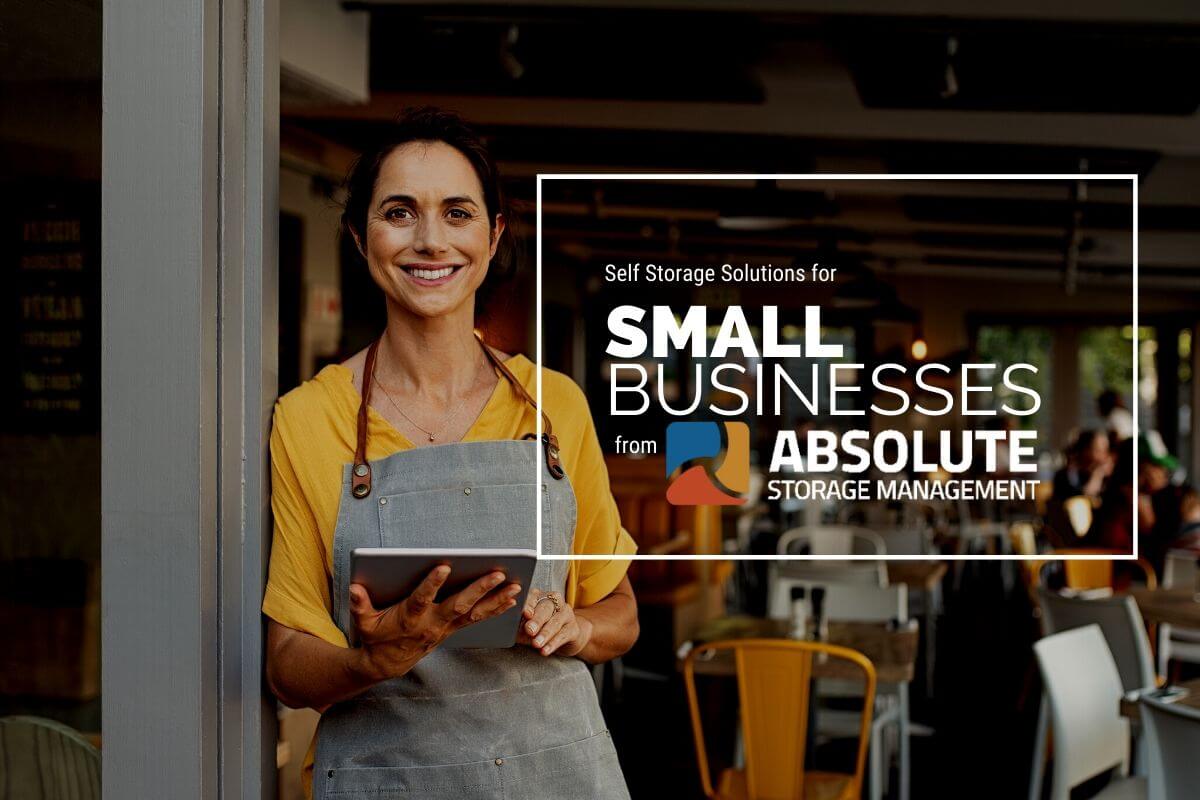 Millions of people choose self-storage to help manage clutter in their homes, to house their belongings temporarily during a move, or to simply hold onto collections, furniture, and other belongings they no longer have space for but can't bear to part with for one reason or another.
As much as self storage can help make the process of decluttering, moving, or simply living easier, it's not just useful around the house. Businesses can maximize their return on investment by trusting self storage to help make their processes more manageable and their offices or storefronts more organized.
If you're a business owner who needs a little extra space to take your business to the next level, take a look at these scenarios. You might be surprised at the results and decide that self storage is the best solution for you.
Self-Storage for Offices
Maximize Your Current Space
In many places, office space is at a premium. Start-up companies get off the ground every single day. Companies grow each month, adding new personnel, equipment, and projects all the time. All of these businesses have one thing in common: a need for a functional workspace that isn't crowded.
Alleviate Growing Pains
Of course, companies may grow and outstrip their current workspace in a matter of months or years—sometimes well before the lease on their current office is up for renewal. In those cases, trying to move to a bigger location can be a hassle with cancellation fees, shopping for the right space, and trying to project just how much office you'll need further down the road. Add to that the need to purchase and store additional equipment and furniture, and you can already see where this is headed: a cramped, crowded office with limited space not only to work but also to thrive.
Prep for a Prosperous Future
So what's an enterprising business owner to do? Simple: Consider self-storage. A self-storage unit can help you accommodate growth without stifling it. Store furniture, documents, and equipment at a storage facility until you need it. There's no need, for example, to keep hard copies of records dating back decades. Purchase a few extra computers in advance and store them in a climate controlled unit to protect them from the elements.
Self storage helps you maximize the amount of space in your current office while allowing you to make informed decisions about future staffing and equipment or furniture purchases.
Self-Storage Allows Your Office To:
Stay Organized
Use Space Effectively
Buy Equipment for Future Use
How Home-Based Businesses Can Reclaim Their Space
Home-based businesses, such as direct sales and certain e-commerce website users, are more popular than ever as driven individuals continue to seek ways to create flexible opportunities for themselves. Between avoiding the overhead costs associated with renting a brick and mortar store space and the ability to set your own work hours (and location), building a business out of your home can be an engaging way to make a living.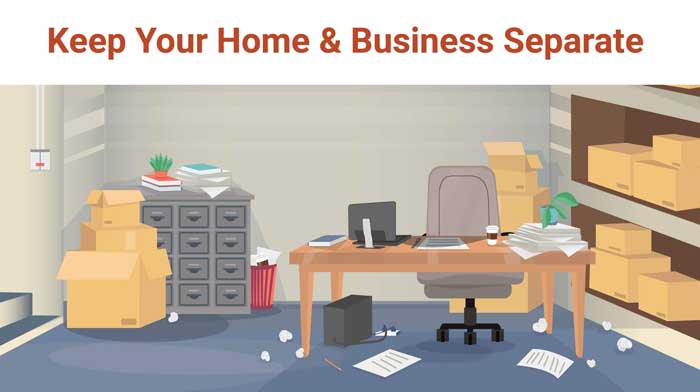 There's one downfall, however, especially for direct sales pros and crafters who move a lot of product: figuring out where all that merchandise should go. Sometimes it ends up in a spare bedroom, the garage, or even in the basement, taking up valuable space that could be used for sleeping, playing, hobbies, and (of course) storage.
Renting a self storage unit can go a long way toward remedying this problem. House your extra inventory in a small storage unit and reclaim the space in your home. Consider operating a miniature warehouse by renting a larger space if your products are bigger (such as handmade furniture, for example). In fact, some self storage facilities may even offer units with electrical outlets that could double as office space, ensuring your additional products and workspace are within walking distance from one another.
Storage for Boutiques
If you're a retail boutique, there's a good chance you're getting new and exciting inventory in your store all the time. What can you do, though, if the seasons of fashion don't exactly match up with the weather outside? Renting a self storage unit is a great way to temporarily house this out-of-season wardrobe until the sun is actually shining (or the snow starts falling). When you're finally ready to sell your wares, simply pop on over to the storage facility and grab the appropriate product.
Find a Central Location for Service-Based Businesses and Save Time
If you provide a service as part of your business but still have equipment to haul around it's worth thinking about self storage as an option. Photographers, for example, have to carry several thousands of dollars worth of equipment each time they go on a job. From lights and stands to lenses and camera bodies, leaving all that gear in a car could be an invitation for trouble. Instead of packing everything up at the end of the day and hauling it home, think about self storage as a sort of staging area for each job. By renting a unit in a centrally located facility, you can leave your tools of the trade in one place and come back to it as needed.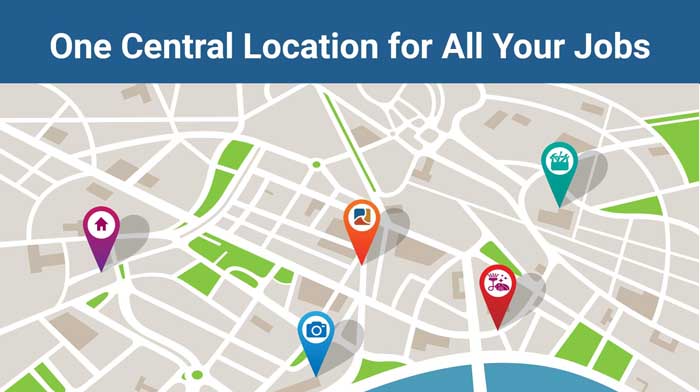 Construction workers and home repair professionals can benefit from this option, too. Power tools are expensive, after all, and in many cases you may not need all of them for a given job. Instead of loading a table saw or chop saw into your truck for an entire day when only a circular saw or jigsaw is necessary, be smart about it! By picking a central location for your equipment storage—or, in some cases, your work truck— you can stop by the storage facility and grab what's necessary at the beginning of the day and return to the unit at night. This makes even more sense if you have employees who need access to a specific tool that may be prohibitively expensive to own. Give them access to the facility, and they'll be able to return the equipment at the end of the day.
Renting a storage unit to house your equipment can, much like home-based businesses, help you reclaim the space in your garage. If you determine that you need a brick-and-mortar location such as a studio or workshop later on, you can always pull the items out of storage. In many cases, month-to-month leasing is available to ensure you're not locked into paying for a storage unit you don't need anymore.
Self Storage Isn't Just for Yourself
Even if you've only considered self storage as an option for personal belongings, it's never too late to make adjustments to your current practices. After all, being flexible is the hallmark of a successful business owner. Whether you're an MLM mastermind, a creative professional with too much gear for one vehicle, or a small corporation that's running out of space, self storage is one solution that won't break the bank. To learn more about how self storage can help make an impact on your bottom line, visit the friendly professionals at a self storage facility near you.
LOOKING FOR A COMPANY TO MANAGE YOUR SELF STORAGE PROPERTY?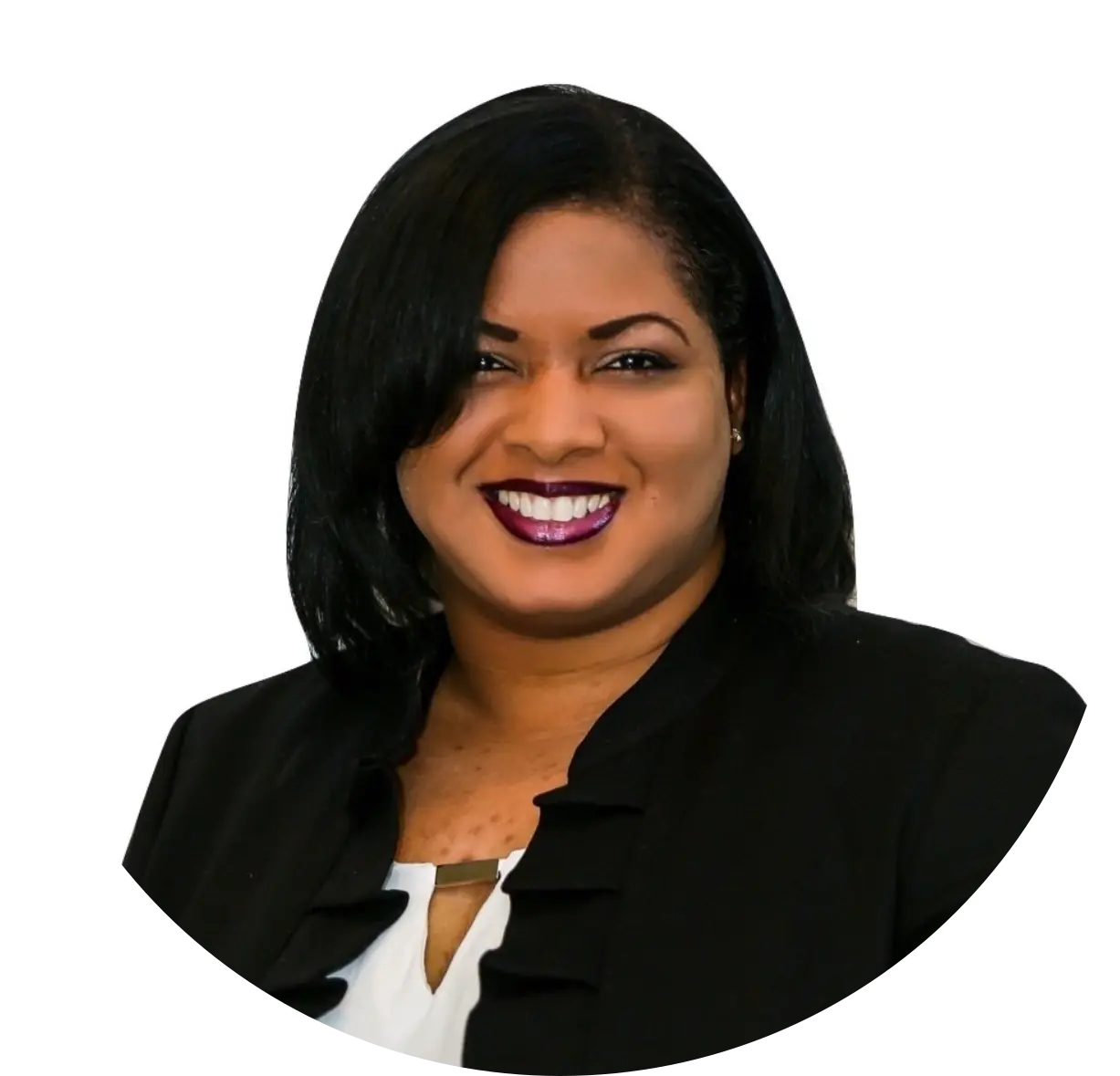 Contact Jasmin Jones
---
RECENT POSTS