3 Benefits of Small Business Storage
September 22, 2020 in Storage Blog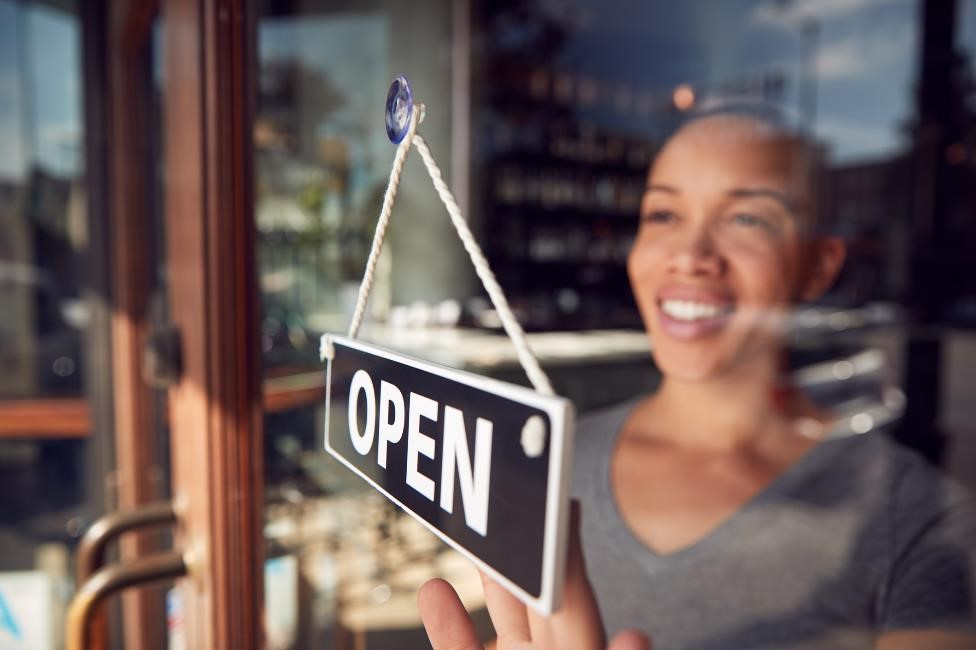 Managing a small business involves a lot of moving parts. It can be challenging to find a spot for business inventory, supplies, decorations, and more. However, utilizing self storage can help you better organize your small business and create additional space. These tips from the experts at Absolute Storage Management can help you make the most of your storage unit so you can focus on growing your business in the years to come.
1. Create Additional Space Off-Site
Despite recent updates in technology, it's not always possible to make everything digital in your business. Though you may want to have digital copies of certain documents and files, others will need to be organized and categorized in a filing cabinet and kept in a secured place.
Instead of keeping those files in the office or tucked in a spare room, securely place them in storage. Not only will this free up valuable space in your office or store, but can give you peace of mind knowing they have a dedicated space that is secure. Utilizing storage organizers such as filing cabinets or labeled boxes can also help you easily access them when you need them.
2. Have a Dedicated Space for Inventory
Having a storage room or closet overfill with business inventory or merchandise can be overwhelming. Reduce clutter inside your place of business and have a dedicated spot for inventory you purchase ahead of time for the upcoming seasons or spare furniture you may need in the future. Plus, having a more clear, organized space can give you a clear mind to focus on the task at hand.
As you prepare your items for storage, it can help to sort out items and categorize them to place them categories inside your unit. Having an unorganized space can cause just as much stress as a cluttered back closet. Be sure to label and categorize your storage items and leave a walking path for easy access and management.
3. Save on Additional Expenses
While you might not be able to expand your office space or facility, a storage unit is the perfect alternative to add an addition to your business. You can pick and choose the size that fits your current needs without ruining your budget. Additionally, many storage facilities offer month-to-month leasing options, allowing you to only pay for storage when you need it. Simply stow away spare supplies or inventory and have easy access to them when you need them.
Reserve Your Storage Unit Today
Renting a storage unit helps in so many ways, from offering extra room for storing and tracking inventory to keeping files secured. With a storage unit, your business can have a designated space for equipment, files and other items without having everything in the way or cluttering the backroom. Start freeing up space in your office or work space and reserve your storage unit today!
LOOKING FOR A COMPANY TO MANAGE YOUR SELF STORAGE PROPERTY?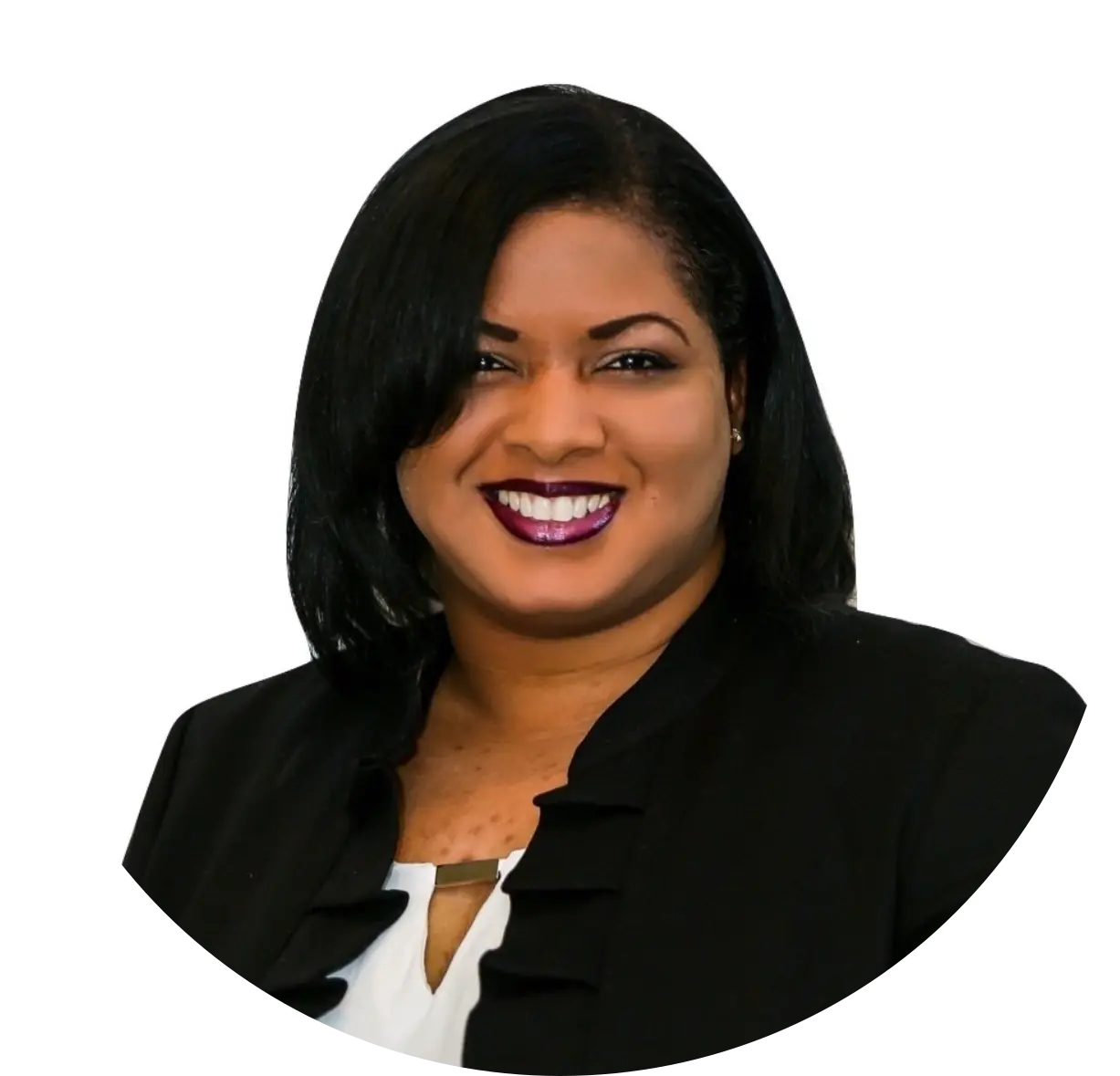 Contact Jasmin Jones
---
RECENT POSTS