Self-Storage for Sales Professionals
March 31, 2020 in Storage Tips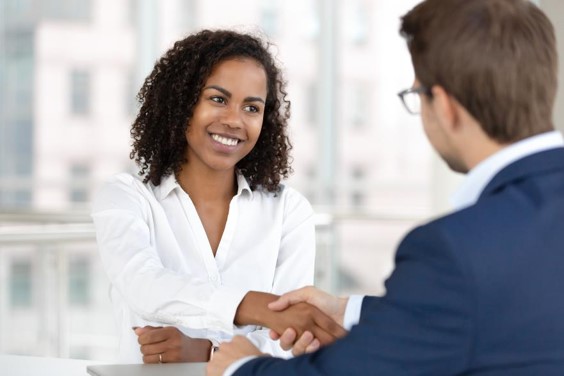 Are you a multi-level marketing enthusiast with too much inventory on hand? You're not a sales rep who keeps products stuffed in your car, are you? When you run a small business, you need a place where you can stock your inventory without it getting in the way or being left in an unsecure place. Here's why:
How Small Business Storage Helps You
Use it for your sales items.
Business storage is the ideal solution for small businesses that need a place to keep track of inventory. You don't have to invest in a large storage unit that would normally store furniture or cars. You can start with a smaller unit or a storage locker and upgrade as your needs change. You'll be able to keep track of your products easily and pick them up from the unit to ship out or to carry on your route.
Free up space at home.
Not everyone has the space at home to store inventory. If you're short on space, a storage unit offers the perfect solution for products of all sizes. You can even move your office into the storage unit and give yourself a private location in which to conduct your business. You can work efficiently from the unit and not have to worry about cluttering your home with products.
Keep your products organized.
Having an organized inventory makes it easy to see what you'll need to order and what's not selling well. When you store your inventory in a storage unit, you can stack, arrange, and organize it in a more efficient way. You might not have the room at home to keep your inventory as organized as you would if you had your own dedicated space.
Get More Business Storage With Affordable Self Storage
Your business can benefit from small business storage. It's an affordable option for keeping your inventory protected and located in one convenient spot. Storage units come in many different sizes to accommodate large and small inventory, giving you peace of mind and a way to keep your stock organized and exactly where you need it. What are you waiting for? Find a storage unit near you today and reserve a unit for your sales business.
LOOKING FOR A COMPANY TO MANAGE YOUR SELF STORAGE PROPERTY?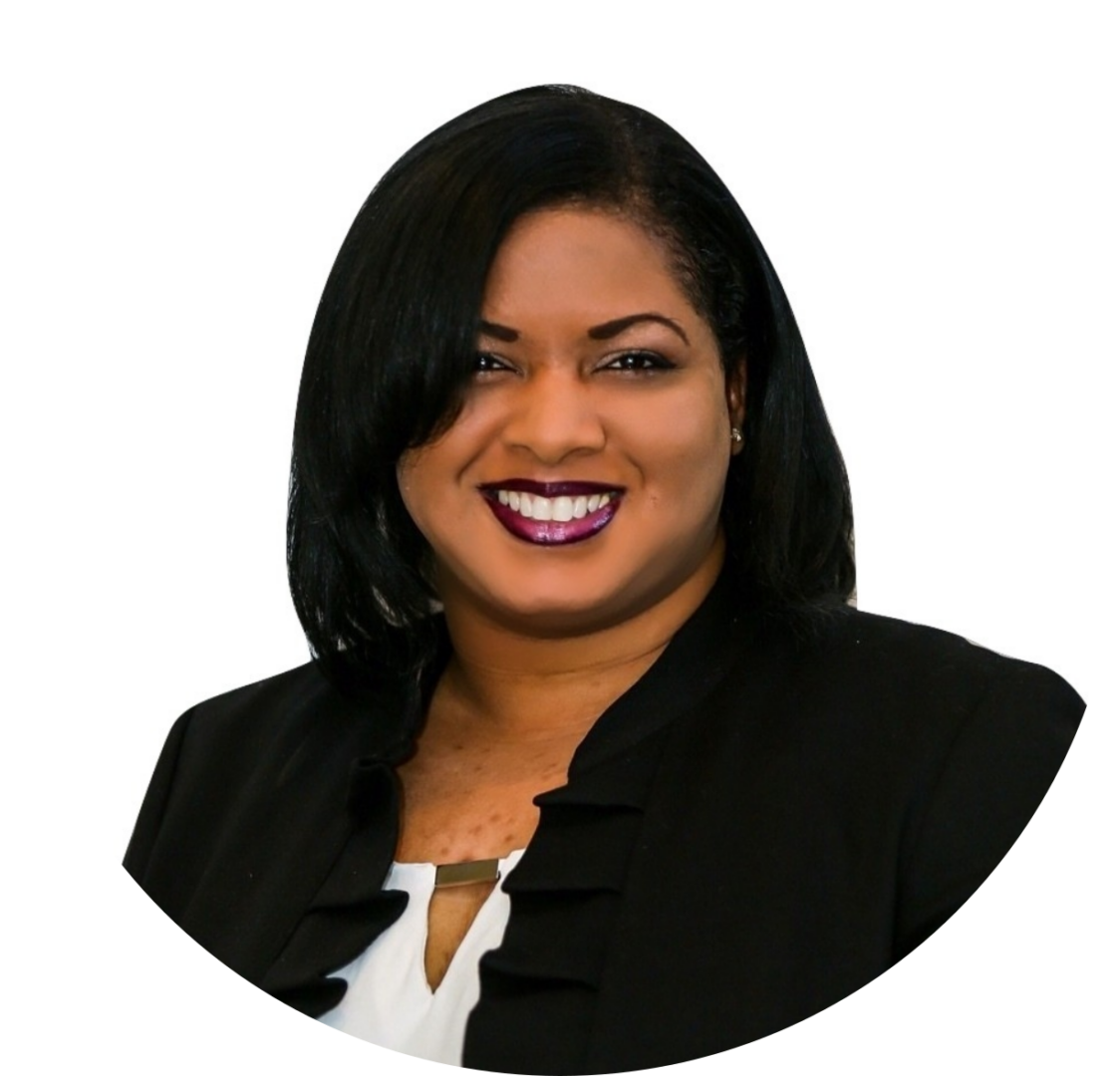 Contact Jasmin Jones
---
RECENT POSTS