How To Use a Unit Size Guide
November 4, 2020 in Storage Tips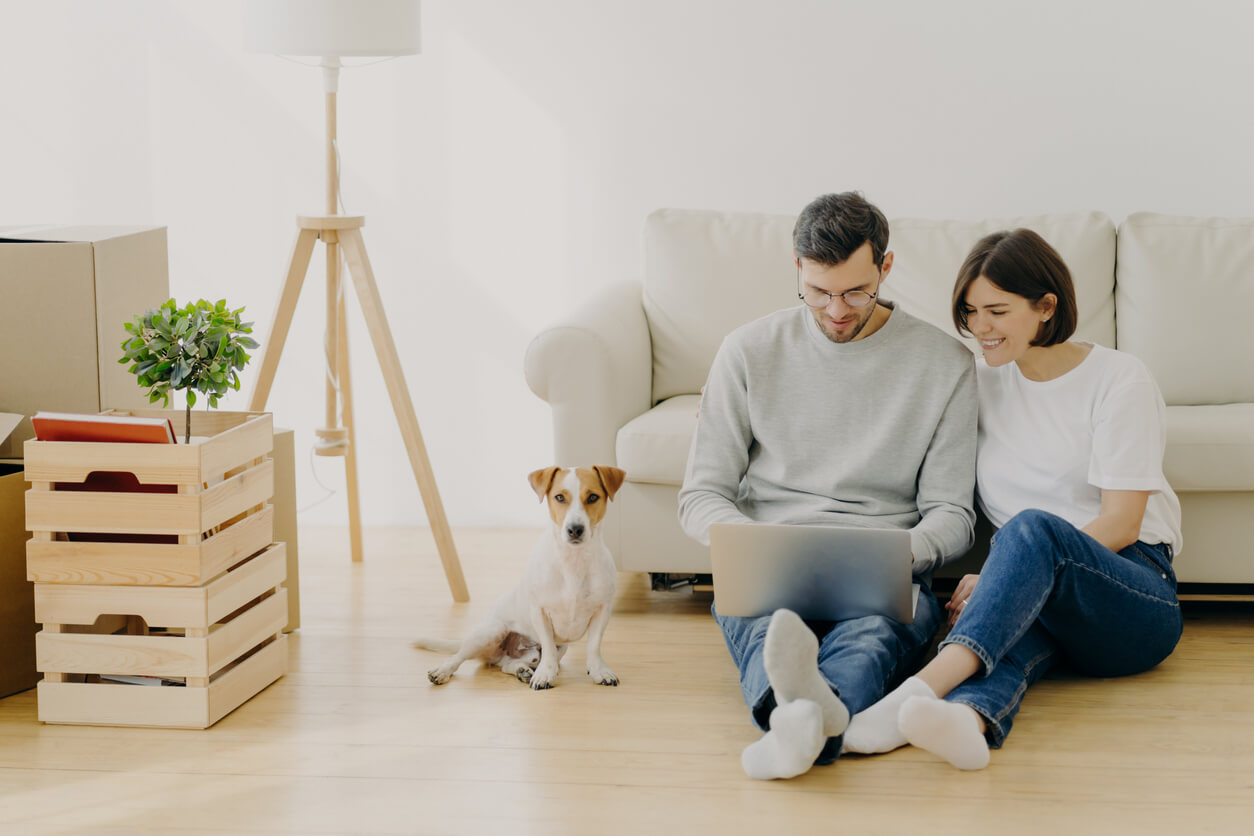 Whether it's your first time renting self-storage or you're looking for recommendations when it comes to selecting a storage unit, a storage unit size guide can help. A unit guide typically includes dimensions of the storage unit, a short description providing details of the unit, and common items that are typically stored in each unit.

The unit size guide allows you to get a better picture of different storage unit types without having to visit the storage facility in person. Simply view the model of the storage units online and any photos of the storage units at that storage facility. At Absolute Storage Management, we offer storage resources including a unit size guide and a team of storage experts who is here to help. 
Measure Your Storage Items
As you start the self-storage process, one of the first things you'll want to do is get an estimate of all of the items you're planning to store. Not only does having an estimate of your storage items allow you to stay organized, but it can also help you accurately select your storage unit.
Once you've sorted and packed your items for storage, grab a tape measure and measure either each box or item one by one or the pile of items as a unit. To effectively measure the dimensions of your boxes, measure the length, width, and height. Having a rough estimate of how much space your items will take up will then inform how wide and tall your storage unit will need to be to fit all of your belongings.
Compare Your Options
You'll find a variety of storage unit types and sizes, which is helpful, yet it can be overwhelming at first. Once you have measurements and more of an idea of the approximate size of the storage unit you need, you'll be able to better narrow down your options.
Unit guides are usually organized by small, medium, and large storage units. If you find two storage units that are similar in size but different in price, you may choose based on the cost. On the other hand, if you're worried you won't have enough space, you can always go a size up to ensure you have enough room.
Find Your Storage Unit With Absolute Storage Management 
When you're looking for convenient, affordable self-storage solutions, our team at Absolute Storage Management has you covered. In addition to our unit size guide, we have other storage resources to help you in the storage process. Our FAQ page can help provide additional information about our storage services. Our team of storage experts is here to help answer any questions you may have. Rent or reserve your storage unit today to get started!
LOOKING FOR A COMPANY TO MANAGE YOUR SELF STORAGE PROPERTY?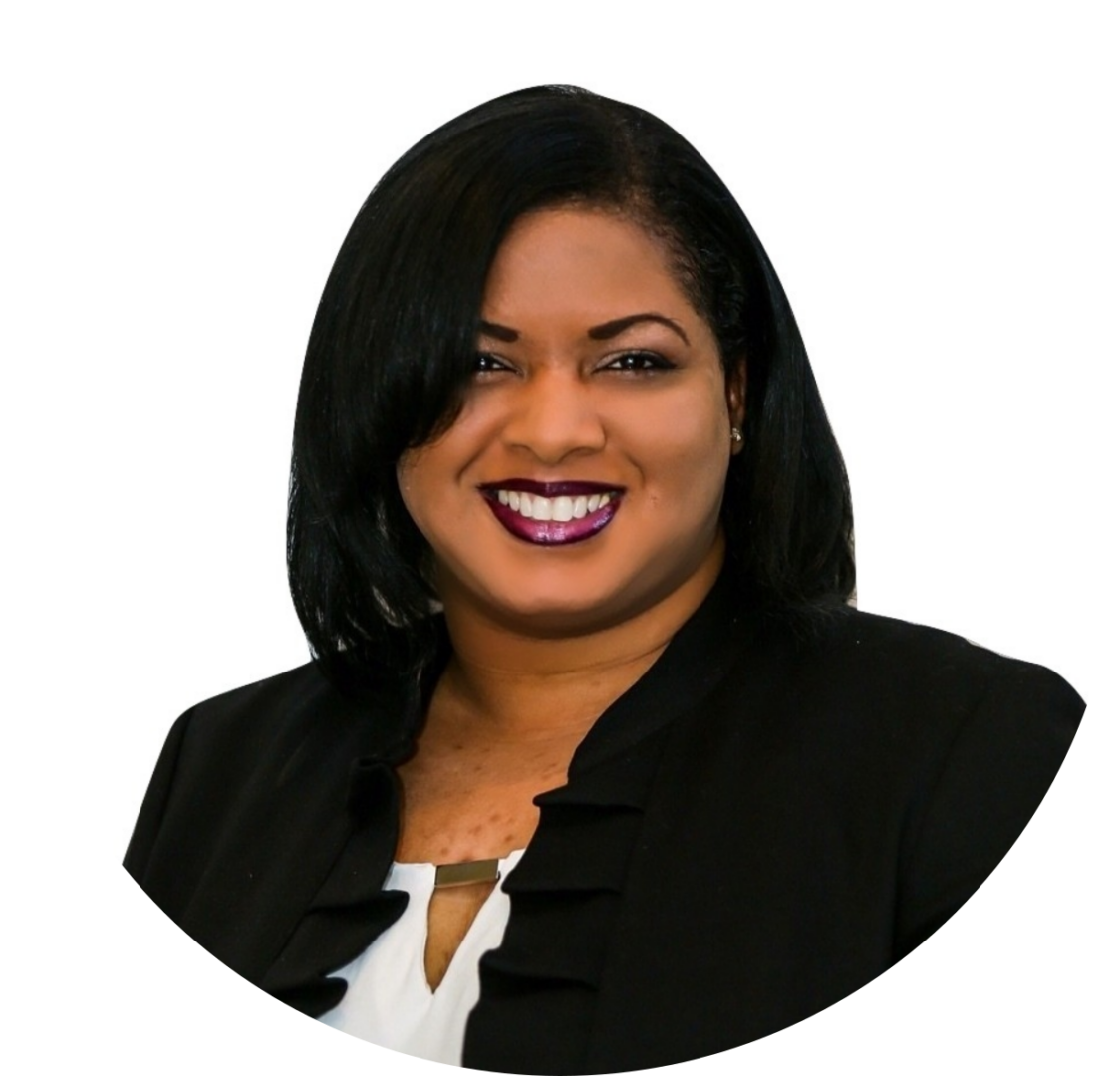 Contact Jasmin Jones
---
RECENT POSTS