How to Maximize the Effectiveness of an Online Storage Size Guide
November 4, 2020 in Storage Tips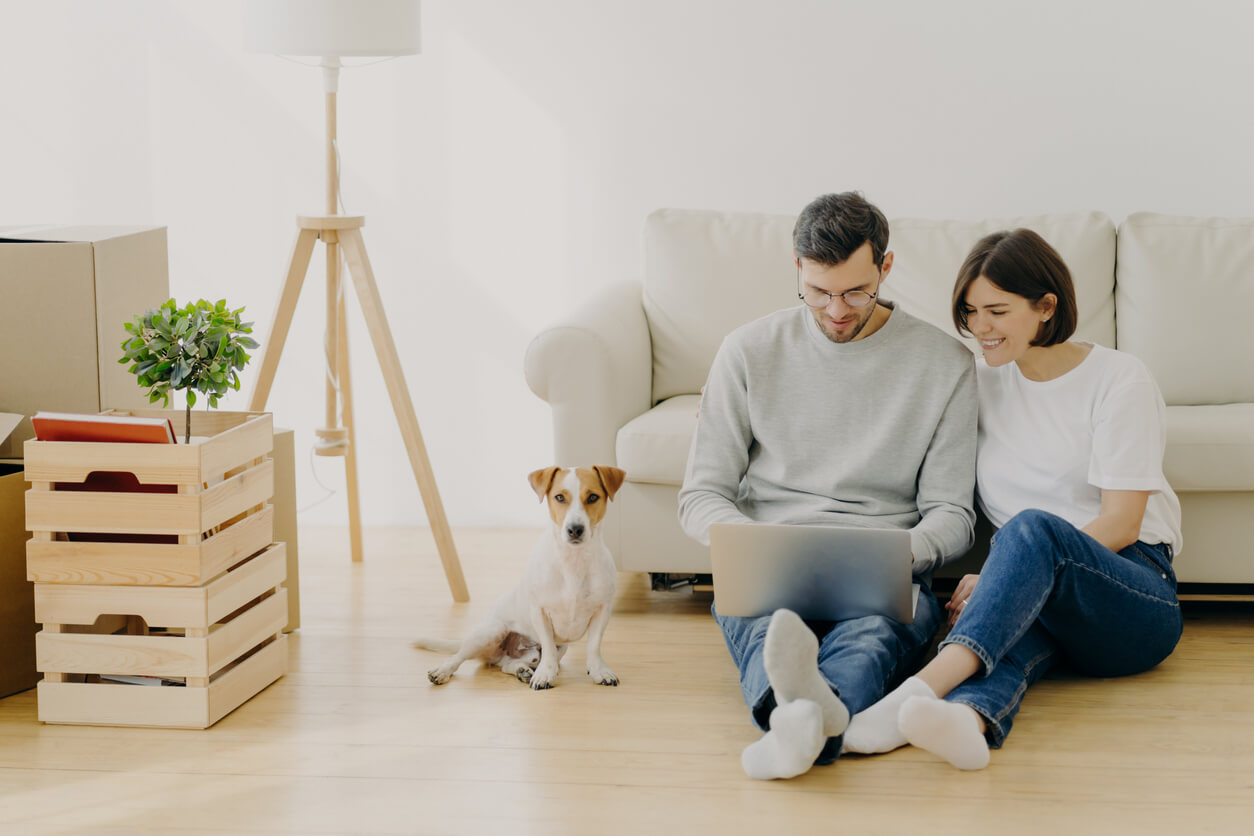 If you've ever searched for packing tips before moving into a storage unit, you've probably seen recommendations to use an online size guide. These guides help customers select the right storage spaces for their needs. Size guides are great because they give you a general picture of the amount of space each unit has. To really maximize their effectiveness, a little prep work can help you avoid paying for too much space for your Nashville storage unit—or getting too little.
How to Use a Size Guide
At a basic level, storage unit size guides show the standard spaces available. Most storage unit size guides will have a drawing or a diagram filled with examples of stored items. These should give you a clue as to the absolute smallest unit you can use.
Storage units can range from 5×5 units that match walk-in closets to larger spaces meant to hold whole home moves. If you're renting a storage unit for a temporary reason, such as moving, you'll want larger units. If you're repurposing a room in your home or in the middle of a renovation, you probably just need enough to hold that room's contents. So how do you know the exact amount of space needed?
Prep Furniture and Pack Boxes First
The best way to estimate the space you need is to take out the guesswork. That means prepping for storage. Disassemble furniture when possible, especially if your storage needs include a bed, a desk, or a bookshelf. Pack up loose items into boxes and stack them in the space as you'd put them in the storage unit. Don't forget to clearly label everything so you know where it will eventually end up.
Measure the Square Footage of Your Box Stacks
Measure the length and width of furniture pieces or appliances that can't be disassembled. These items will go in the back of your storage unit or against the walls. Once you've factored in the bulkier items, measure the square footage of your box pile and jot that number down.
Compare Numbers and Plan for Move-In
By now, you should have a pretty good idea of how much space you need. A good rule of thumb is to remember that you'll need to give yourself space to walk in the unit; usually a two-to-three feet walkway is enough space to move. When in doubt, give a call to your local storage facility. They can help point you in the right direct.
Don't Fret if You Need More Storage
The nice thing about storage facilities is that there's no shortage of space. If you determine that you end up needing more space after making a reservation or during move-in, you can always upgrade to the next level of space with minimal hassle. Just ask the manager at your closest Nashville-area storage facility for more information.
LOOKING FOR A COMPANY TO MANAGE YOUR SELF STORAGE PROPERTY?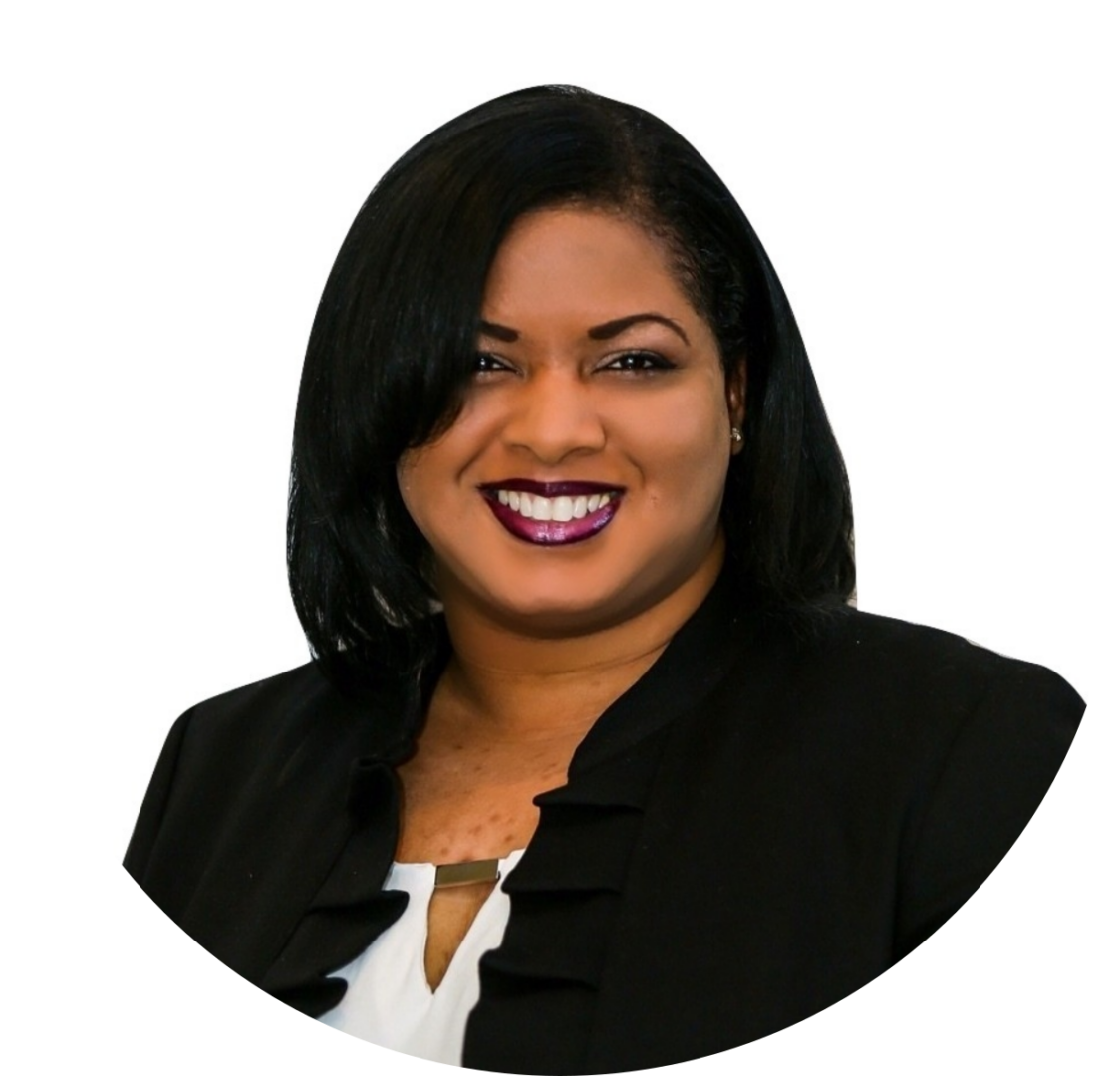 Contact Jasmin Jones
---
RECENT POSTS