Three Benefits of Using Self Storage as a Student
August 26, 2020 in Storage Blog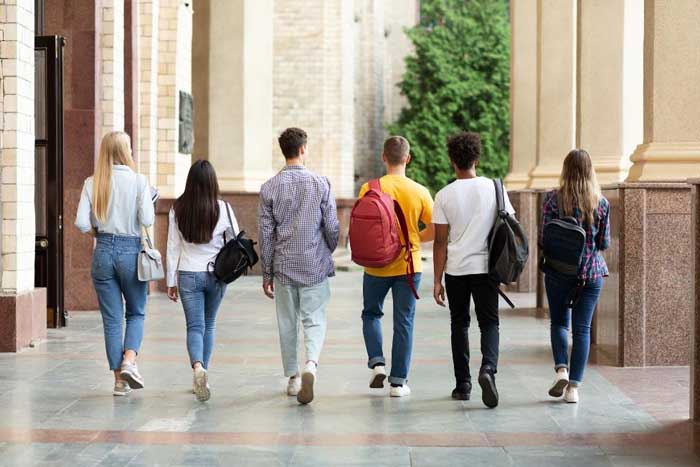 Many student living apartments or dorms at universities don't have much storage space. Having to share bedrooms, bathrooms, and closet space with a roommate leaves little room for non-essential items. With limited space, many students end up storing clothes or other items at their parents house in the meantime.
As far as storage organizers designed for college dorm rooms, they can help maximize space, but only to an extent. For example, shoe racks, shower caddies, and entertainment centers all are great for keeping clothing and other household items out of the way. However, when there isn't enough space for clothing or items that you use frequently, it can be tedious playing Tetris to make room for your belongings. Keeping seasonal items or clothing at a nearby storage facility can help maximize space in your dorm, and make temporary living situations hassle-free.
1. Nearby Campus Storage
Nothing is worse than needing something—a pair of rain boots, a jacket for chilly weather, or even your favorite board game—and realizing they're hundreds of miles away at your parents' house. Utilizing self storage can allow you to store items that may not fit in your dorm or apartment in a nearby location while freeing up space in your closet or bedroom.
Instead of cramming your entire wardrobe into a small corner, a helpful tip is to sort clothing by season. For example, during the warmer months it can save space to store sweaters, sweatshirts, and long sleeves in a tote until the weather drops again. Then, when you're ready to stow away summer clothing, you can easily swap them out. Keeping tubs or boxes of seasonal clothing in a smaller storage unit is an ideal, affordable solution instead of having to make a trip home to switch out clothes.
2. Remove Duplicate Items or Spare Furniture
Maybe you didn't talk to your roommate before moving in, and now your dorm room is crowded with multiple couches or futons, or you suddenly have two televisions or microwaves where one will suffice. Instead of letting those things take up space until your next trip home, seamlessly store appliances or furniture in a storage unit. This way, instead of having to get rid of kitchen appliances or spare furniture, you can keep them in a secure place until you need them.
While storing items such as wooden furniture, metal appliances, important documents, it's important to be aware of potential damage that could occur. Materials including wood, glass, metal, and vinyl can be warped or damaged due to heat or humidity. Utilizing climate-controlled storage units can help keep your belongings in their best condition while you need to store them.
3. Discounts for Student Storage
Many universities provide a campus storage service, but the units aren't always available when you need one. Not only that, but the service is oftentimes more expensive than renting an off-site unit at a local storage facility. Luckily, many storage facilities offer discounts for college students to help with extra expenses.
Many storage facilities provide month-to-month leasing options, allowing you to rent a self storage unit for exactly the amount of time you need without being locked into a long-term lease. Additionally, you can split monthly rent with your roommates to cut down expenses.
Reserve Your College Storage Unit Today
When your closet is overflowing or you are feeling crammed in your student housing apartment, self storage may be the answer you're looking for. When you rent from a facility in the Absolute Storage Management network, you'll benefit from advanced storage features and a wide variety of storage unit sizes to make your life easier. With features including keypad entry and drive-up storage units, you can have peace of mind knowing your items are protected.

Run out of packing or moving supplies? Most storage facilities have moving supplies available on-site for purchase, as well as dollies to borrow for unloading purposes. You can also choose a drive-up storage unit that allows you to quickly load and unload your storage items without hassle. Browse nearby storage units to rent or reserve your storage unit today!
LOOKING FOR A COMPANY TO MANAGE YOUR SELF STORAGE PROPERTY?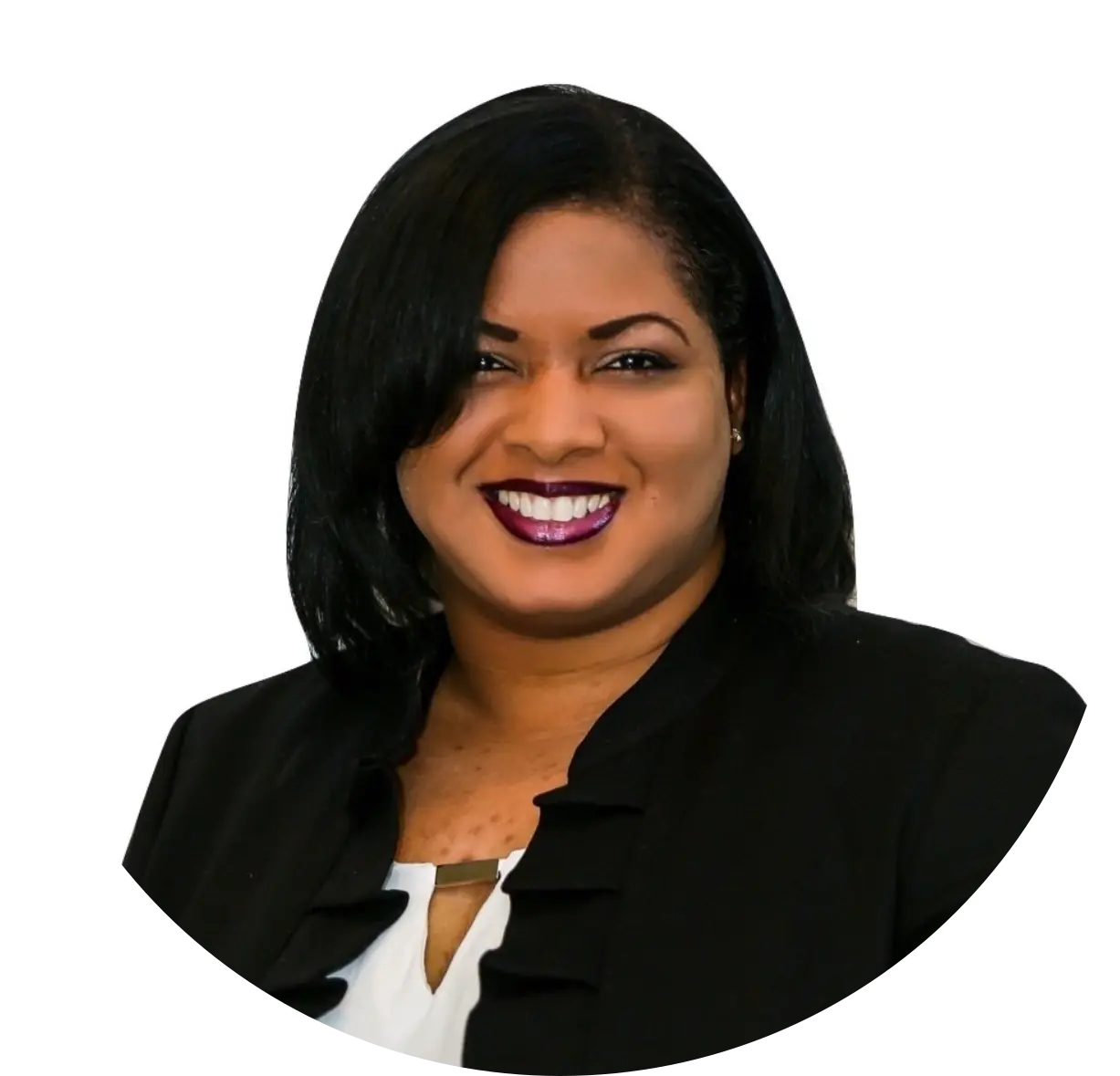 Contact Jasmin Jones
---
RECENT POSTS