Where to Store Your Belongings While You Rent Out Your Home
August 31, 2022 in Storage Tips
Whether you're preparing your home to become a short-term rental property or want to rent out your vacation home when you're not around, there are a few things to take care of before your listing goes live. One of the biggest tasks is deciding where you'll keep personal belongings when others are in your home. From bins under the bed to a hidden closet to an off-site storage unit, there are plenty of options to meet your needs.
These tips from Absolute Storage Management will help you understand the functionality of each space, which items can be left and what should be removed, and how self storage can help you create the most welcoming space possible for your guests.
Storage Options While You Rent Out Your Home
Inside the home, there are usually a few places to store your belongings outside the renter's view. Depending on what you need to store, there are a few easy places to stash smaller items:
Under-the-bed storage is a good option for keeping clothes out of sight and clearing space in dresser drawers.
A safe located somewhere within the home is great for storing small items and valuables that you don't want left out in the open.
Storage for Large Items and Boxes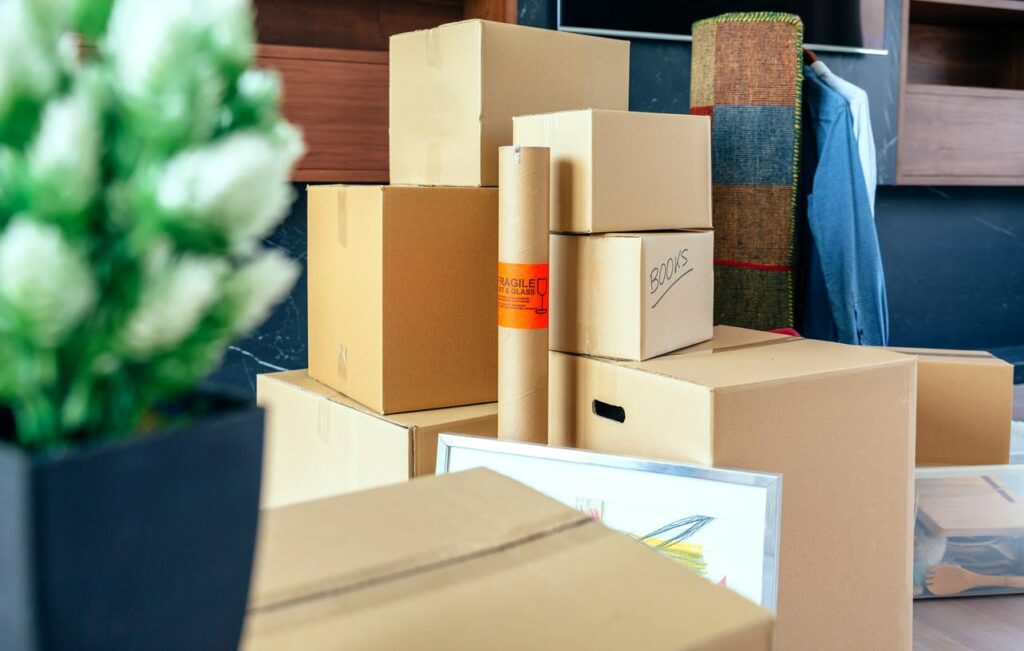 Have an extra room, basement, or attic to spare? You can designate it as your storage room with a secure lock on the outside to ensure renters do not have access. Creating a storage room in your home can allow easy access to personal belongings. Keep in mind, however, that if you choose a spare room as your storage area you will decrease the amount of rentable space and in turn, may need to lower the price of your rental property.
If you need to store many items or belongings such as furniture, art, or other valuables, a self storage unit is a great solution for keeping items organized and out of your rented space. You can choose from a variety of unit sizes and find amenities that make your storage experience a breeze. Facility features you may benefit from include:
Climate-controlled units
24-hour access
Auto pay and online payment options
Covered loading bays
Individual access codes
Fully fenced facility
And more!
With a variety of indoor or outdoor units, climate-controlled units, non-climate-controlled units, locker units, and vehicle storage, properties in the Absolute Storage Network are your one-stop shop for storing personal belongings safely while renting your home or vacation home.
How to Utilize Various Unit Options
No matter the size or type of unit you select, staying organized is key to ensuring quick and efficient access to the items you need while renting out your home or vacation home. Creating a map or subsections is helpful to ensure you can find your items quickly.
Materials you will access more frequently will need to be closer to the unit's opening for easy access. Using organizational bins that can stack will maximize the space you can use in the unit while storing a larger quantity of items.
Indoor and Outdoor Units
First, deciding if you need an indoor or outdoor unit for your materials is important. An indoor unit provides the utmost comfort and shelter for retrieving or depositing your belongings. Many facilities also have moving carts and dollies available for use to make transporting items from your vehicle into your unit easy, even if you're doing the moving yourself.
In contrast, an outdoor unit allows you to drive up for easy unloading and loading directly in or from your vehicle. These spaces are perfect for large furniture and appliances, outdoor equipment such as camping gear, kayaks, or canoes, and items you plan to access often. Simply pull up to your unit, open the door, and quickly move items in and out.
Climate-Controlled Units
If you need to store items that are temperature or humidity sensitive, we recommend choosing a climate-controlled unit. These spaces provide an extra layer of protection for your items against the weather conditions outdoors. While attics, garages, and sheds are a convenient storage solution, delicate items are at risk of warping, cracking, or melting in these spaces due to the lack of temperature regulation.
Items we recommend you keep in a climate-controlled unit are:
Any type of indoor furniture
Items made of wood, metal, wicker, leather, or upholstery
Electronics
DVDs and records
Artwork
Photos
Important documents
Musical instruments
Collectible items such as baseball cards, comics, and coin collections
Antiques
Personal items such as toiletries, medication, and medical supplies
Climate-controlled units help prevent moisture from creating damage to your materials. However, it's important to consider how a non-controlled environment might impact your items and their durability when determining what option best protects your investments.
Non-Climate Controlled Units
Traditional storage units can also be a great choice depending on what you're storing. If your renters have access to your garage, you'll want to make sure it's clear of items including:
Hardware items such as tools, lumber or PVC materials
Lawn care items
Patio furniture that is made to weather the elements
Lights and outdoor holiday decorations
Bikes and sports equipment
Items that aren't susceptible to temperature changes can also be kept in a traditional storage unit. These may include:
Curtains and drapes
Kitchen items (plates, cups, silverware, napkins)
Clothing
This is a great option if you have a strict budget to stick to as traditional units typically cost less than climate-controlled spaces.
Locker Units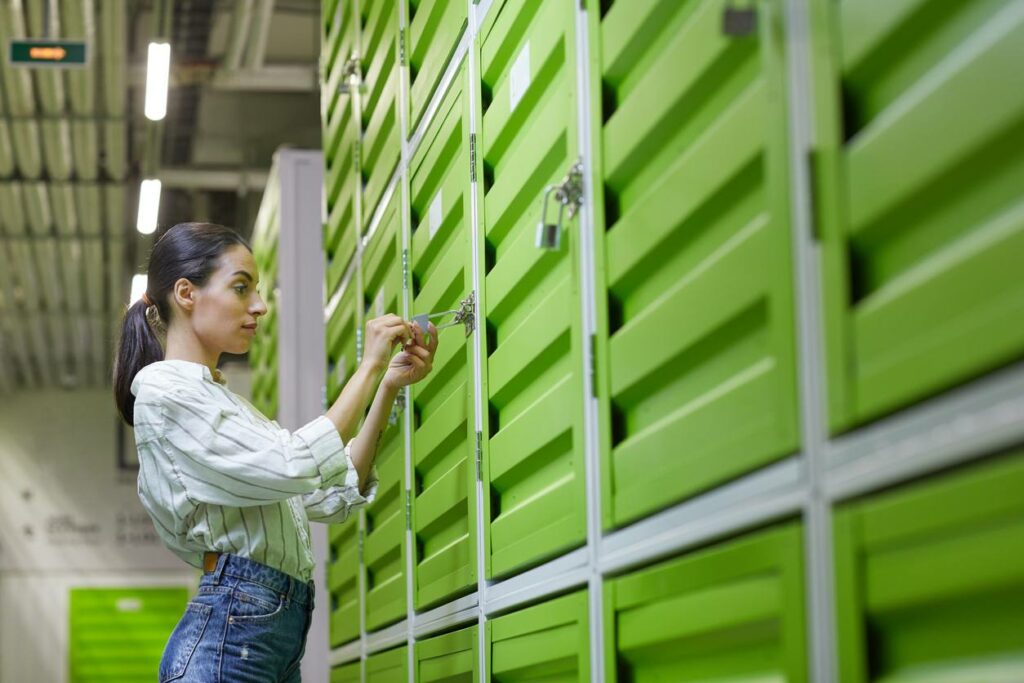 For small, personal items that don't take up much space, a locker unit can be beneficial. These units are smaller than 5' x 5' and can't be walked into. Oftentimes they'll be stacked but can be accessed with the help of a ladder. Locker units are perfect for storing just a few important items without having to pay for a larger unit you won't fill.
Vehicle Storage
If you have a vehicle you use while occupying the house but don't want it available to renters, vehicle storage is a great solution. Choose from an uncovered, covered, or enclosed parking space based on what type of vehicle you're storing. Place your boat, RV, motorcycle, golf cart, ATV, and more in storage to have it waiting for you when you return.
Find the Storage Space You Need
Not sure what space works best for your items? Our storage size guide will help you determine which unit size to choose. Unit descriptions include the approximate square footage and an estimate of what you can or how much you can fit. In addition, some unit descriptions help you visualize the space by comparing it to a room.
Whether you're renting out your home for a long period of time or are preparing to rent your vacation house out again, Absolute Storage Management is here to help. Find a storage unit near you in Alabama, Florida, Texas, or beyond and secure the additional space you need today.
LOOKING FOR A COMPANY TO MANAGE YOUR SELF STORAGE PROPERTY?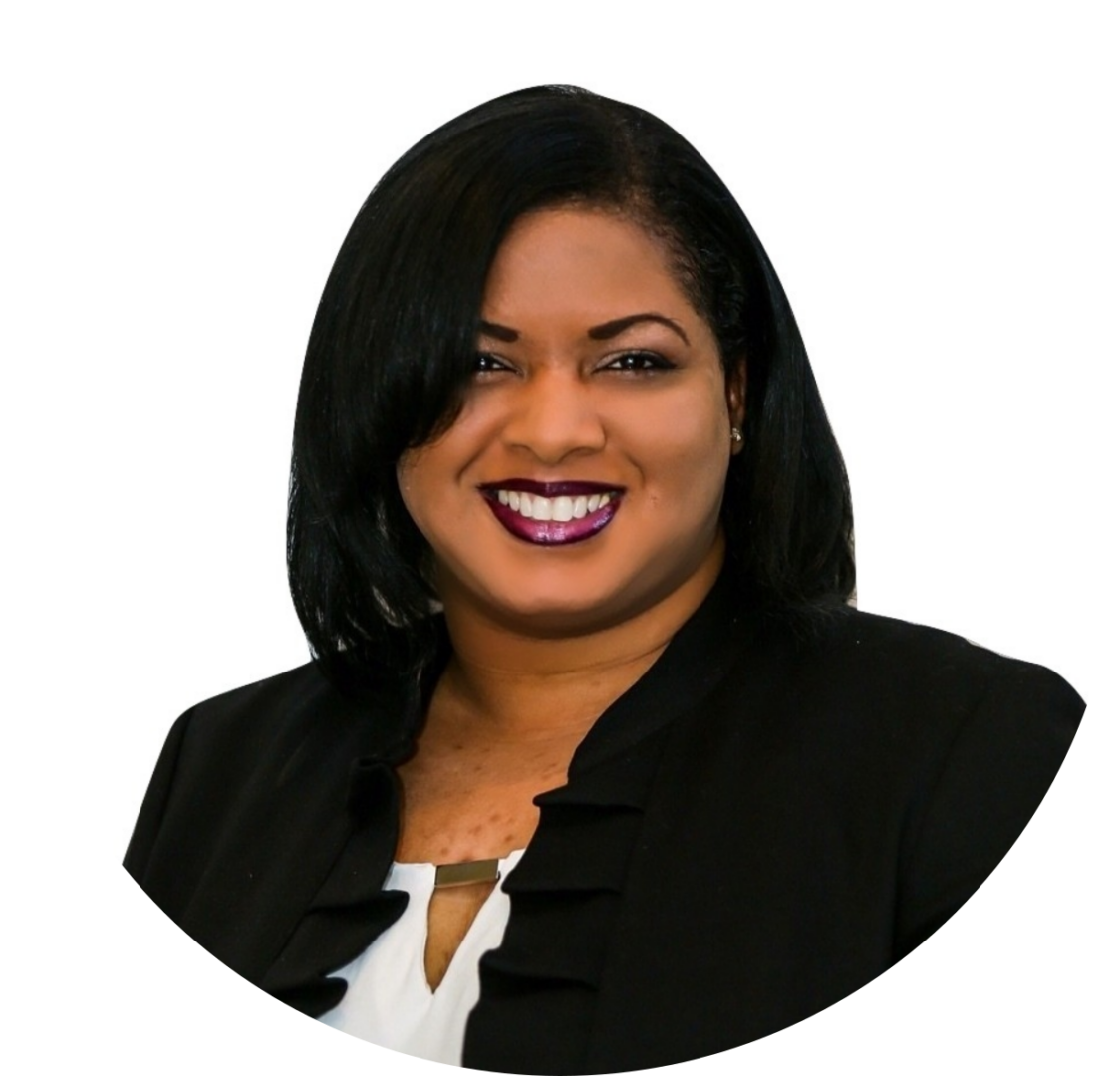 Contact Jasmin Jones
---
RECENT POSTS