Storage Unit Upgrades: Maximizing Your Storage Unit's Convenience
April 7, 2021 in Storage Blog
Maybe you already know about how self-storage can help you organize your home, garage, office, or other area. Perhaps you've already moved to a new city a handful of times and use self-storage to keep everything in one spot while you hunt for that perfect forever home. What happens when you discover that you've outgrown your current storage unit? Should you rent a new storage space? Should you move some items out? The answer might surprise you!
At Absolute Storage Management, our facilities are equipped with great amenities and features to make your storage experience a positive one, but sometimes your situation requires a change. Let's look at some of the ways you can maximize your current storage unit's features—and when it might be time for an upgrade to a larger unit.
Three Storage Upgrades for Your Current Unit
Add Shelving to Clear Floor Space
One of the most important updates you can make to your storage units is to get items up off the floor. This isn't just a practical improvement that makes it easier to walk around your storage unit. It can also make a big difference when it comes to keeping your items in the best shape possible. Drive-up units are a convenient way to quickly and load and unload your belongings into storage, but items on the floor could be susceptible to temperature changes. By lifting your items up onto shelves, you can keep this from causing problems later. If shelves aren't an option, you can also use reclaimed pallets to get your items off the floor.
When looking at shelves for storage, consider asking your facility if they have available shelving for rent. In many cases, you won't have to venture very far to make this upgrade to your space. If you plan on buying your own, choose shelving that's easy to assemble and is rated to hold the combined weight of the boxes you plan on storing. Be sure not to overload them!
Supplies for Spills and Dirt Removal
Keeping cleaning supplies on hand in your storage unit can be one of those hacks that really saves the day down the road. Imagine you visit your storage unit with a drink in hand and accidentally knock it over while you're looking inside boxes for something. Instead of panicking, you can grab a roll of paper towel and wipe up the spill. This not only keeps your items from being damaged, but it can help keep any wandering pests—such as ants or other tiny insects—from finding their way inside your storage unit.
No storage unit is airtight, which means dust and occasional dirt may make their way into your unit. By keeping a broom and dustpan handy, you can sweep up any dirt before you move your belongings in or out of storage.
Add Lighting to Your Storage Unit
If your storage unit has an electrical outlet, consider adding lighting to the space—especially if it's a drive-up unit or one that doesn't already have lights inside. If you need access to your storage unit in the evening during winter months, natural light may be in short supply. The addition of something simple—such as an inexpensive floor lamp—can help you make your way around inside the unit with more than just your phone or flashlight as a guiding light.
Upgrade to a New or Different Storage Unit
At some point, you may look around your storage unit and decide that simply making additions such as shelving or lights may not be enough. Perhaps you've outgrown your current space or you need new features or amenities. In these cases, it may make sense to take advantage of flexible month-to-month leasing offered at many facilities and upgrade to a larger storage unit or one with features you need—most commonly climate control.
When to Move to a Larger Storage Unit
If you're unable to comfortably walk around a storage unit, it's time to move to a larger one. Remember, a good rule of thumb is to fill your storage unit from the walls to the center, giving yourself plenty of space to walk from the door to the rear part of the unit. If you have questions about what kind of storage unit you may want to move to, use the size guide to help approximate the space or contact your facility's friendly staff for more information.
When to Move to Climate-Controlled Storage
If you've rented basic drive-up storage for items such as power tools, lawn maintenance tools, or patio furniture, you may not have chosen climate-controlled storage. When you add belongings such as electronics, wooden indoor furniture, clothing, and certain forms of physical media (DVDs, vinyl records, and photographs), climate-controlled storage becomes more necessary. Climate-controlled storage helps keep items stored in the unit at a consistent temperature and can be heated or cooled based on the current season.
Upgrading Your Storage Unit Can Save You Massive Headaches Later
Whether you're brand new to storage or a seasoned professional, making some key upgrades to your storage experience can often be the difference maker between frustration and ease of use. If you're finding that your current storage experience leaves something to be desired, it might be time for a move.
At Absolute Storage, our facilities are staffed by friendly, experienced storage professionals who can answer your questions and help you uncover your needs. Whether you need to make a change to your existing storage unit or to move spaces within your current facility, our team can help make the process as seamless as possible. To learn more, reach out to your local Absolute-managed storage facility today.
LOOKING FOR A COMPANY TO MANAGE YOUR SELF STORAGE PROPERTY?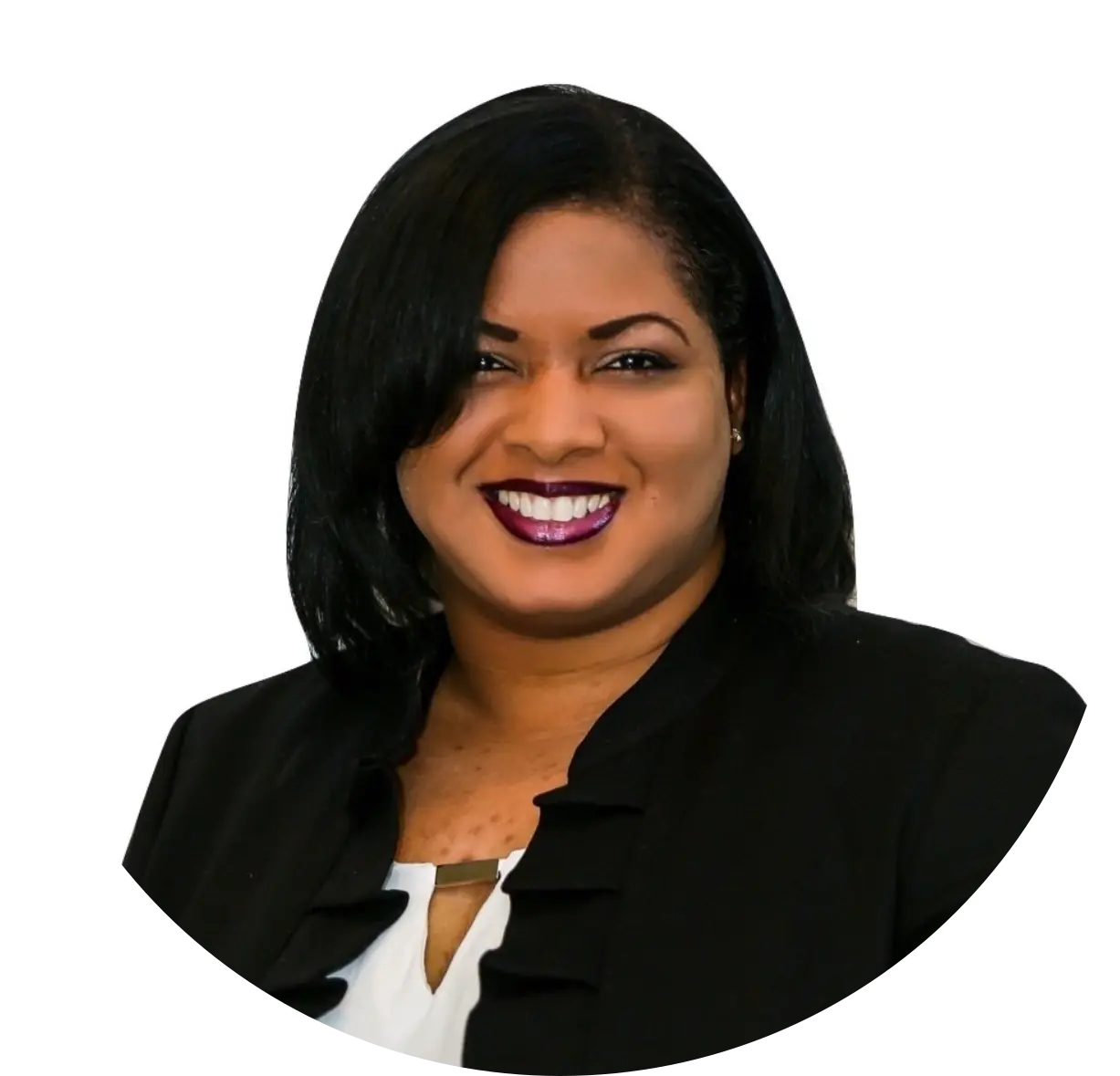 Contact Jasmin Jones
---
RECENT POSTS