Choosing Between a Drive-Up or a Climate-Controlled Storage Unit
August 12, 2020 in Storage Blog
Choosing the right storage unit to fit your storage needs can be a challenge. Modern storage features such as climate-controlled units and drive-up units make the storing process easier, but you may not be able to have both. We'll lay out the benefits of utilizing a climate-controlled unit and a drive-up storage unit, and help you choose an option by asking 3 easy questions.
Question 1: What Are You Storing?
First, consider which items you are planning to store. Are they sensitive to extreme temperatures? If so, a climate-controlled storage unit can prevent potential damage to your belongings, allowing you to maintain a consistent temperature inside your storage unit. While drive-up storage units are convenient, they might not be the right climate for your storage items.
You might be surprised about how many storage items require climate-controlled storage. Items such as documents, wooden furniture, metal appliances, and musical instruments are all susceptible to potential damage caused by inclement weather. However, if you are storing items such as clothing or other items that won't be affected, drive-up units may be the option for you.
Question 2: Is Convenience a Deal Breaker?
Convenience can be a big factor when moving your things into a storage unit. Whether you're a business owner needing to manage business inventory, or have large furniture to carry into your storage unit, drive-up storage units can make the storage process easier. Standard storage units may not be as easy to access, with flights of stairs and hallways to pass through. With a drive-up storage unit, seamlessly pull directly up to your storage unit and start unloading.
Question 3: What Is Your Storage Budget?
The cost of your storage unit is dependable on the size of your unit and what storage features you choose. Depending on the storage feature, the pricing of your storage unit may vary. Thankfully, most facilities offer month-to-month leasing options, allowing you to rent a unit for exactly the amount of time you need without being locked into a long term lease. This also allows you to move to a larger (or smaller) unit with ease should your self storage needs change over time.
Additionally, many storage facilities offer referral bonuses or special pricing if you rent or reserve a unit online. Connect with storage professionals at a facility near you to learn more about current specials.
Find the space you need with self storage
No matter whether you choose a climate-controlled unit or drive-up unit, when you store with a facility in the Absolute Storage Management network, you'll have a high-quality storage experience. With advanced storage features, you can have peace of mind knowing your belongings are protected. Unsure which size of storage unit would be right for you? A unit size guide can help narrow down your options. Find a facility near you to reserve your storage unit today!
LOOKING FOR A COMPANY TO MANAGE YOUR SELF STORAGE PROPERTY?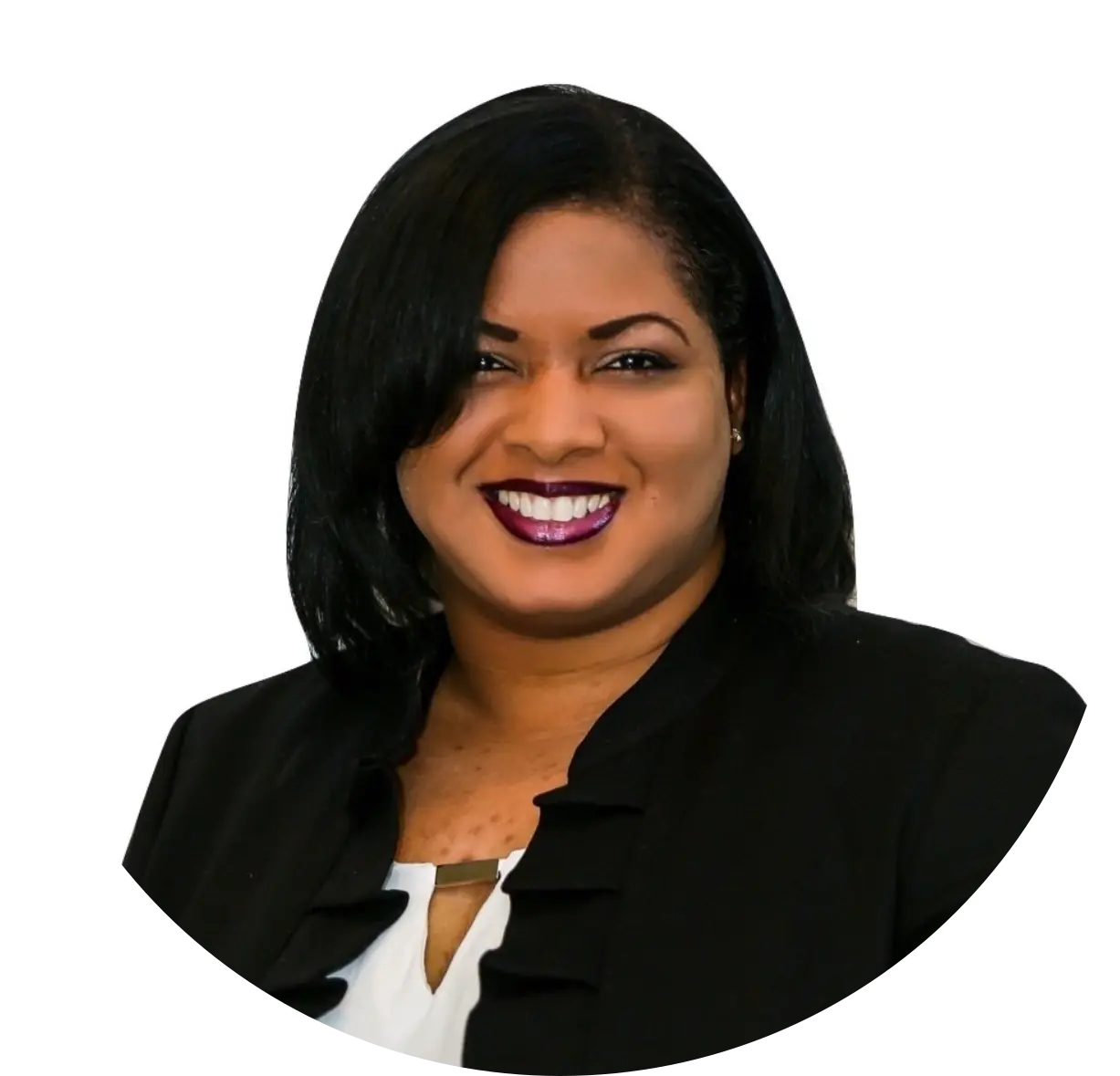 Contact Jasmin Jones
---
RECENT POSTS