5 Benefits of Climate-Controlled Storage Units
June 12, 2019 in Storage Tips
When it comes to storing your belongings, don't settle. There are several types of storage units to choose from. While standard storage units are a great option, there are units with enhanced storage features to provide an additional layer of protection. Many storage facilities offer climate-controlled storage units, which allow you to store temperature sensitive items at a consistent temperature year-round.
1. Protect Your Items from the Elements
Whether it's inclement weather or drastic temperature change, some items can't withstand certain environments. With climate-controlled storage units, you can maintain a consistent temperature inside your storage unit to prevent any wear and tear or potential damage. Items made out of items such as wood, metal, and glass can be warped or other issues if not stored properly.
2. Easily Manage Your Storage Unit
When you rent a climate-controlled storage unit, you can have peace of mind knowing your belongings are protected. Despite the weather outside, you can be sure the climate inside your storage unit will be consistent.
3. Keeps Pests Out
Unfortunately, storage units can attract unwanted pests from time to time. Pests tend to flock towards areas that are dark and humid. Areas that do not have air flow can create a humid environment and attract different kinds of pests. However, maintaining a clean storage unit with air flow can prevent the change of pest infestation.
4. Minimizes Dust and Debris
It's not hard for standard units to collect dust and debris, especially as items are stored for the long-term. A consistent air flow and circulation inside the storage unit can prevent dust and dirt from collecting. You can also prevent dust and debris by regularly cleaning your storage unit and keeping your storage items organized.
5. Keep Your Items in Good Condition 
The main benefit of utilizing a climate-controlled storage unit is keeping your items in good condition. For example, if you recently got a fresh paint job on your boat, a climate-controlled storage unit can keep the paint looking fresh and prevent sun damage. Or, if you're planning on storing a spare wooden coffee table, prevent discoloration and wear and tear to your table and store it in a climate-controlled storage unit.
Reserve Your Climate- Controlled Storage Unit Today
Keep your items in their best condition and find a climate-controlled storage unit at a facility near you. In your search, keep an eye out for storage facilities that offer amenities in addition to climate-controlled storage units. If you're storing heavy items, you'd likely benefit from a facility that offers loading bays and carts for use on site. Many locations also have packing and moving supplies for sale onsite should you forget tape or run out of boxes. Rent or reserve your storage unit at a facility in the Absolute Storage Network today!
LOOKING FOR A COMPANY TO MANAGE YOUR SELF STORAGE PROPERTY?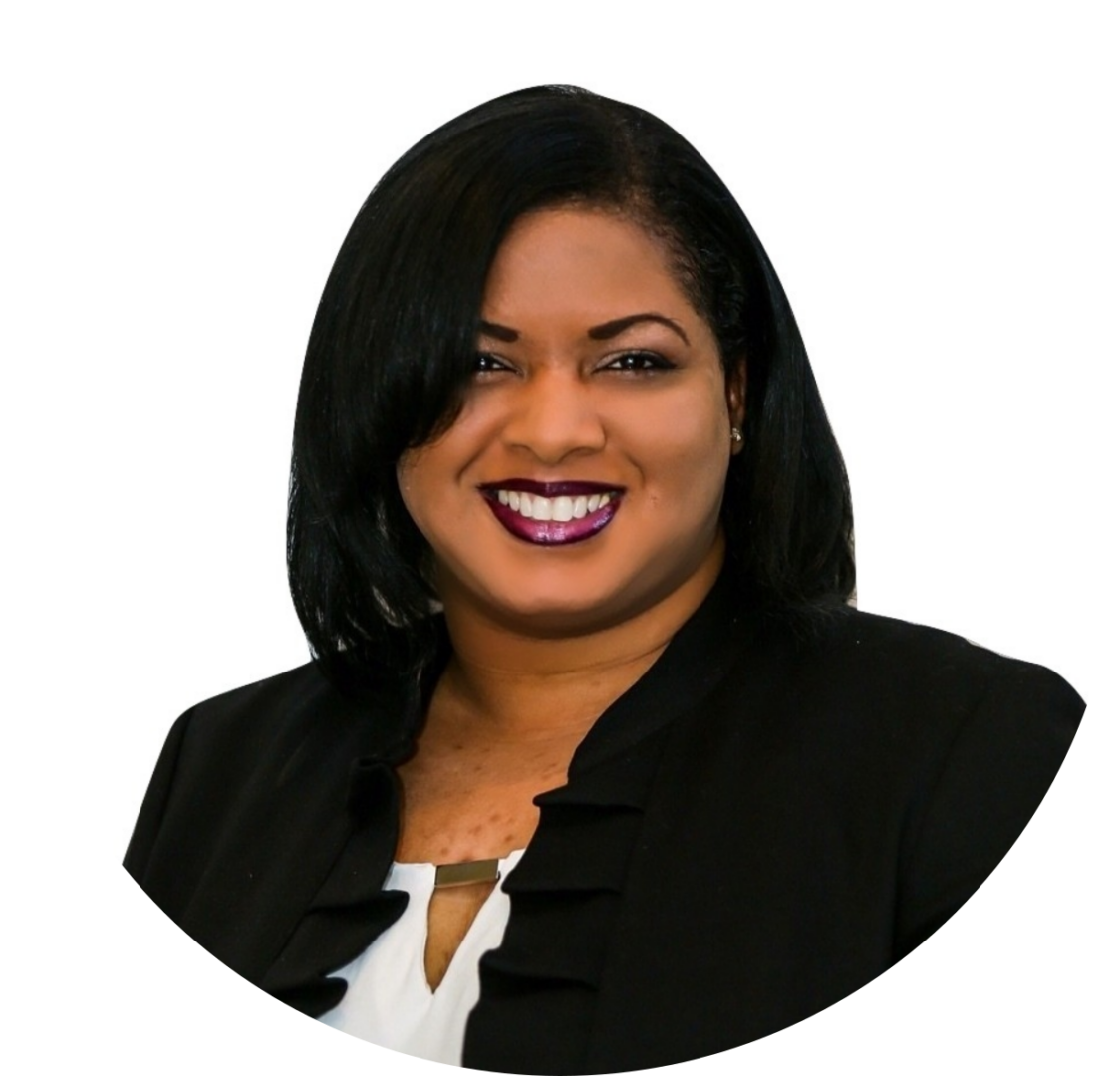 Contact Jasmin Jones
---
RECENT POSTS