5 Ways Climate-Controlled Storage Can Save You Headaches
June 12, 2019 in Storage Tips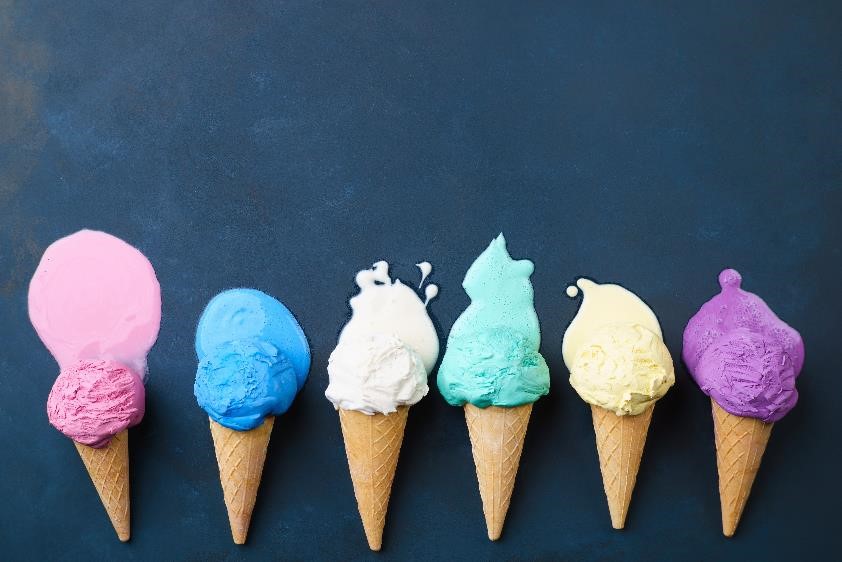 When it comes to storing your belongings, you don't want to settle. After all, not every unit is created equally. Some units are outdoors, while others are indoors and have climate control, which offers a variety of benefits for your items. If you're checking out storage units and don't know which type to choose, you can't go wrong with climate-controlled self storage.
Five Benefits of Climate Control in Storage Units
It Protects Against Temperature Damage
An outdoor storage unit doesn't provide any protection against heat, cold, or humidity. If you have temperature-sensitive items in an outdoor unit, they're prone to warping, fading, and other damage. A climate-controlled unit keeps the indoors nice and cozy, preventing unnecessary damage – whether it's summer or winter.
It Regulates the Humidity
With humidity control, you won't have to worry about moisture damage on your photos or documents. The humidity will remain consistent and prevent damage to electronics and other items. Not all indoor units have humidity control, however, so check with the facility before moving your belongings into the unit.
It Improves the Air Quality
The air doesn't circulate very well in an outdoor unit, so choose indoor units if you want to prevent storing your belongings in a stuffy, enclosed space. The air is regulated in climate-controlled units, so you'll never have to come by periodically to open the door and let fresh air inside.
It Keeps Pest Insects and Rodents Out
Because climate-controlled units are indoors, there's less risk of pest insects and rodents. Pests can usually get inside an outdoor unit easily through small cracks and crevices near the door or gate. Indoor units, however, are sealed very well and prevent infestations.
It Minimizes Dust and Debris
Outdoor units aren't very good at protecting your belongings from dust. They lack insulation in the walls and around the doors. Interior units are sealed and have insulating barriers, keeping dust outside – where it belongs.
Climate Control and Self Storage: A Perfect Pair
Don't just store your vinyl records or books anywhere. Keep them safe from the summer heat and humidity with temperature-controlled storage units. These units are located indoors, so you'll have added protection against pests, dust and temperature fluctuations. Whether you're storing books, documents or clothing, a climate-controlled storage unit will protect them from fading, heat, cold and humidity.
LOOKING FOR A COMPANY TO MANAGE YOUR SELF STORAGE PROPERTY?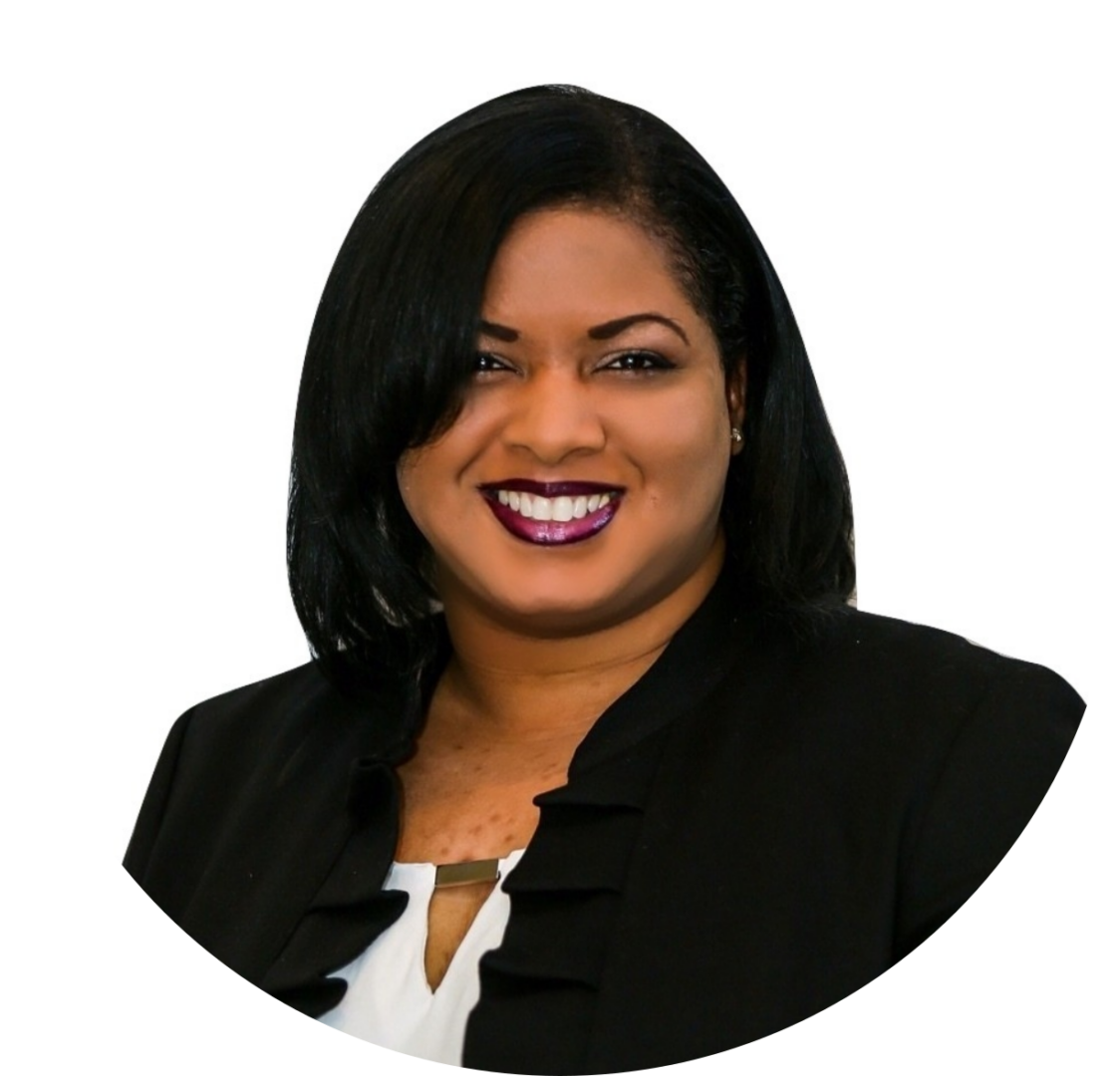 Contact Jasmin Jones
---
RECENT POSTS